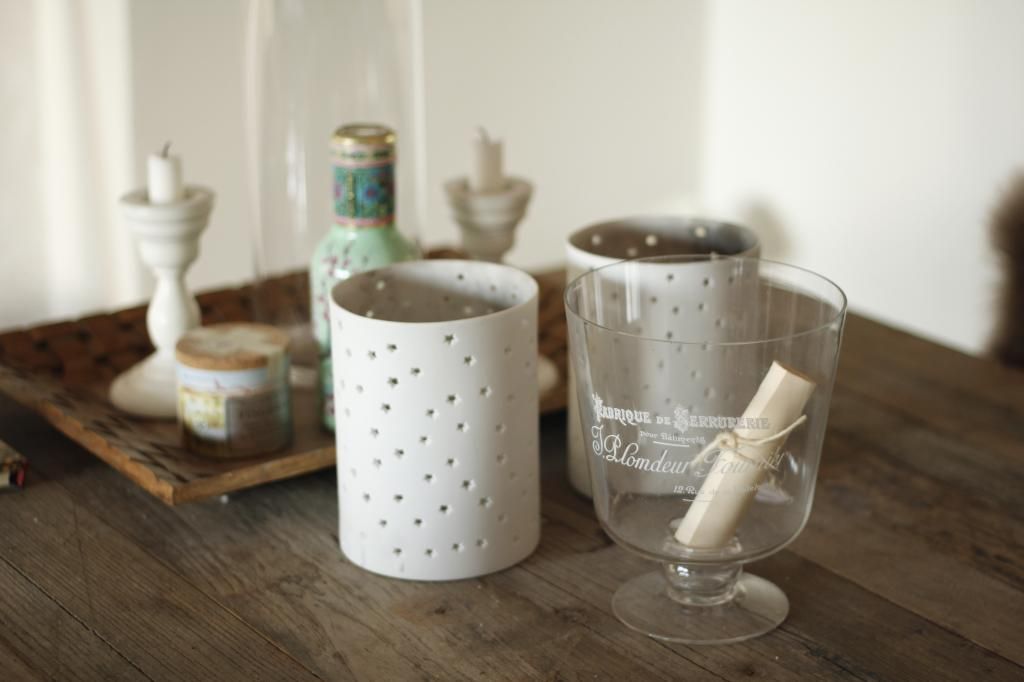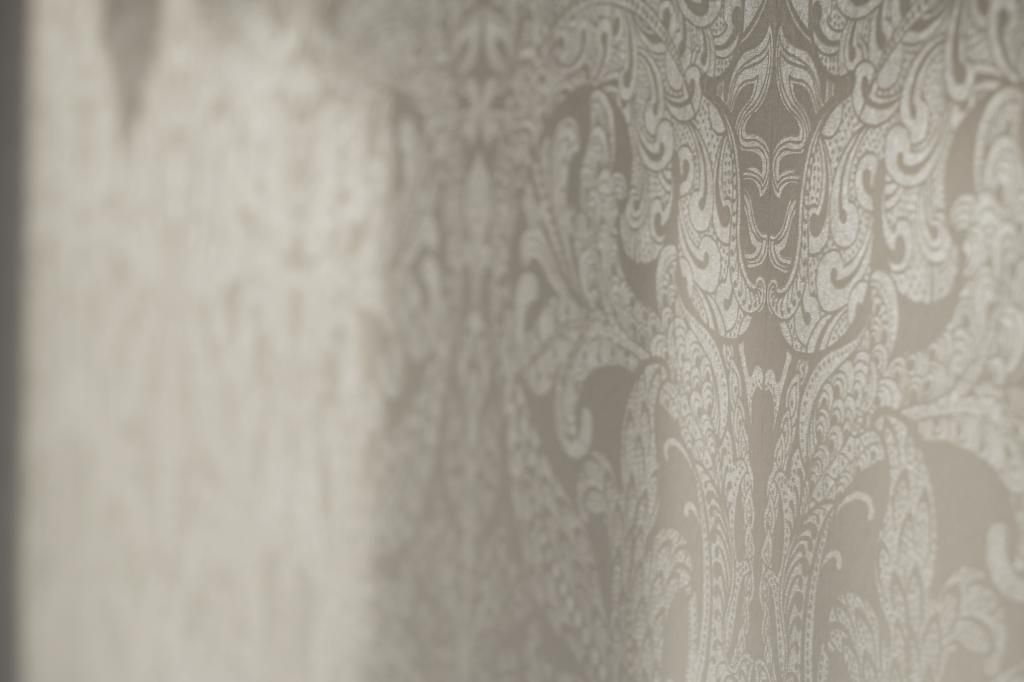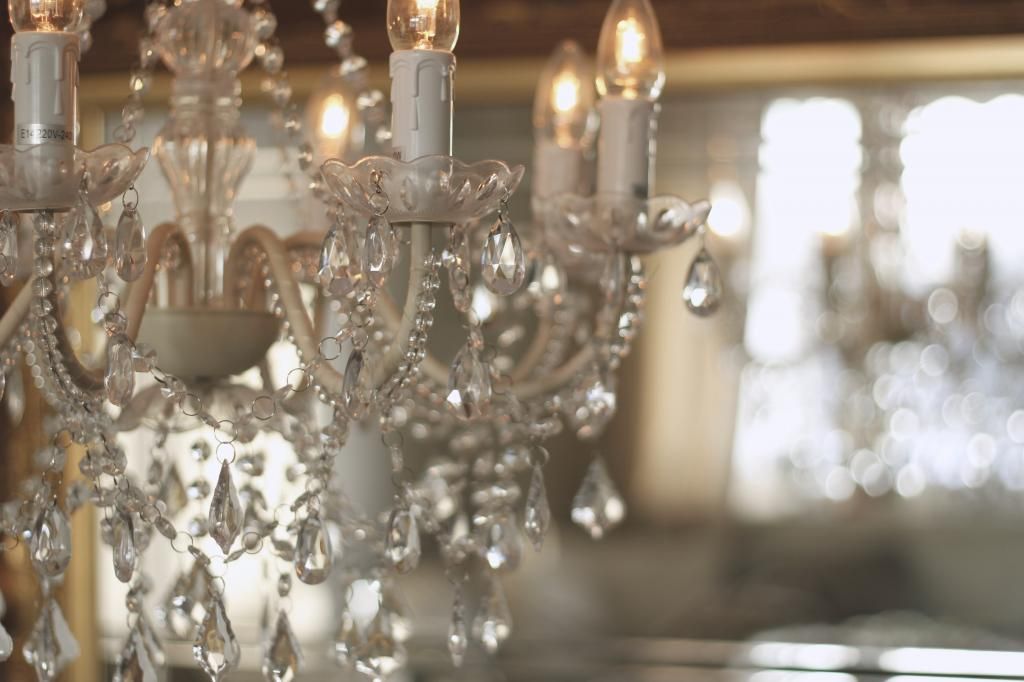 I love my apartment. Here are some close up photos of some of the nice details in our lovely apartment.
I have some great plans for the guest room/office, and I can't wait to start. Mr. H (my bf.) promised me
he'd hammer together a desk for me. I want to make the office corner in the guest room a little more fresh.
I promise to share some before and after photos when I'm done with the project. We are also waiting for
a new bed. We ordered it nearly three weeks ago, and we're expecting it's arrival this week. I'm super
excited! Mr. H surprised me with the most beautiful headboard for our new bed just before Christmas.
He made it himself when I was away for a weekend, and it made me so happy, as I've been wanting a
headboard for the new bed! I'll post some photos as soon as the bed arrives. I can't wait - life's smiling!
xx,