I've decorated the apartment, wrapped in all the presents, made two out of seven sorts, the house smells of green soap and incense and Christmas songs is flowing out of the speaker system.
Everything is pretty much set for Christmas to come.
The Christmas usually starts December 23d, the day before Christmas Eve to me. I believe this evening is almost as important as Christmas Eve. The entire family gathers in front of the TV to see our beloved
"Dinner for One"- or most known as; "The Butler and the Countess" ("Grevinnen og Hovmesteren" to Norwegians). When the famous intro of the short movie starts it's like Christmas can finally
begin.
We all lower our shoulders and a peaceful silence
settles in the house.
The kids, consisting of my little sister; Henny Sofie, at the age of thirteen, my little brother; Wendell Gee, eighteen and myself; twenty-one ("kids", haha) usually go to bed quite early this evening. Even though I happen to be the oldest
"kid" (by the society considered a grown up at the age of twenty-one) I believe I am just as excited as all the six year-olds in the world. I just LOVE Christmas. I tend to wake up at 6 a.m,
grab my Christmas stocking, run to my brother's room, wake him up and drag him to my sister's bed, where check out what Santa filled our stockings with.
I have to see "Snekker Andersen og Julenissen" (Carpenter Andersen and Santa Claus), Disney's Christmas classics and "Reisen til Julestjernen" (The Journey to the Christmas Star).
I love the moment when my brother, sister and I don't know what to laugh the most from: Donald Duck trying to photograph Woody Woodpecker or dad laughing himself silly.
I hope you're all á jour with your to do-list and the rest of the Christmas preparations. Remember to take care of your loved one's - and everyone else.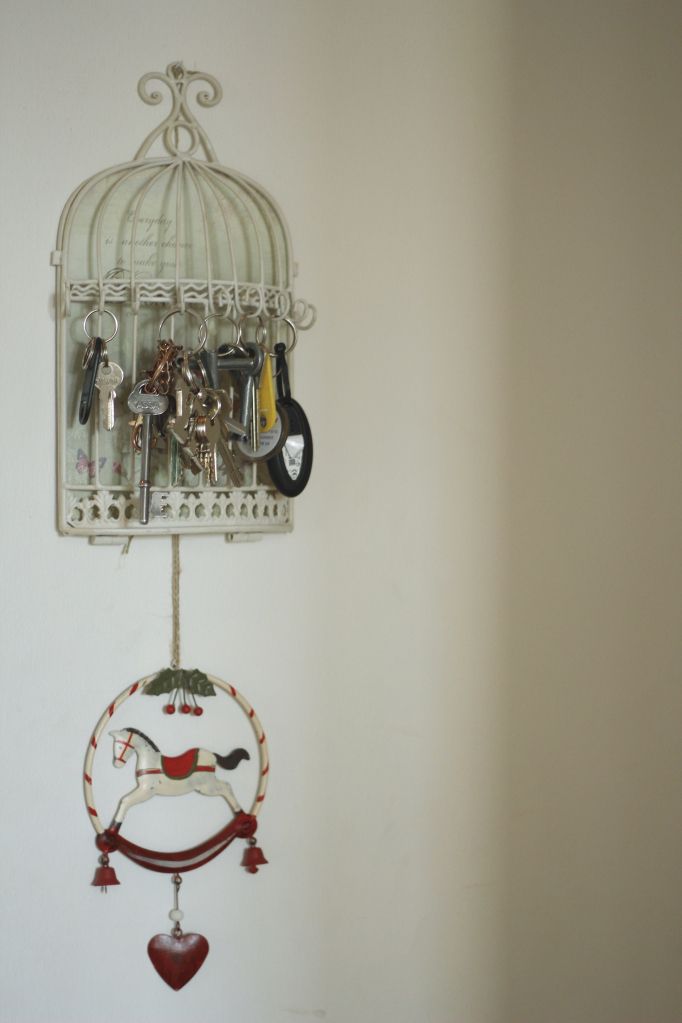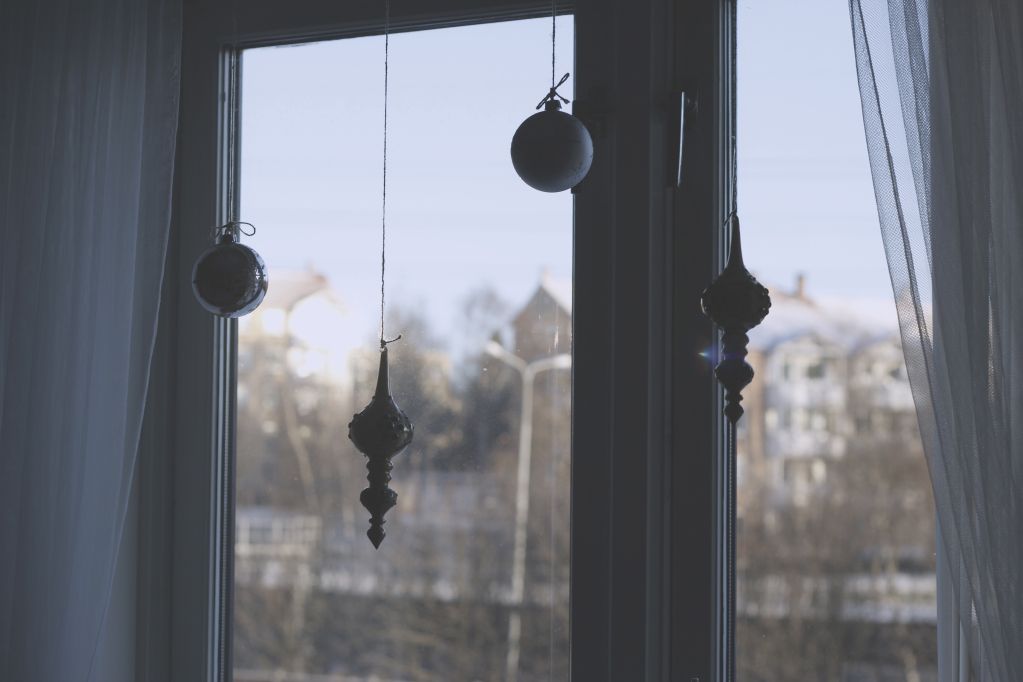 Here's the Advent calendar I made for my boyfriend: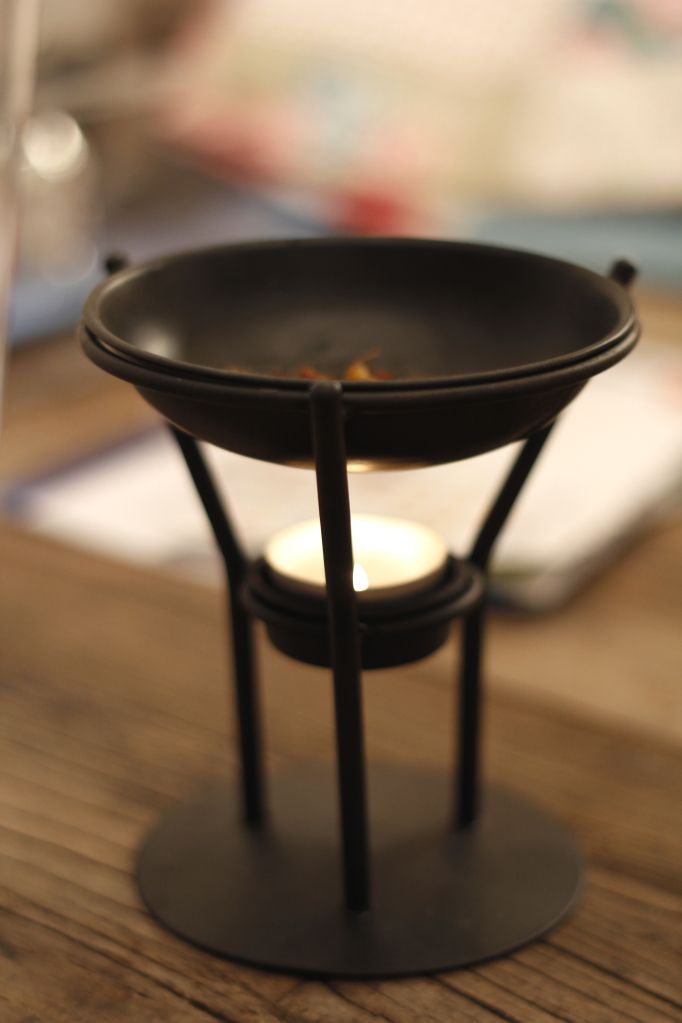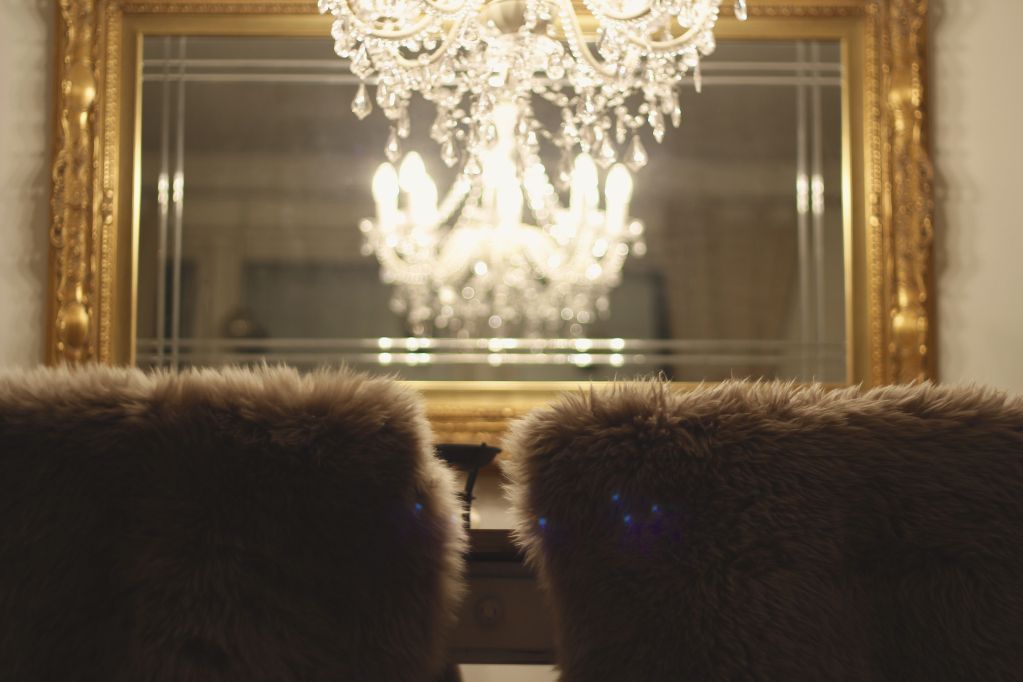 I just want to wish you all and your friends and family a wonderful Christmas and all the best!