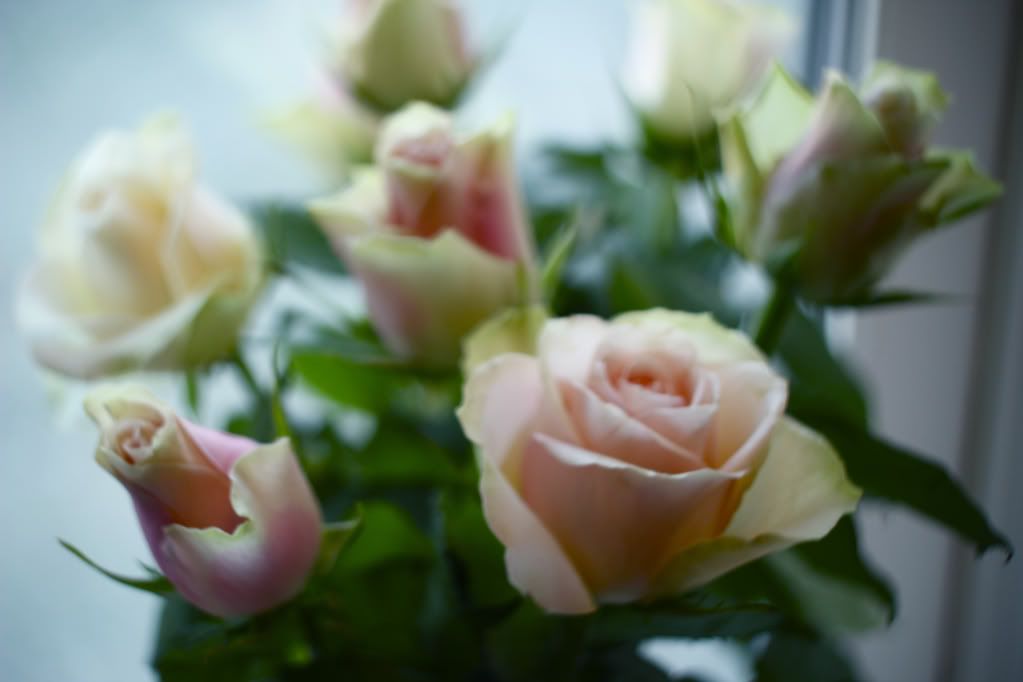 ph. by me.
Got these beautiful roses on my bed from my boyfriend a saturday morning.
<3
Somebody Remembers the Rose - Ryan Adams.
(Originally, this is a Whiskeytown song, but this is a live version by Ryan.
For those of you who doesn't know Whiskeytown, Ryan Adams was the lead singer).
xx,