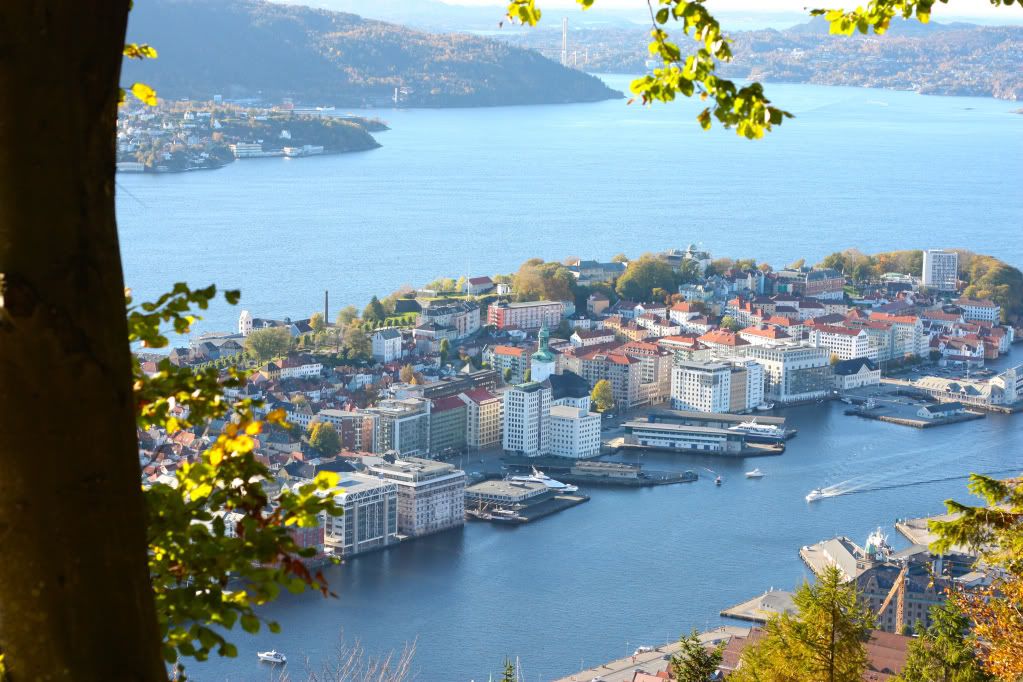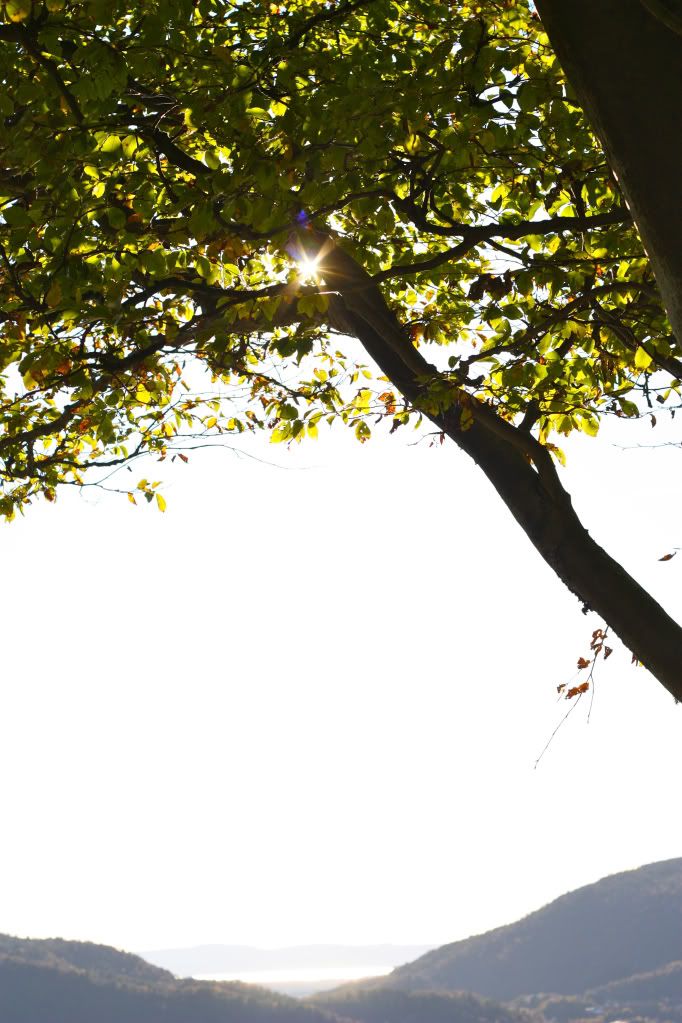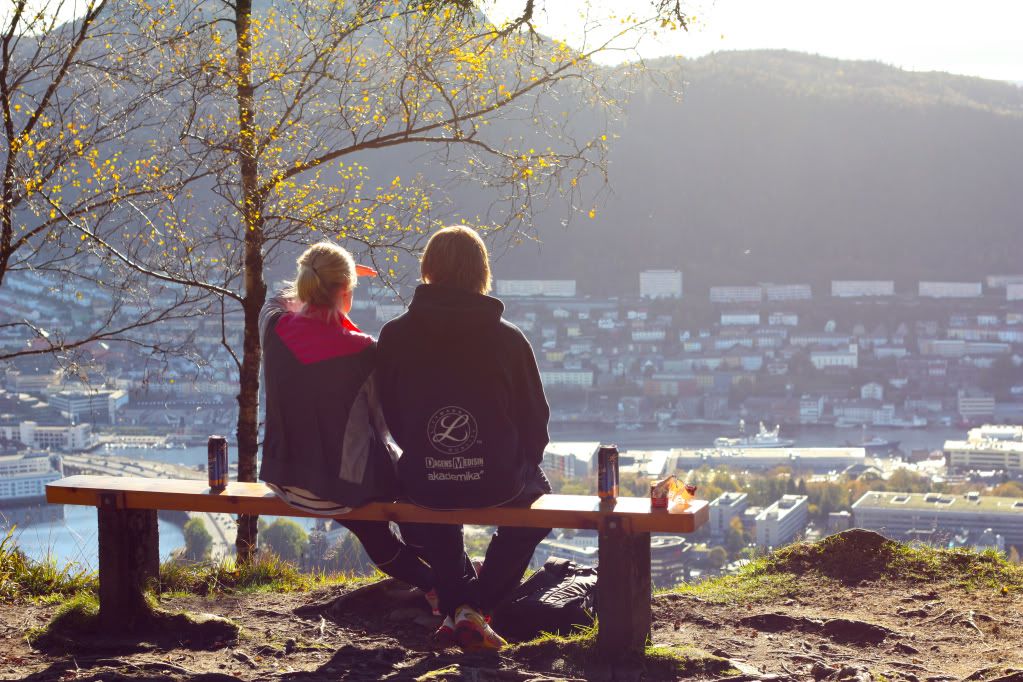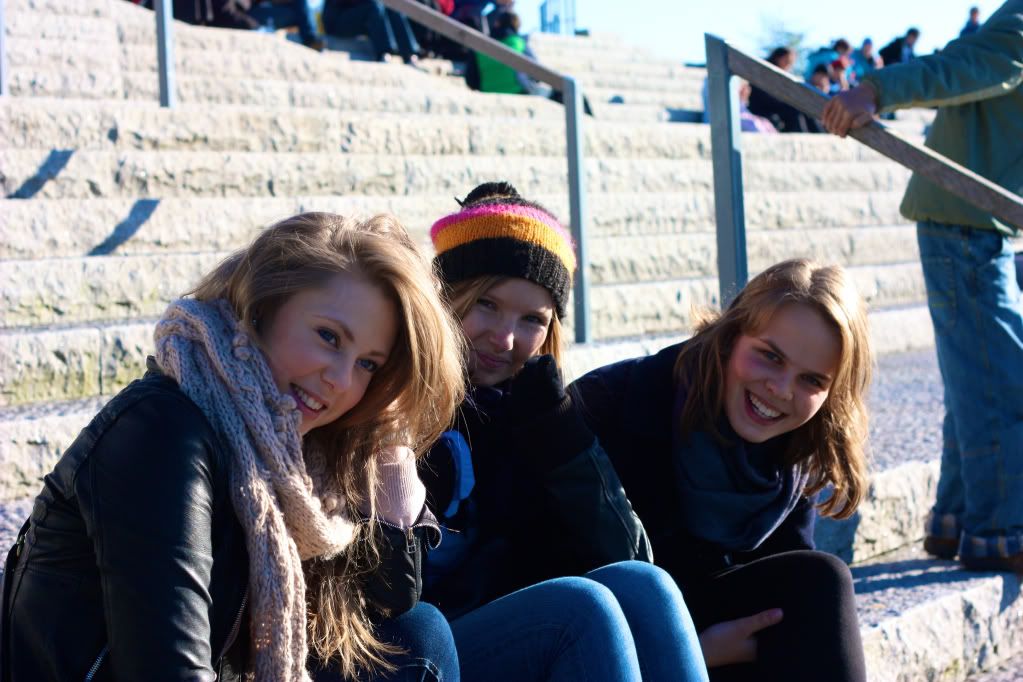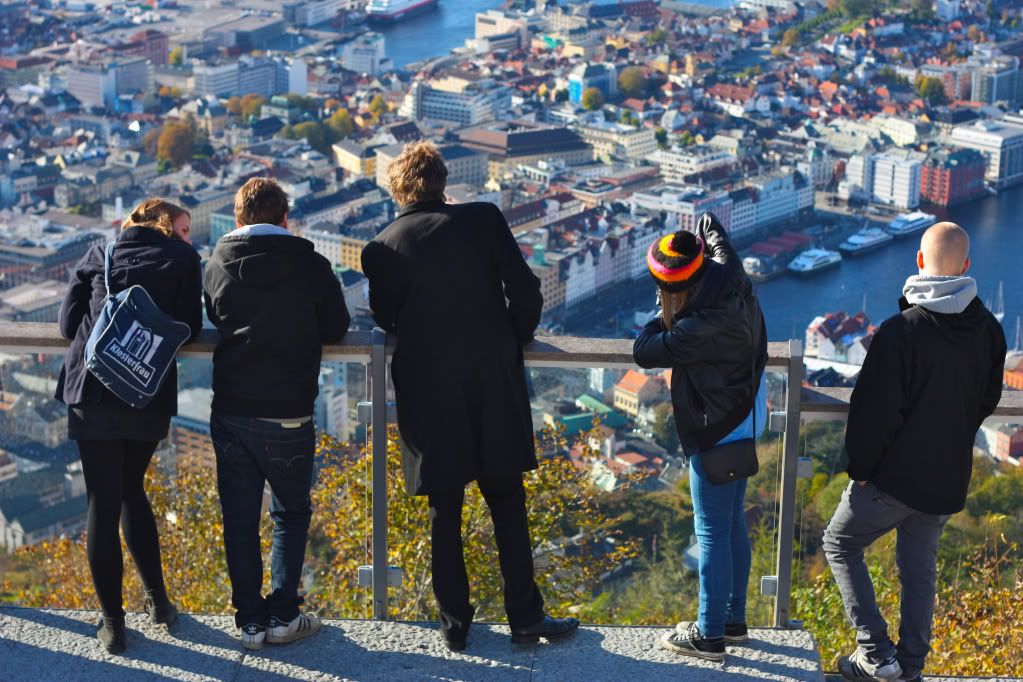 More of my photos from Bergen.
Today the rain is pouring down, it's cold and I'm not feeling too well. But I there's still a couple of hours until I have to go to work, hopefully I'll feel better in time.
The weeks fly by so fast. It's friday already. Wow, time flies.
"

Nothing

is as

far

away
as

one

minute

ago

."
- Jim Bishop
Have a lovely friday everyone.
xx,