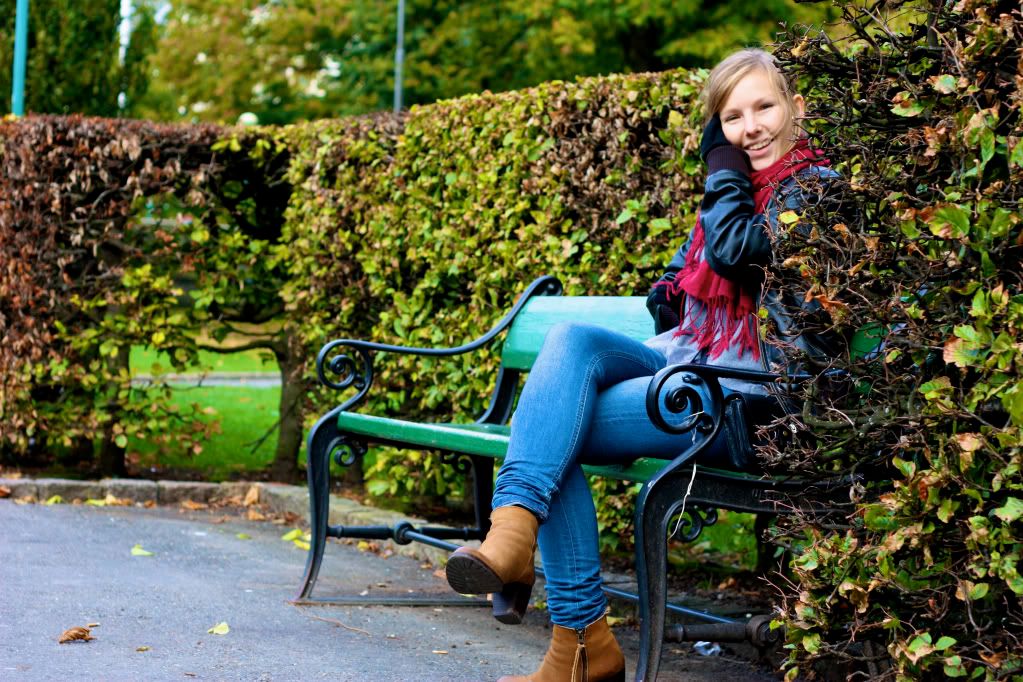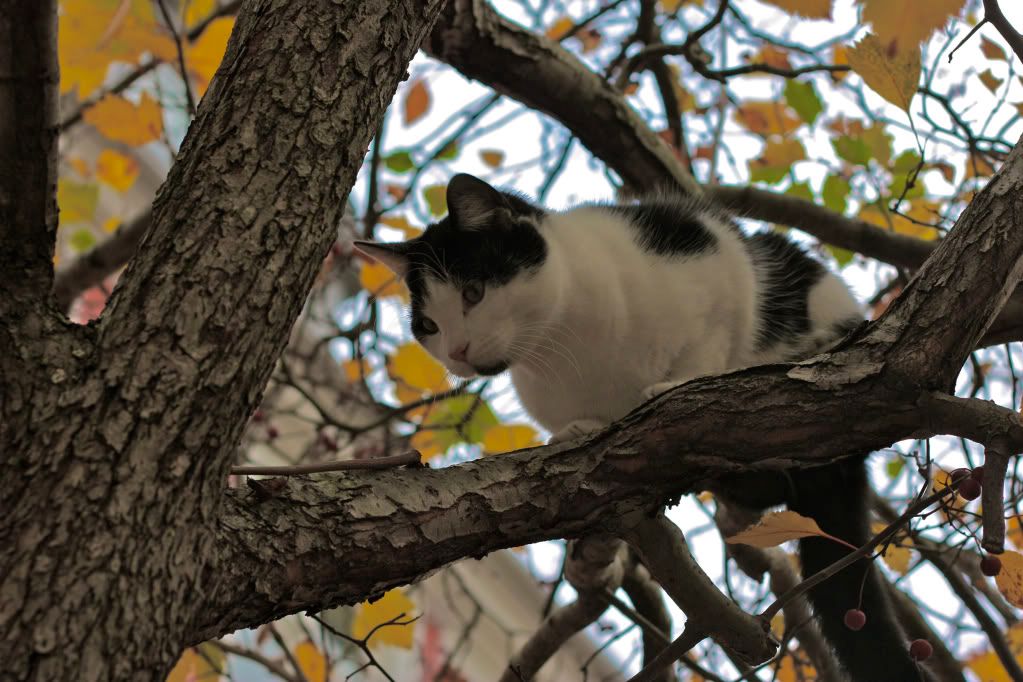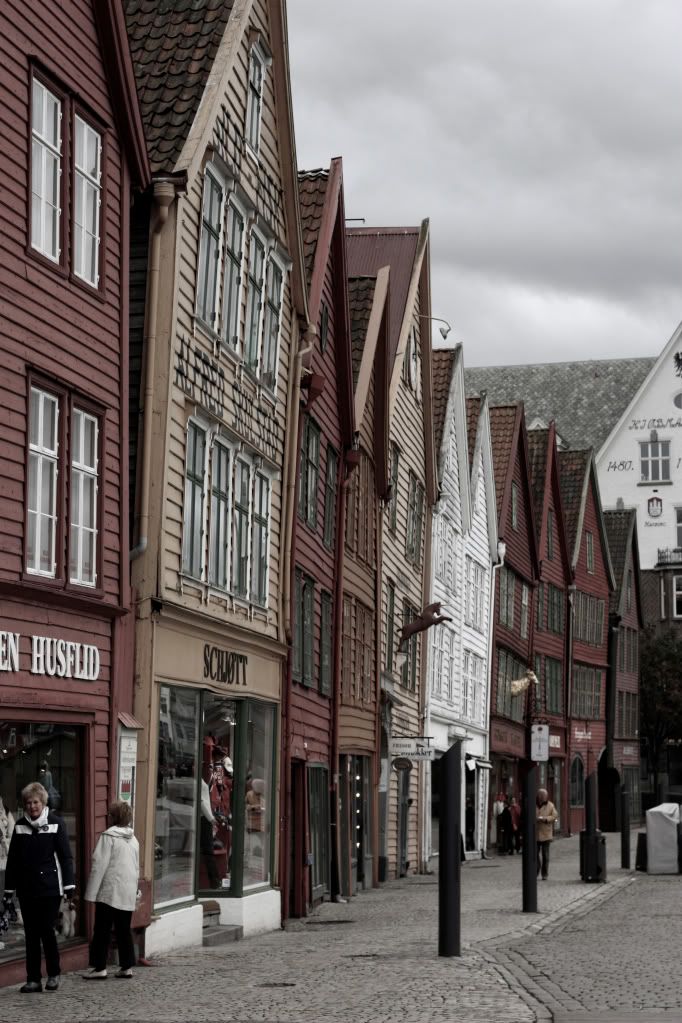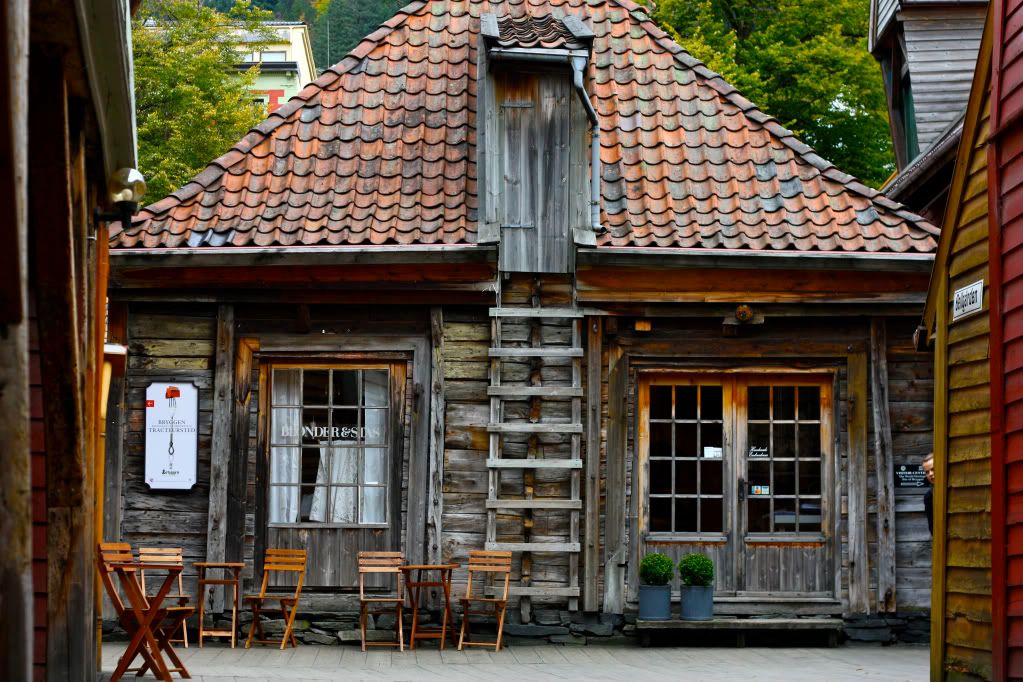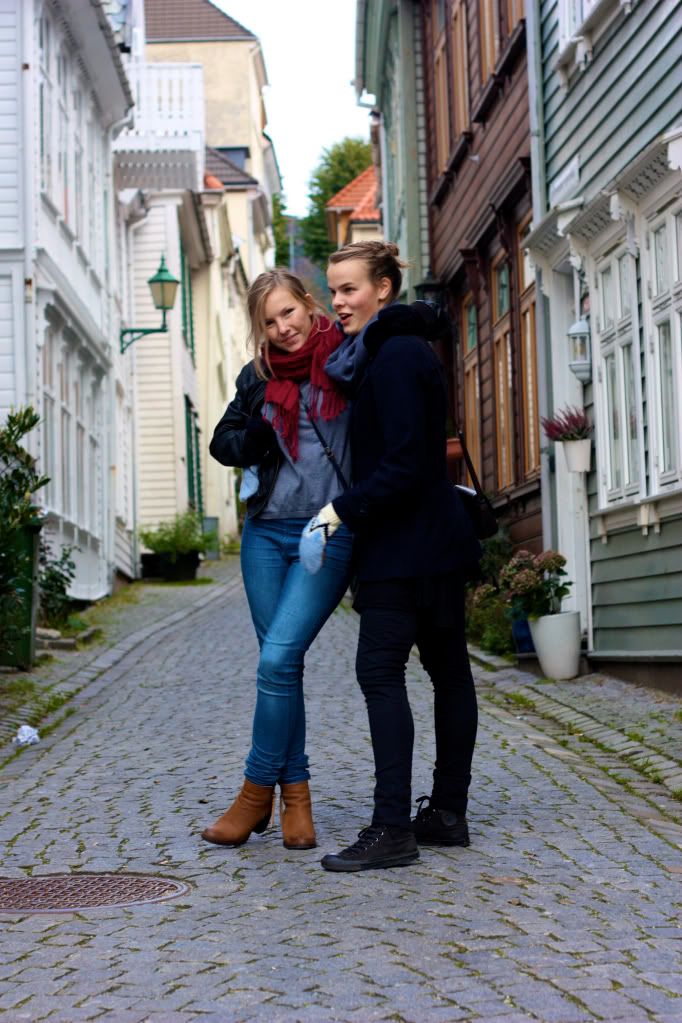 photos by me.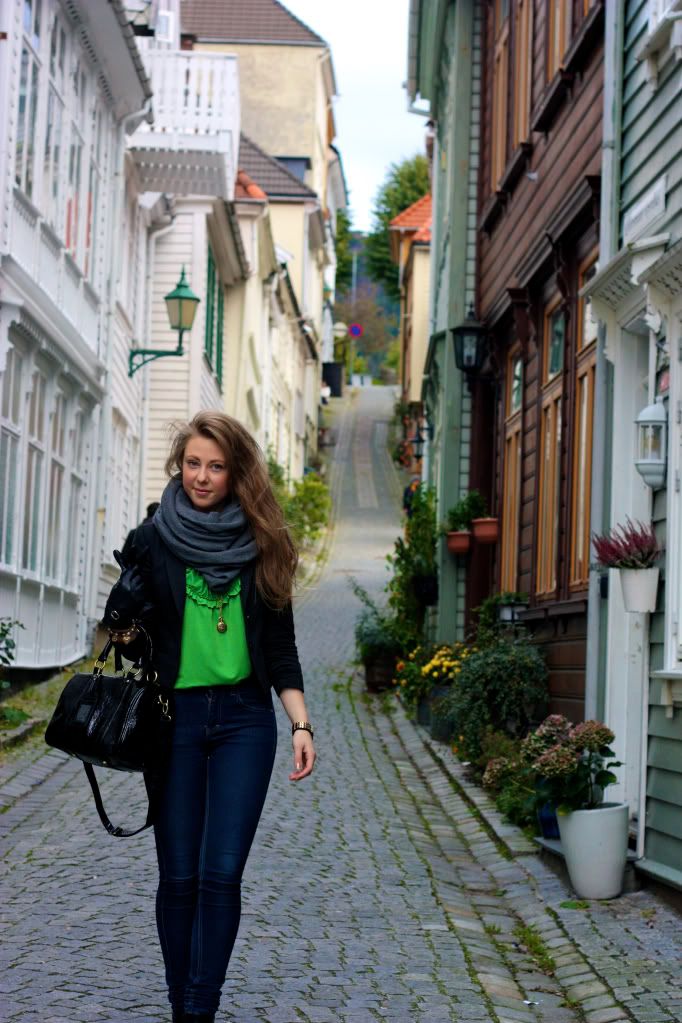 photos of me taken by: Marit and Katharina.
Some randomly selected pictures from Bergen. What a great trip. These pictures are from our last day in Bergen, where Katharina, Marit and I wandered around the city in search of Napoleon's cake.
Today: playing with FaceTime with a colleague of mine before work, work and tonight I'm going to a concert with one of my favorite norwegian artists.
It's really cold today. The ground and the cars are covered in frost, people's warm breath becomes visible in the cold air and the ice blue sky tells us the winter will be making it's entrance any day.
<3
xx,