Gorgeous Katinka!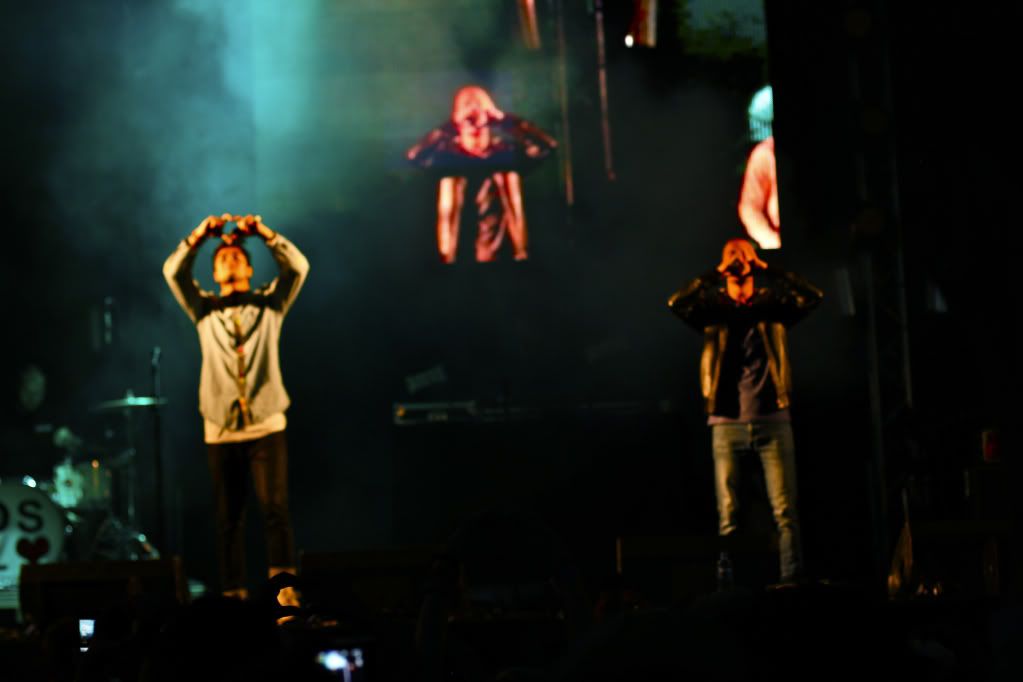 OsLove stickers are all over Oslo. Creds, Manbir.
photos by me.
Here are some random selected photos from this summer, from the Mela Festival in Oslo in July. Artists who performed
were among others, Ky-Mani Marley and Karpe Diem. Samsaya performed a song with Karpe, and the mood was
impeccable. Such a great summer evening.. I already miss the late summer evenings, having a glass of wine with the
girls in the evening sun, relaxing in parks, barbequing with friends and tanning at the beach. Ah. Summer. Well, not the winter
is soon approaching. Winter is good as well. Don't get me wrong, but there is just something with summer. Summer is.. perfect.