Ingrid.
Katinka and Hjalmar.
Synnøve in focus.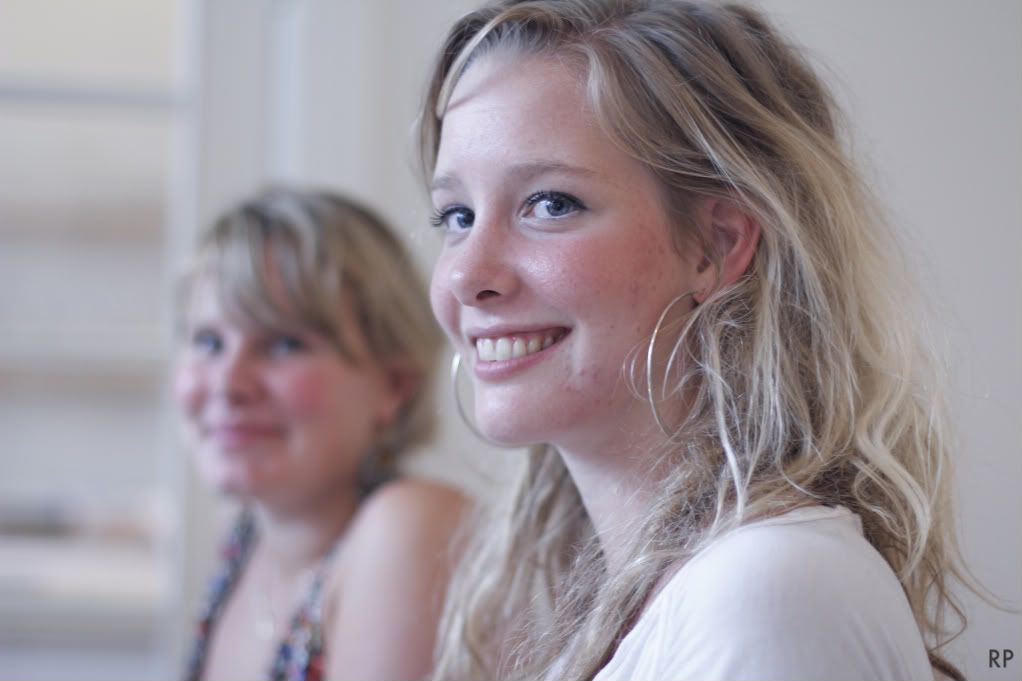 Linn Marie in focus.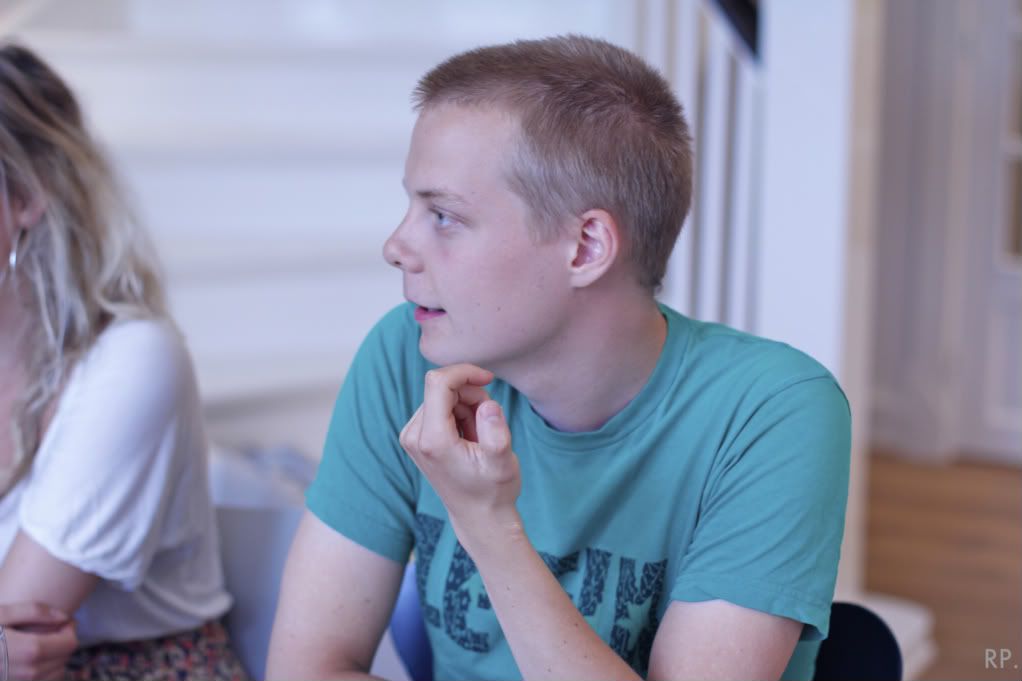 Torstein.
White whine and good music. (OSLO - Jae-R)
Ingrid and Katinka.
Henrik.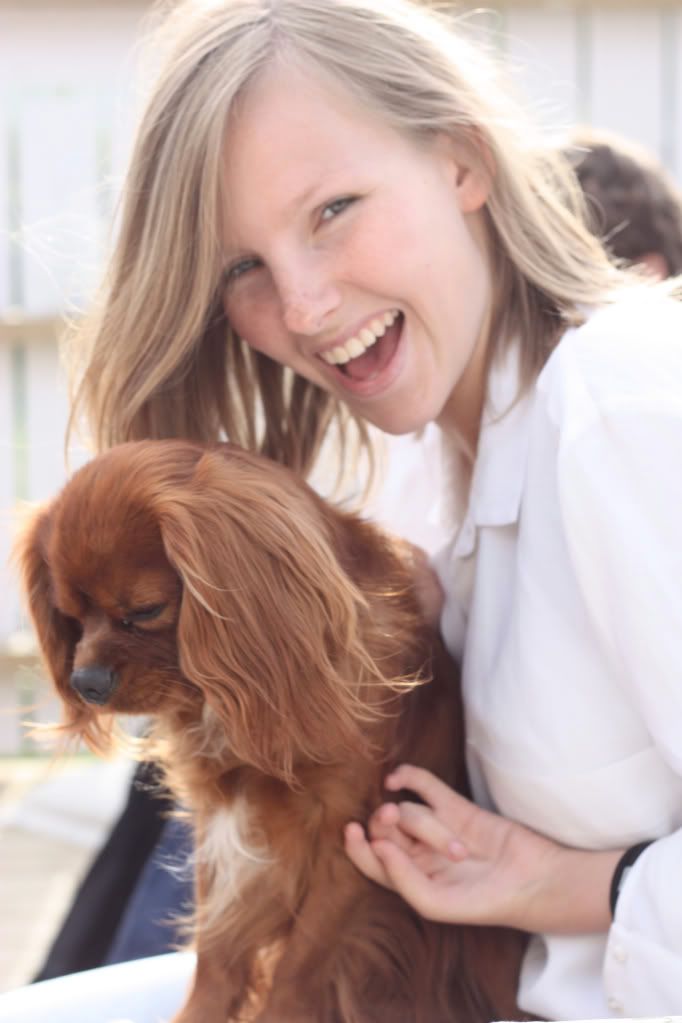 Katharina.
The girls.
ph. // me.
Every Teardrop Is A Waterfall - Coldplay
Amazing friends, good food, white wine, great music, smiles, laughter and amusing stories; equals a perfect evening.
I'm so lucky, to have the most amazing friends in the world. Not only are they extremely beautiful, but they are the
kindest, most caring and fun persons to hang out with. These are my closest friends, but I'm not only talking about
them. I feel so blessed to be surrounded by so many great people every day. Thank you for being who you are.
You are all amazing, just the way you are.