I'm home. I'm back from the States. I've been in New York and Charlottesville, Virginia - and I've had the time of my
life! My three lovely friends; Synnøve, Katharina and Katinka and I shared ten amazing days; eating, shopping,
sightseeing, taking a bunch of photos, laughing, going to concerts and having a blast in NY and Charlottesville.
I have so many stories, so many photos and so many memories from this tour and I want to share them all with you.
But they will have to come little by little, 'cause I can't find time to do it all at once, unfortunately. Anyways, here's
the first bunch of photos from New York. There's much more to come :)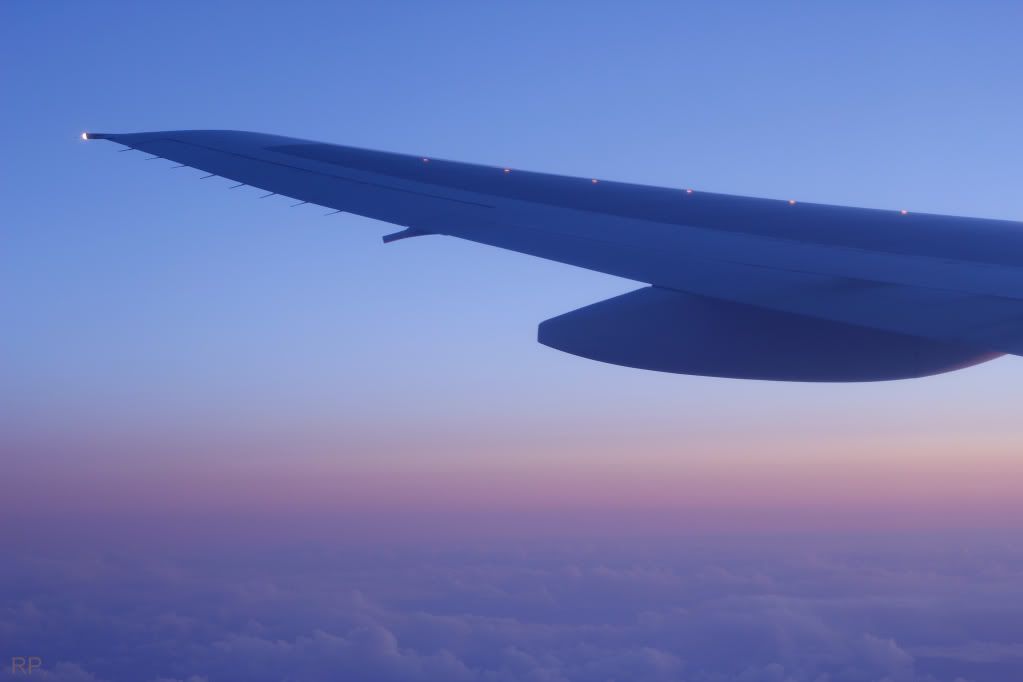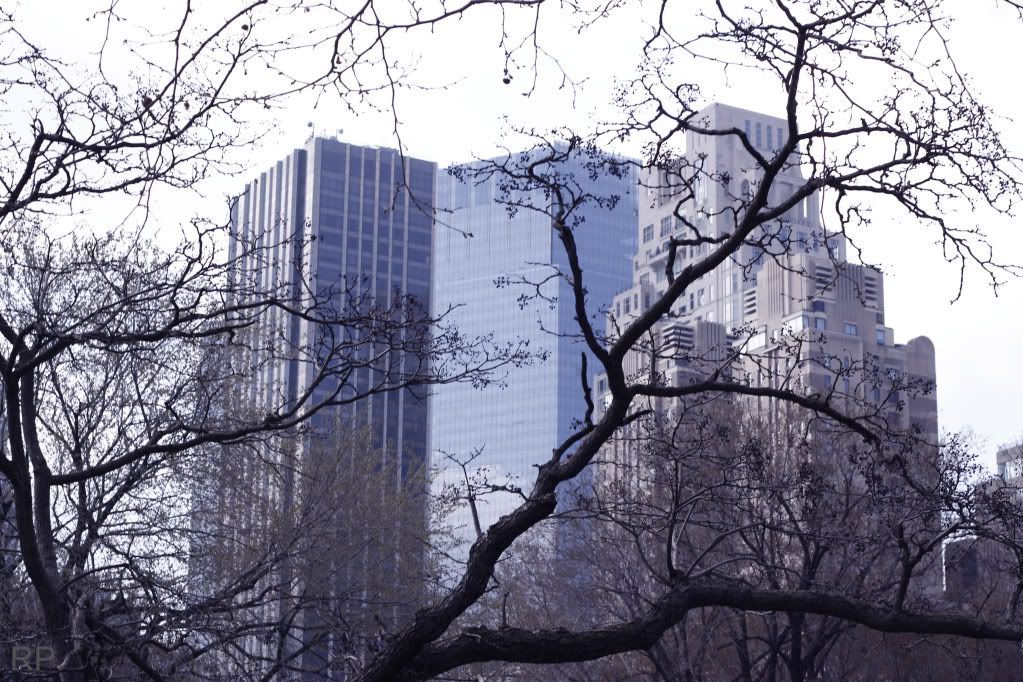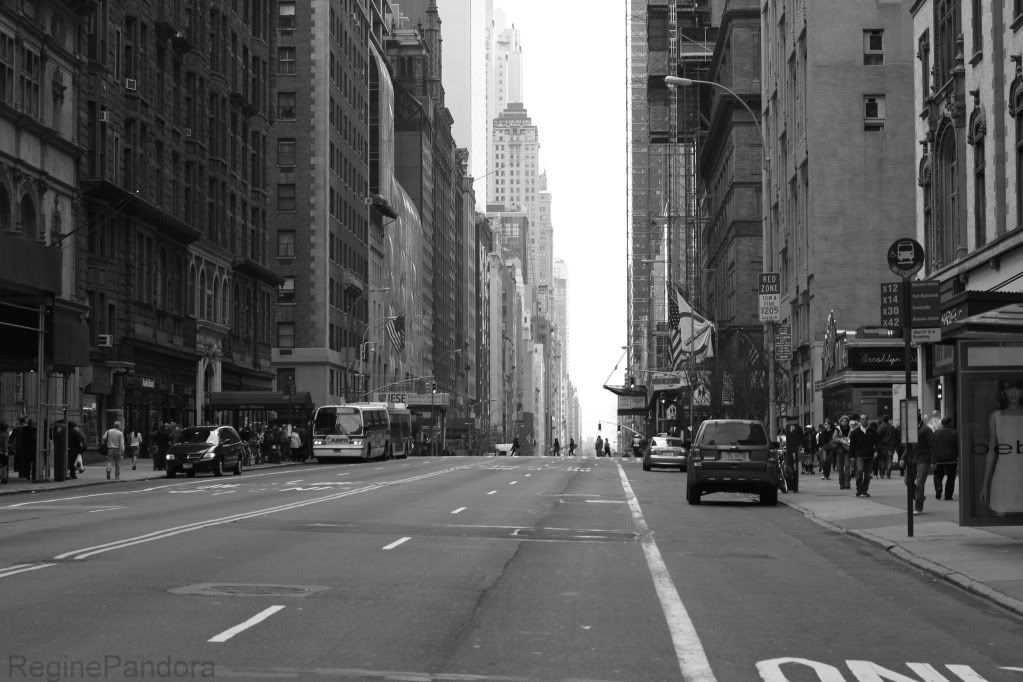 Visiting Apple Store @ 5th Avenue was a dream come true for me. Ah, love.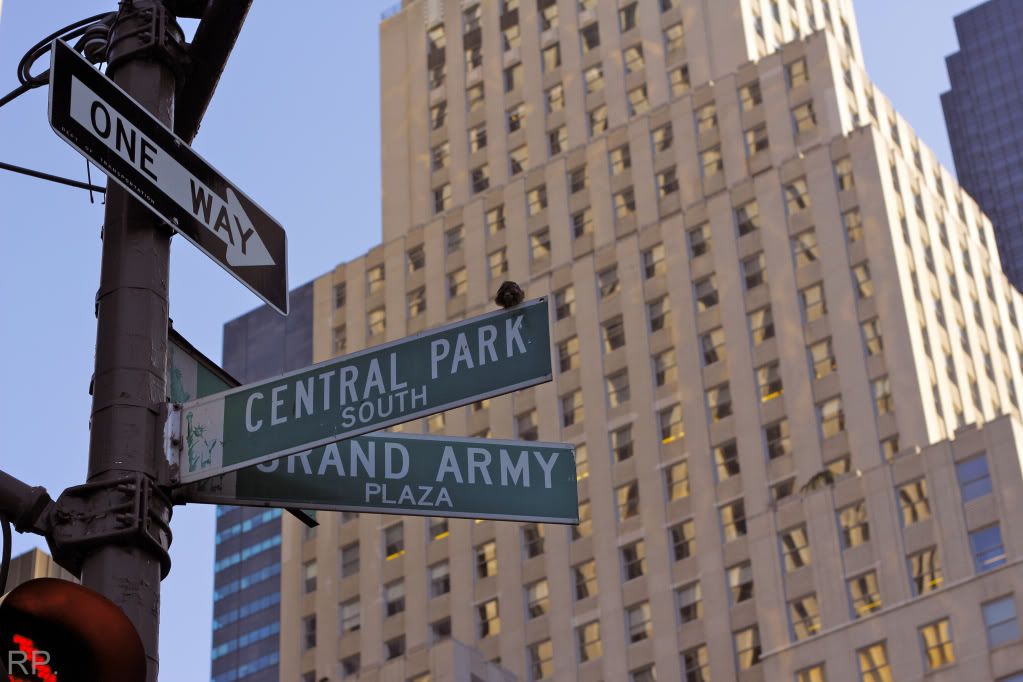 Katinka, Synnøve & Katharina.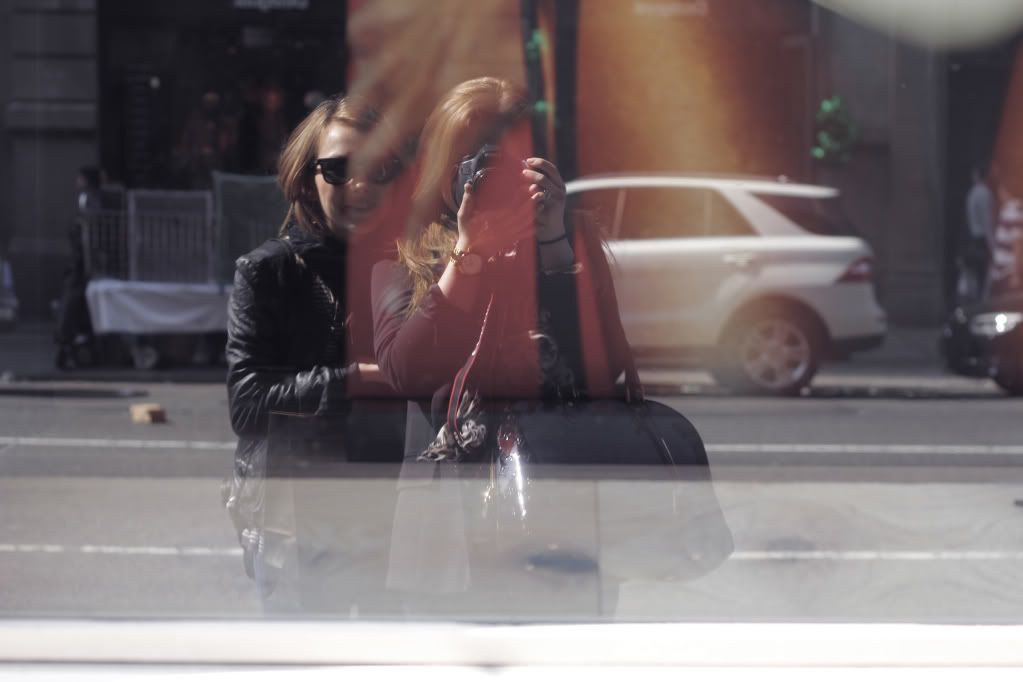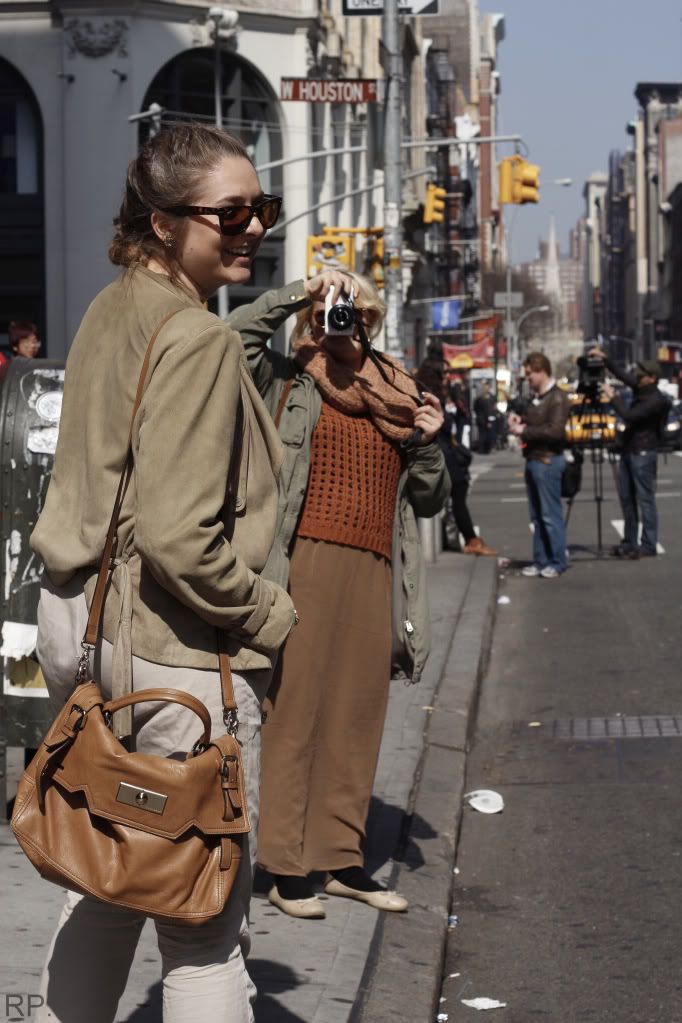 Not so easy knowing who to pose for.
Me being tired after a long day. Photo by Katharina.
Synnøve eating pizza, listening to music in her new headphones
while photographing with a disposable party camera.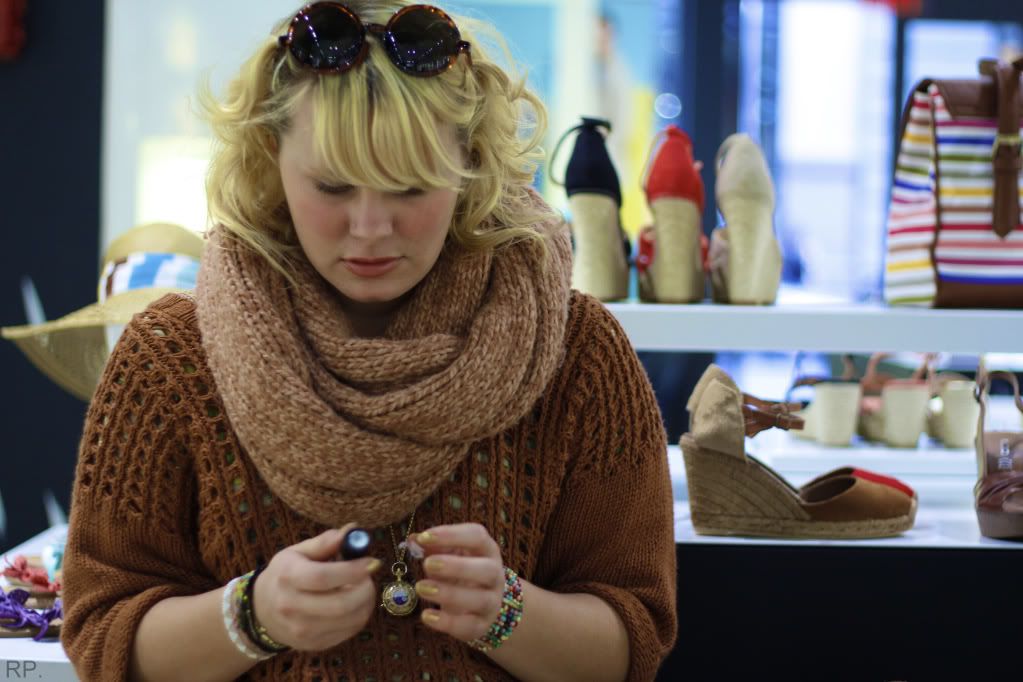 Lunch in Central Park in the sun.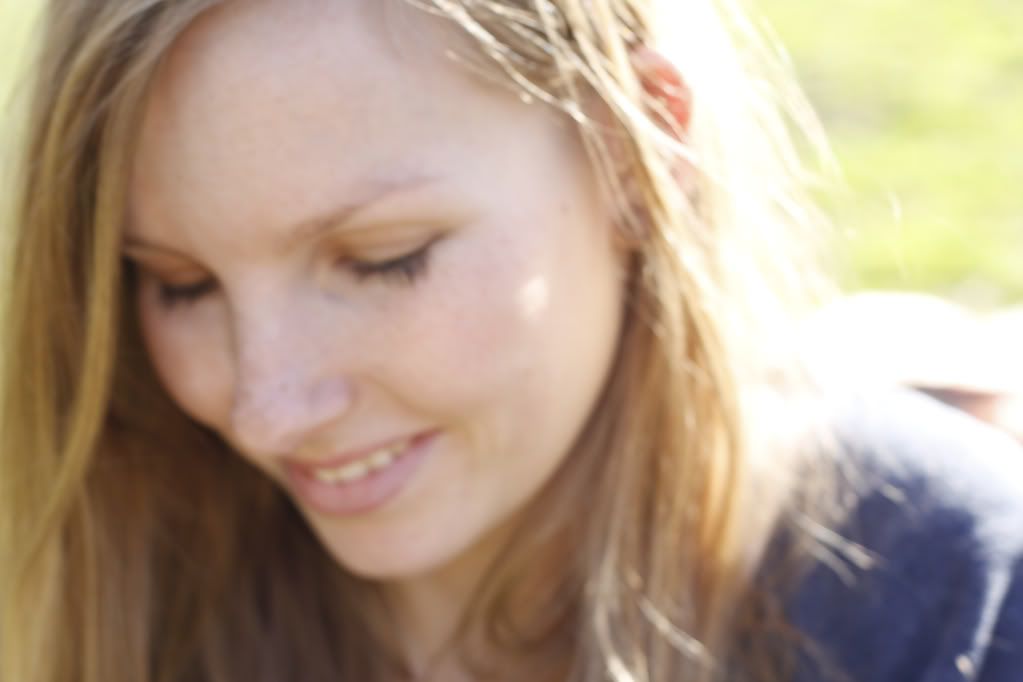 Katharina. Photo by Katinka.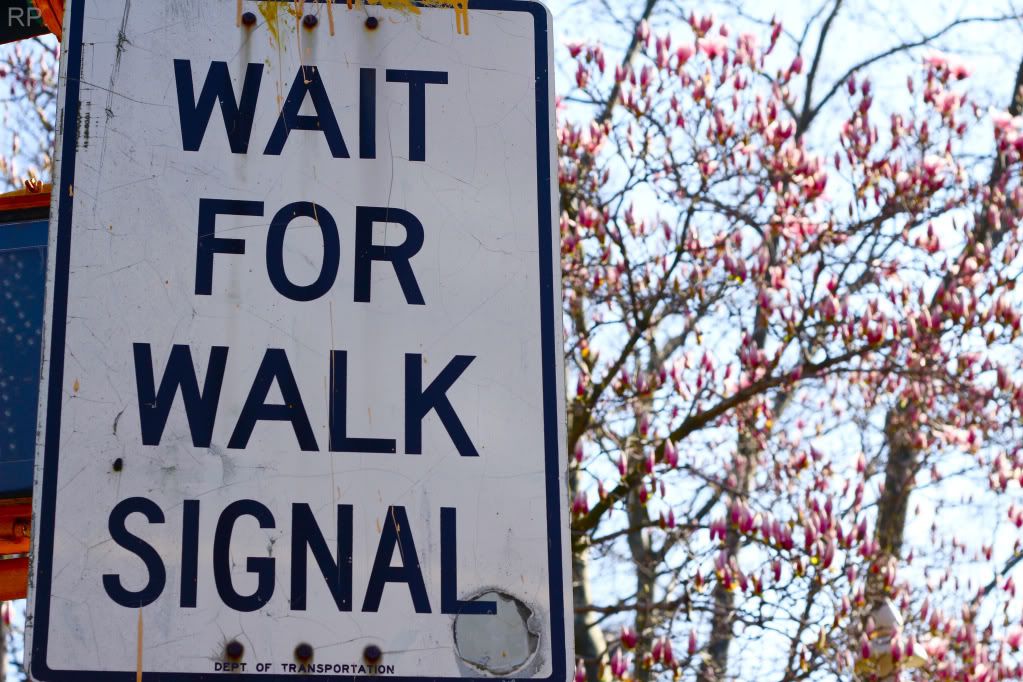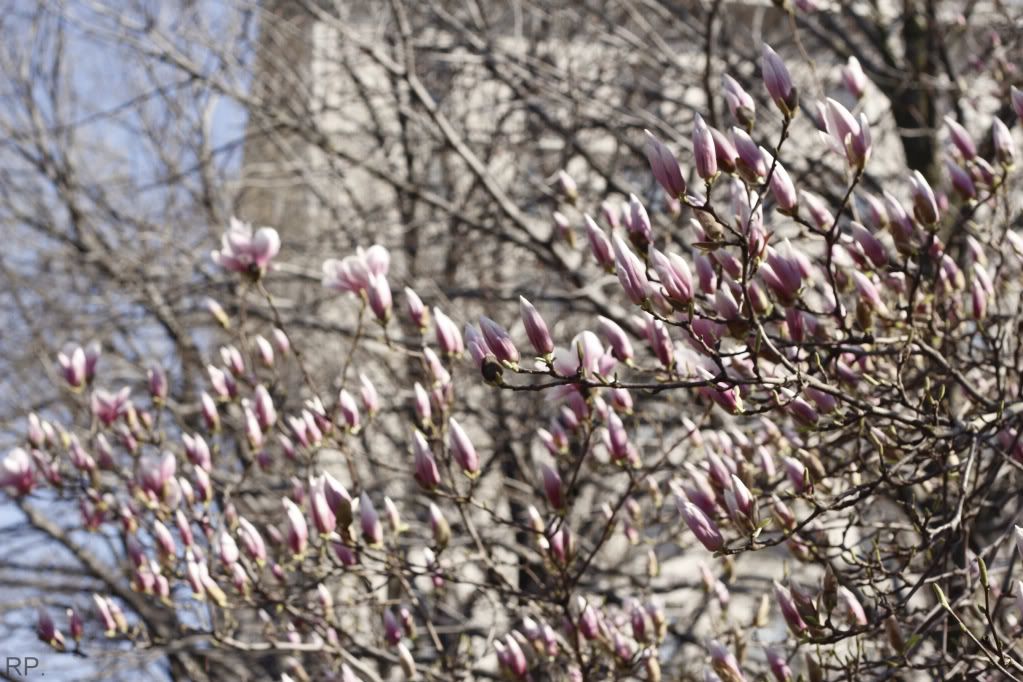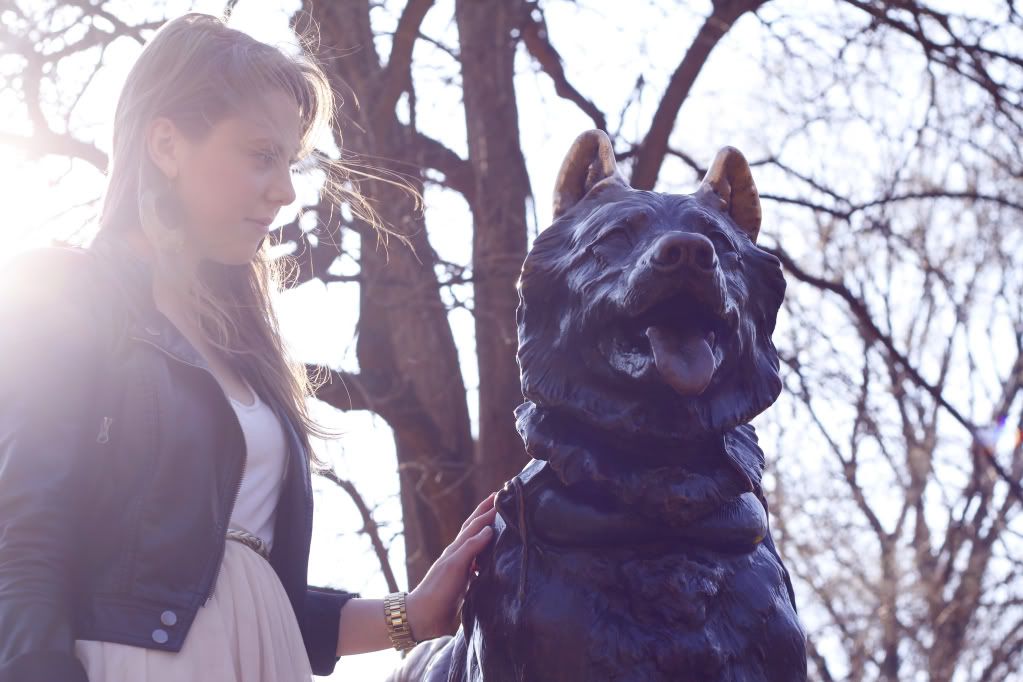 A childhood dream came true. I got to see the statue of Balto.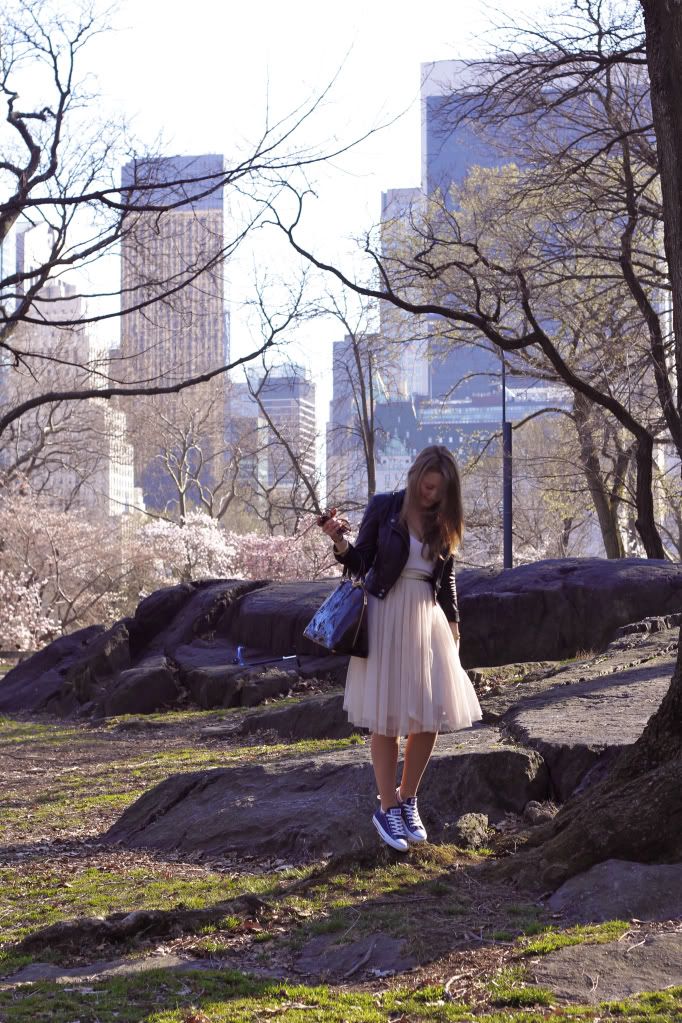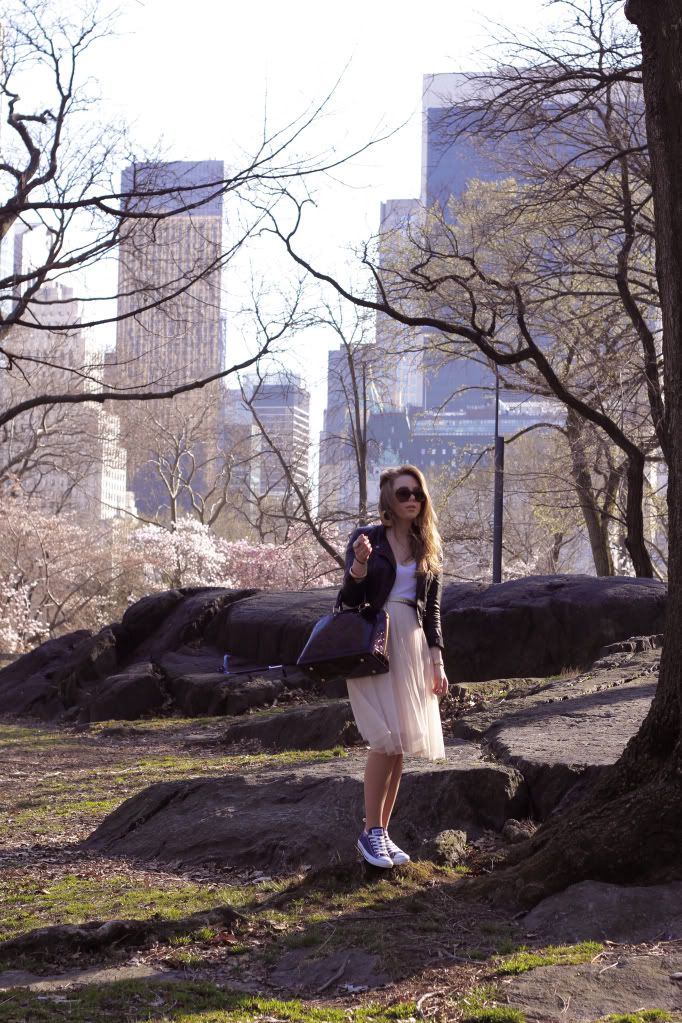 Me in Central Park. Photo by Katinka.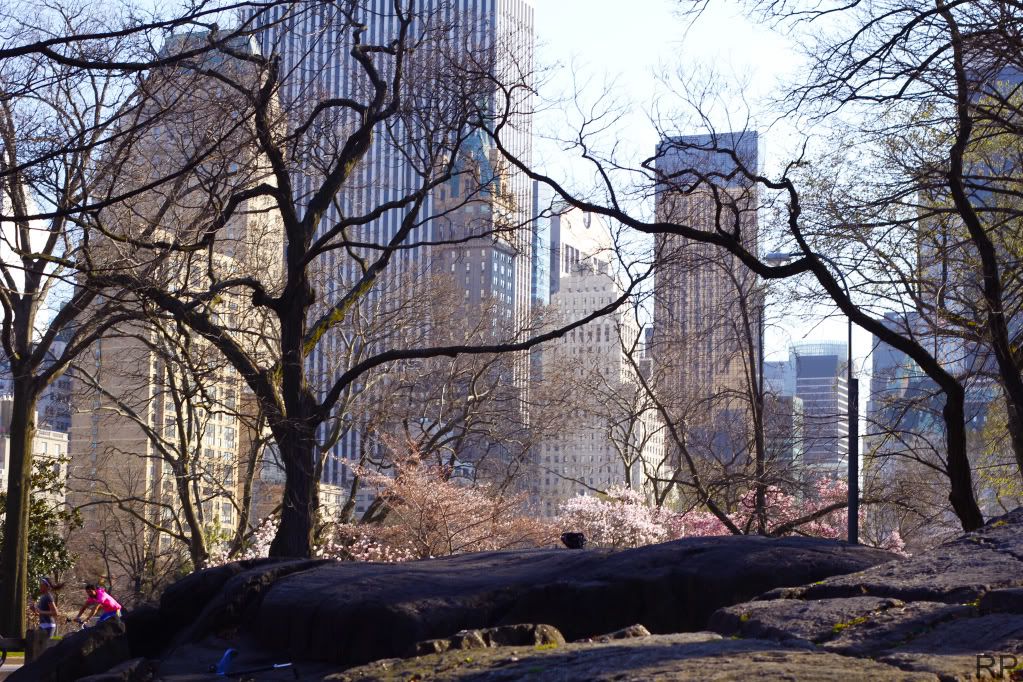 You might have laughed if I told you
You might have hidden A frown
You might have succeeded in changing me
I might have been turned around

It's easier to leave than to be left behind
Leaving was never my proud
Leaving New York, never easy
I saw the light fading out.
Leaving New York - R.E.M.