I've been a little busy lately, but more New York and Charlottesville photos will be uploaded soon. Very soon. I assure you.
Meanwhile, I'll post some gorgeous pictures of my dog, Paisley. I love to take photos of him, not only because he look
absolutely adorable, but because I feel he expresses so many emotions as well. I love how these photos makes me smile.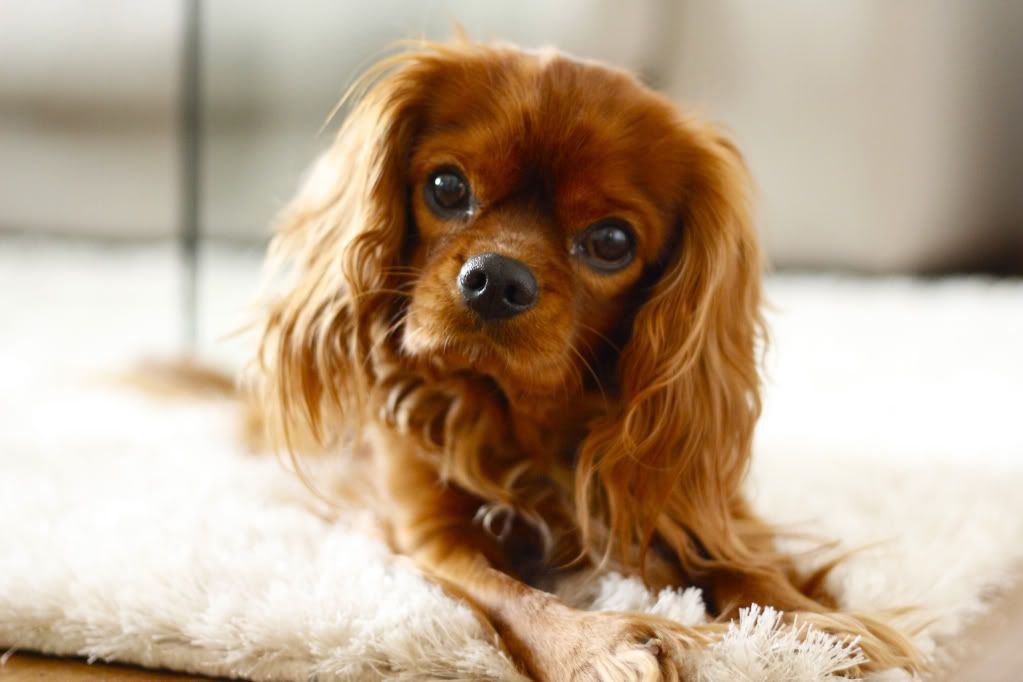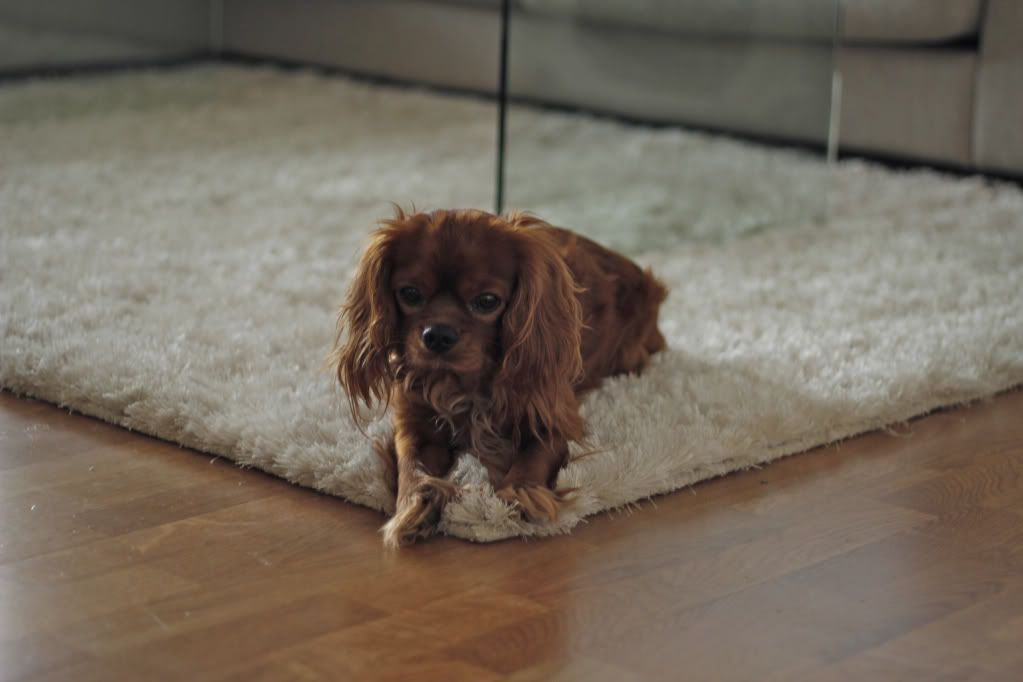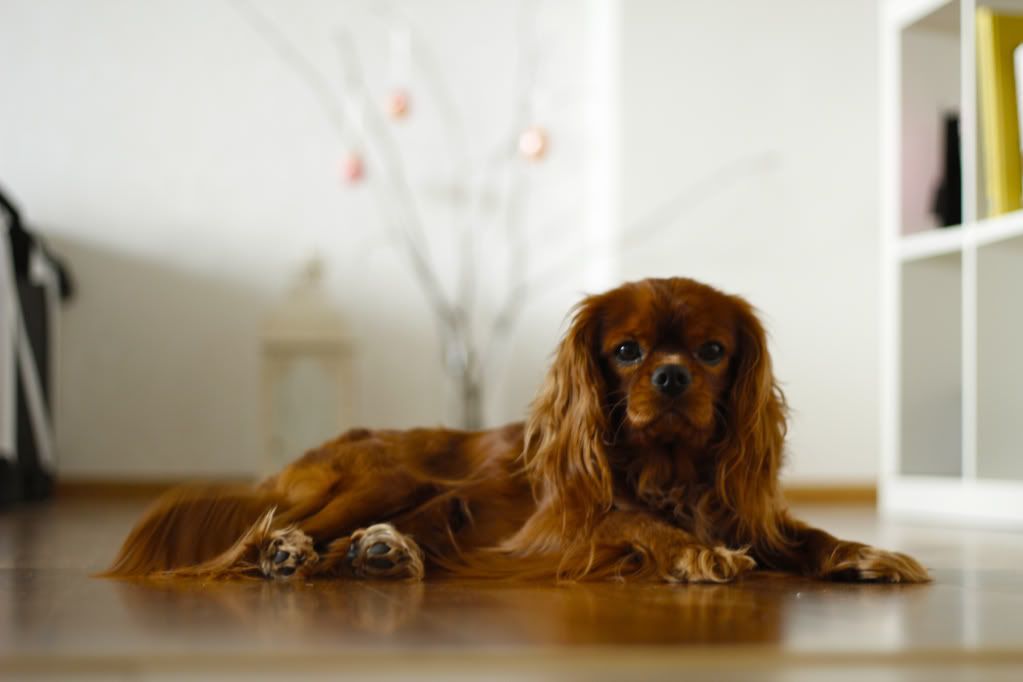 Have a wonderful day.