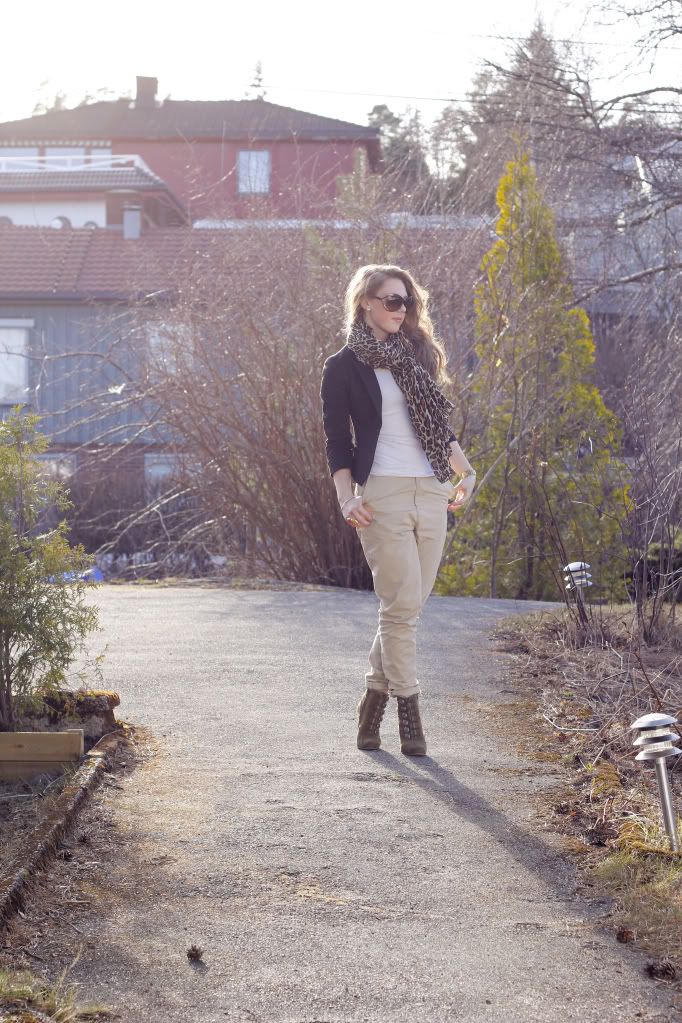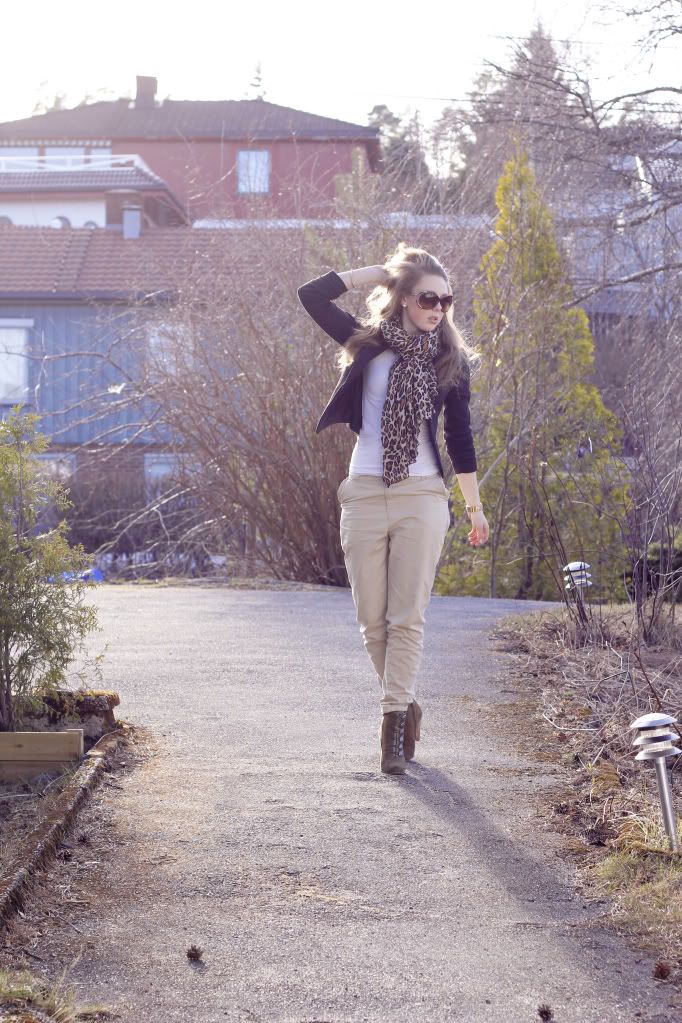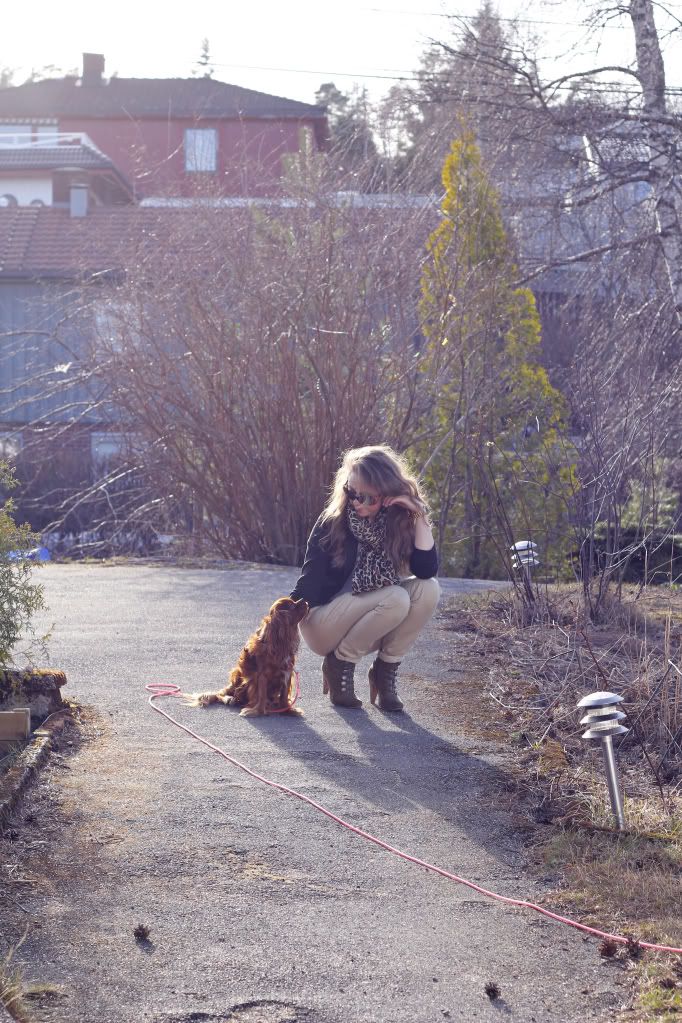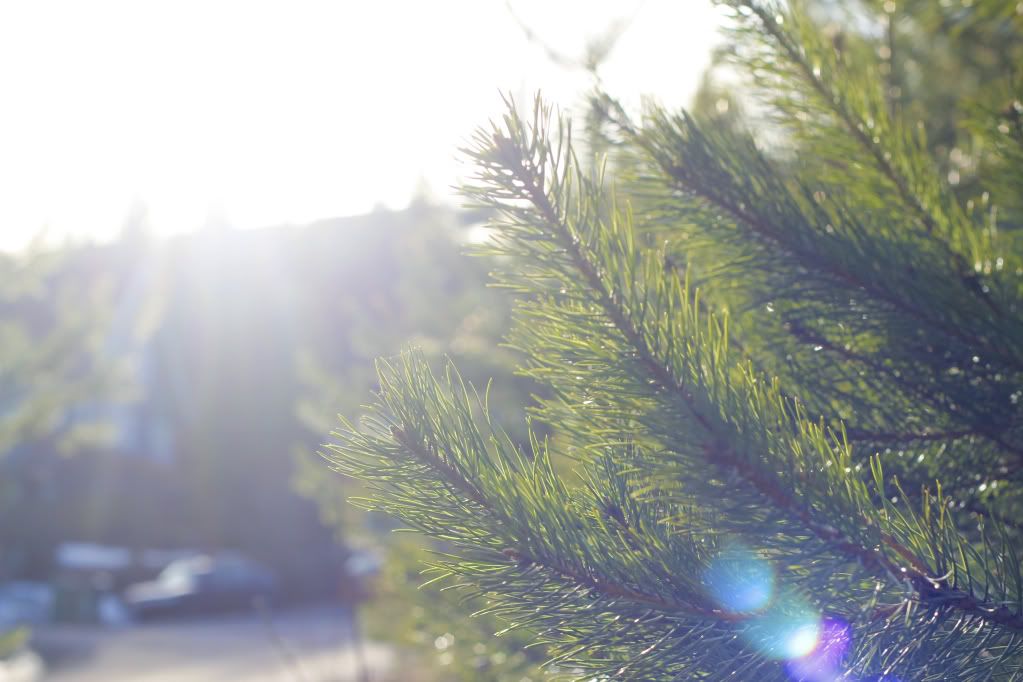 ph. by me.
Well, Photobucket is up and running again, and so is my blog. These are photos from monday. Monday was such a lovely, warm day.
It felt like summer. It was 18 degrees in Oslo - and people were wearing tees, shorts and dresses. Girls even skipped leggings this lovely monday.
I saw people sitting in the parks, some having the first outdoor-beers of the year and in my front yard the crocus has started to bloom.
I took Paisley on a long trip and he seemed very happy about the lovely weather as well.
Welcome, spring.
xx,