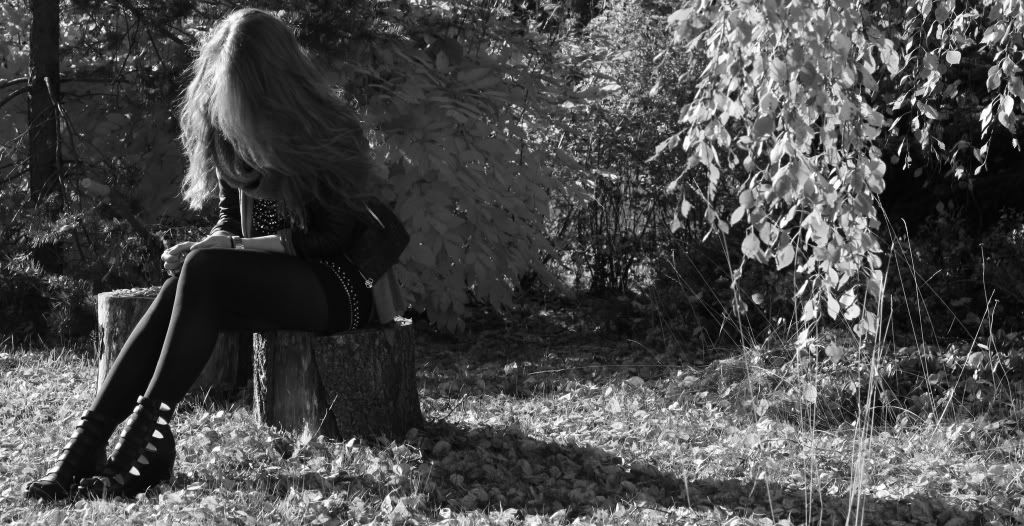 Look back in silence, the cradle of your whole life.
There in the distance, loosing its greatest pride.
Nothing is easy, nothing is sacred. Why?
Where did the bow break?
It happened before your time.
There were people there, lovely as you've ever cared.
Tonight.
Baby you can start again.
Laughing in the open air; have yourself another dream.
Tonight.
Maybe we can start again.
Only the young can break away, break away.
Lost when the wind blow, on your own, oh.
Only the Young - Brandon Flowers.