I miss the festival life so much. I came home from Hove with a full memory card, without my voice and
with my heart full of great memories. I'm having a hard time understanding all of this actually happened.
I've seen so many amazing artists perform and sang along with many of my favorite bands. I worked for
NRK P3, and my job was actually to make the campers happy. We had so much fun, and I was lucky enough
to take Katinka with me! She seemed to love it as well, and it was her first festival experience.
I stood all in front, in the middle at the Brandon Flowers concert - and he smiled to me (!),
Tinie Tempah blew me a kiss from stage, Robyn smiled for my picture and I met a whole
lot of great people! I've managed to pick about 60 photos out of 2000.
I wanted to take one of these back home with me.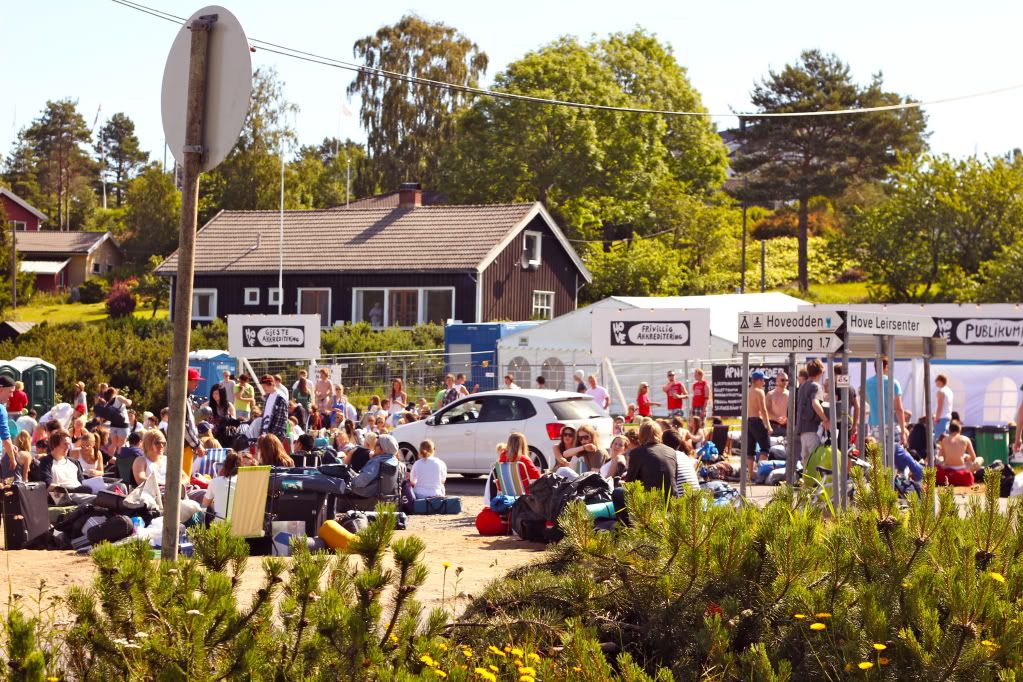 Outside the festival area.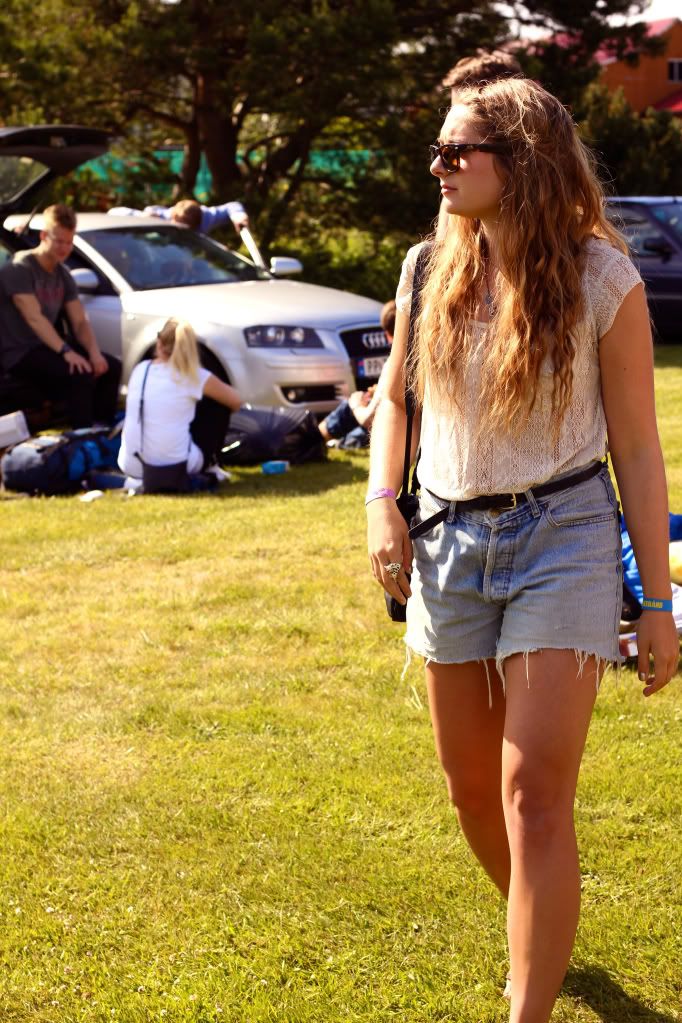 Katinka.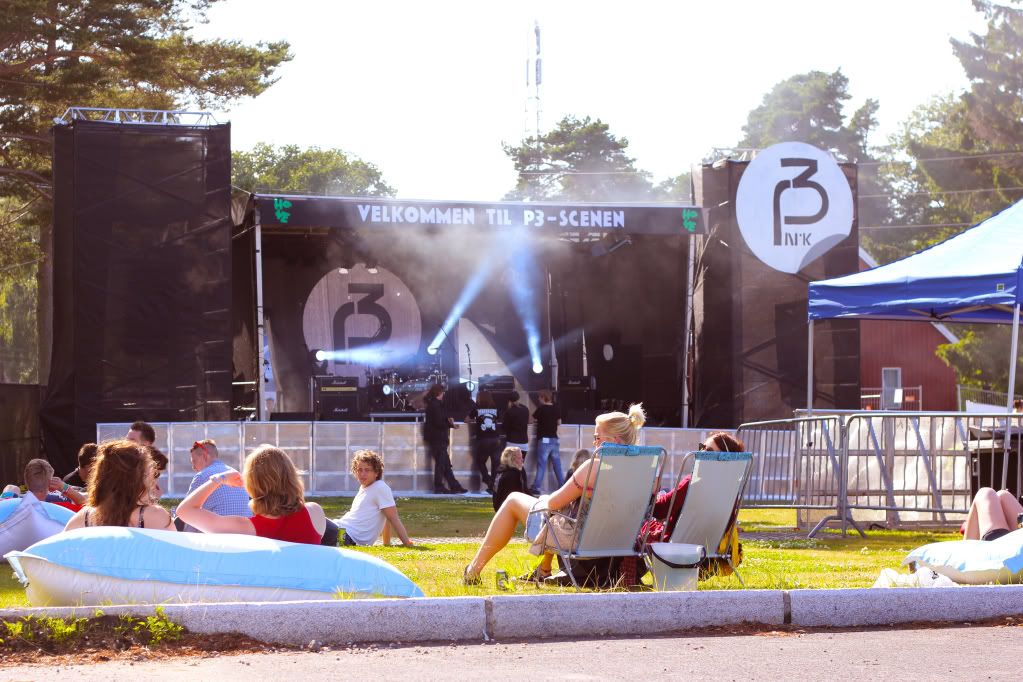 The NRK P3 Stage.
Me and Katinka @ work. (Photo by Jonas)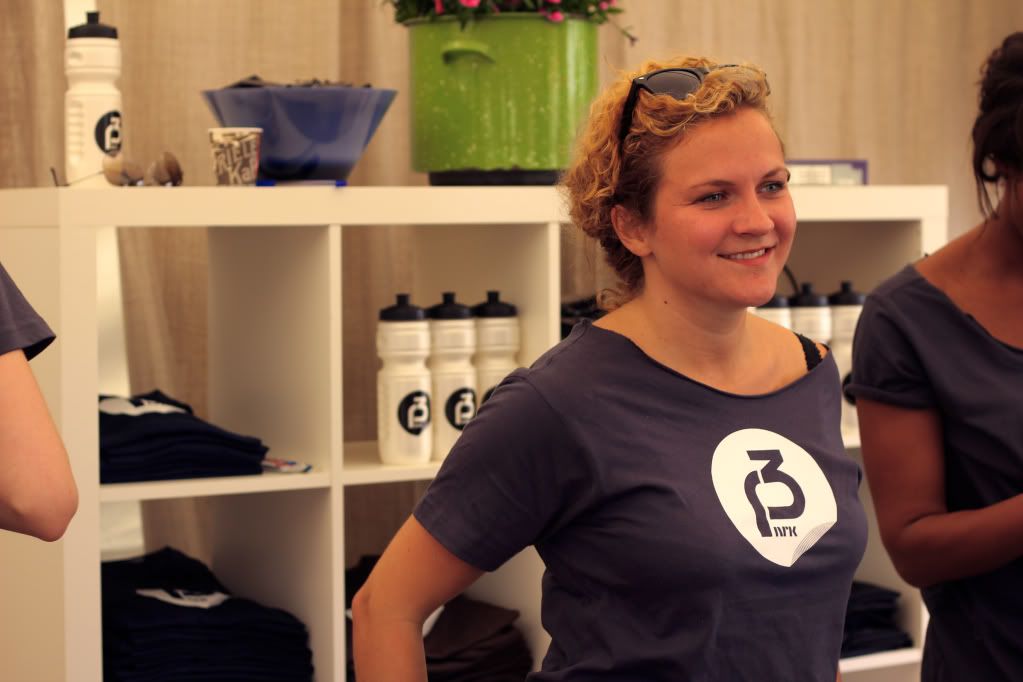 Lovely Nathalie.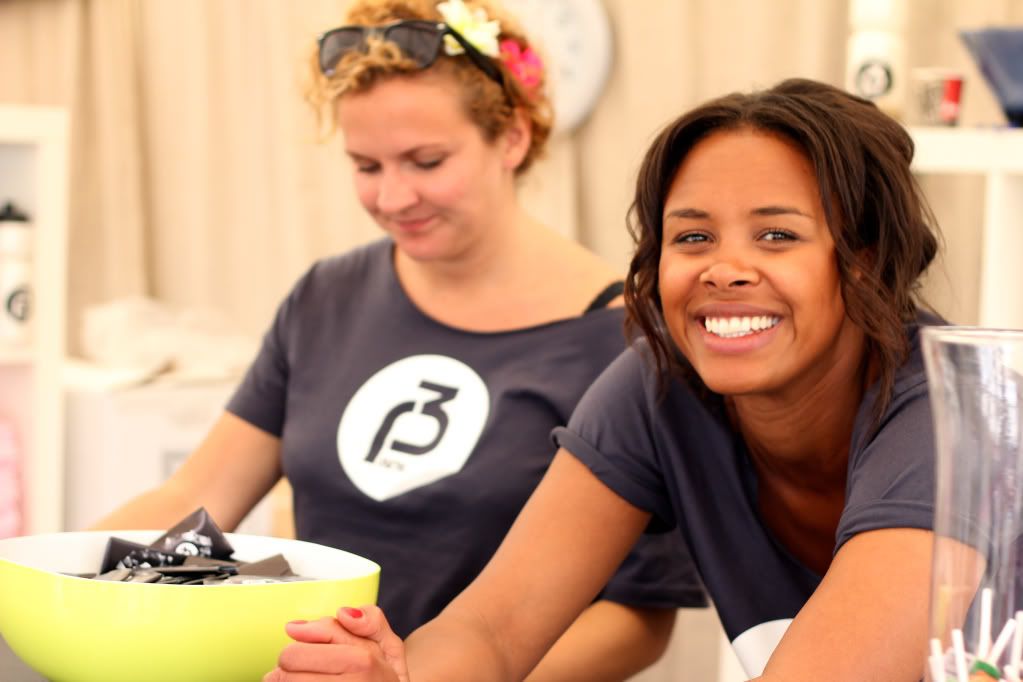 Lovely Nathalie and gorgeous Rachel.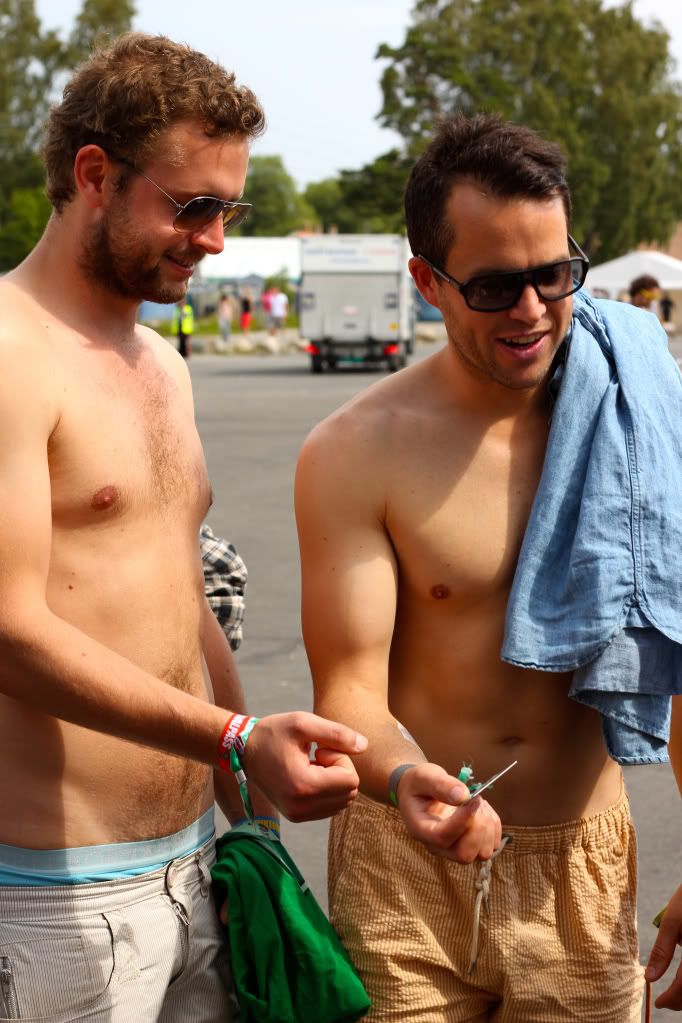 Two really hilarious guys.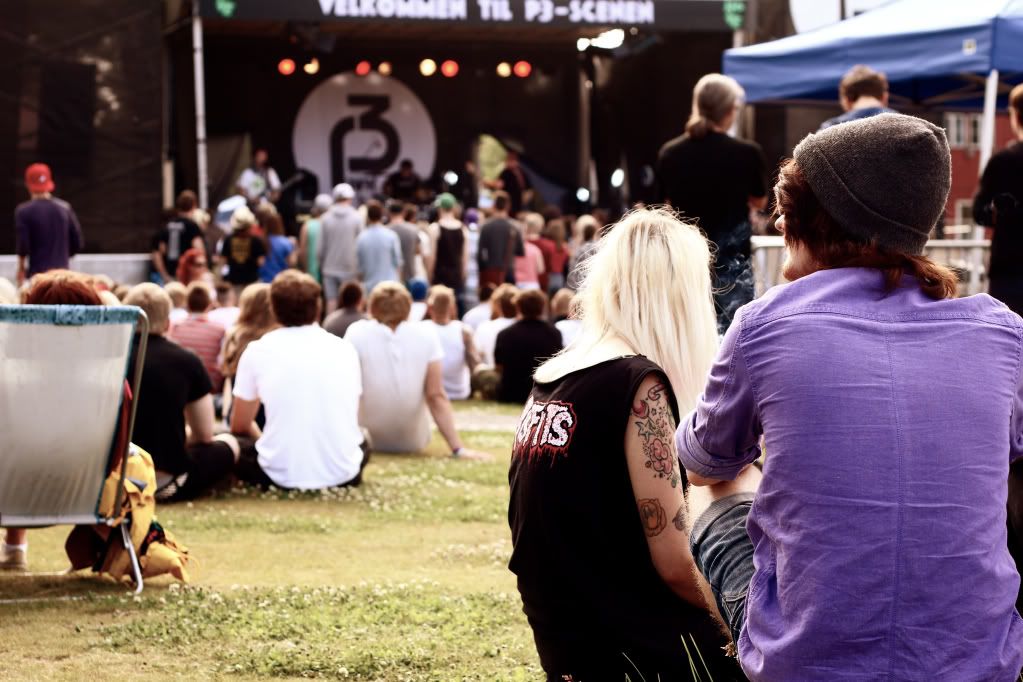 The Hove Stage.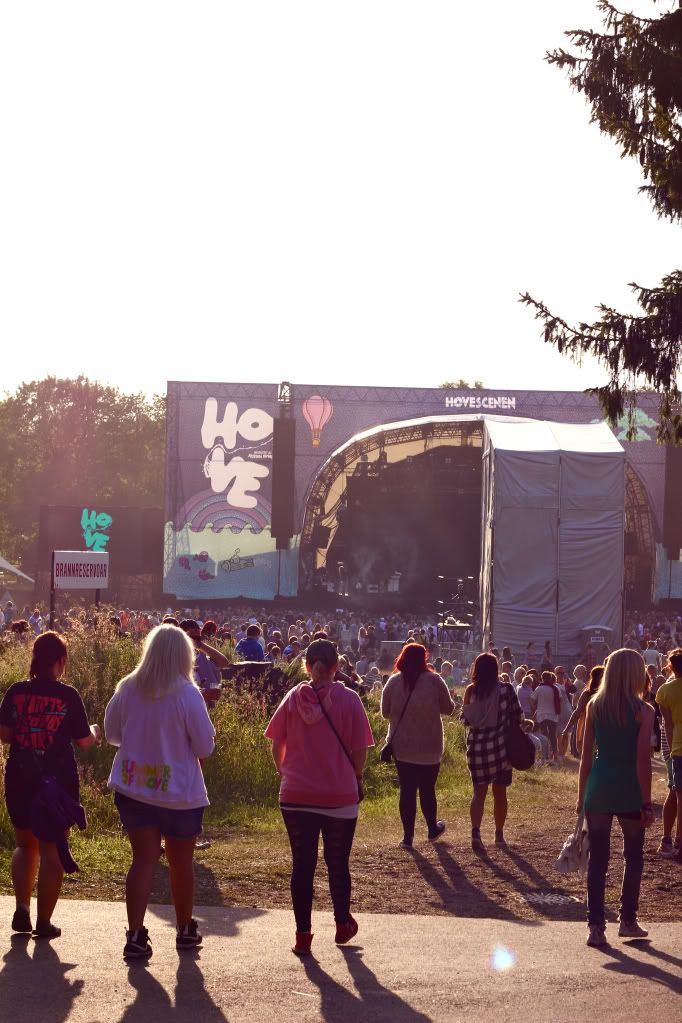 Tor Øyvind and Jonas.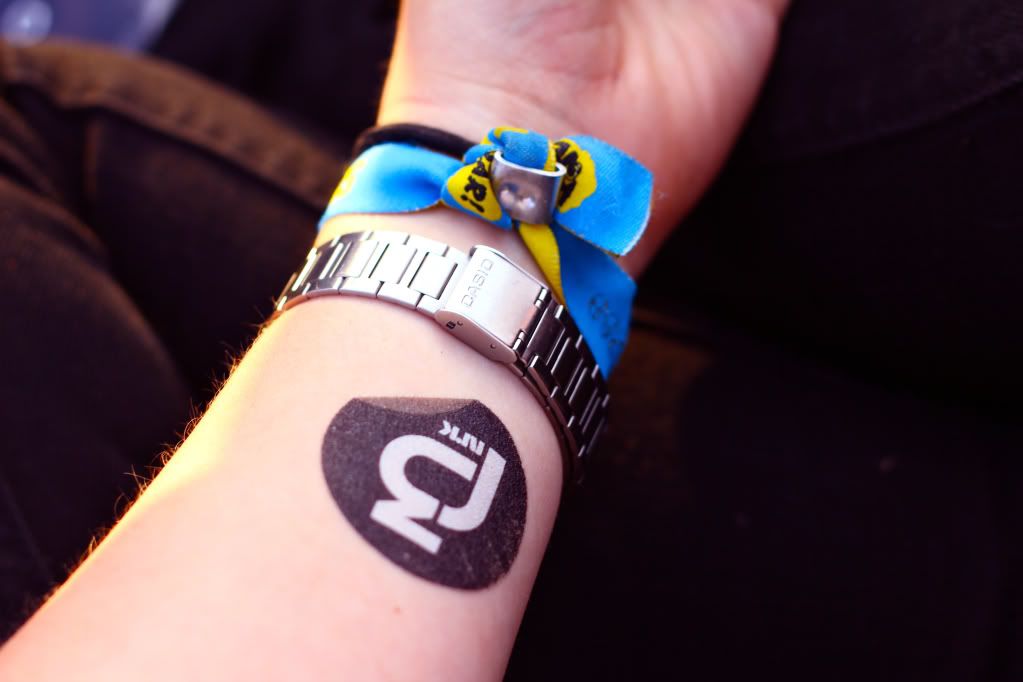 My P3 tattoo.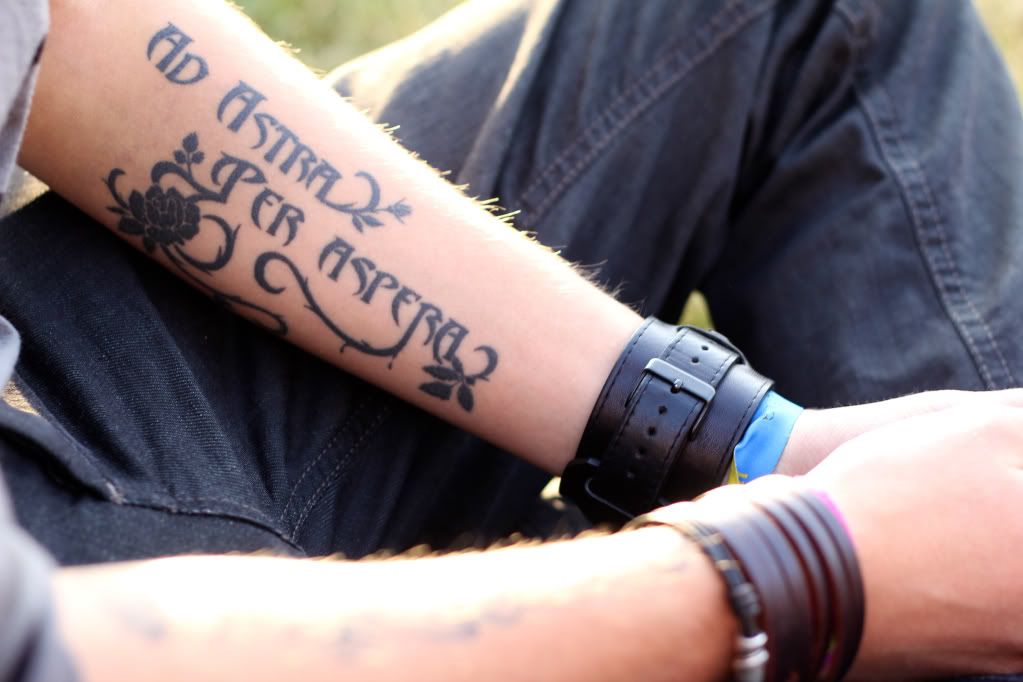 Tor Øyvind's tattoo.
Me and Katinka right before the 30 Seconds to Mars concert! (Photo by Tor Øyvind)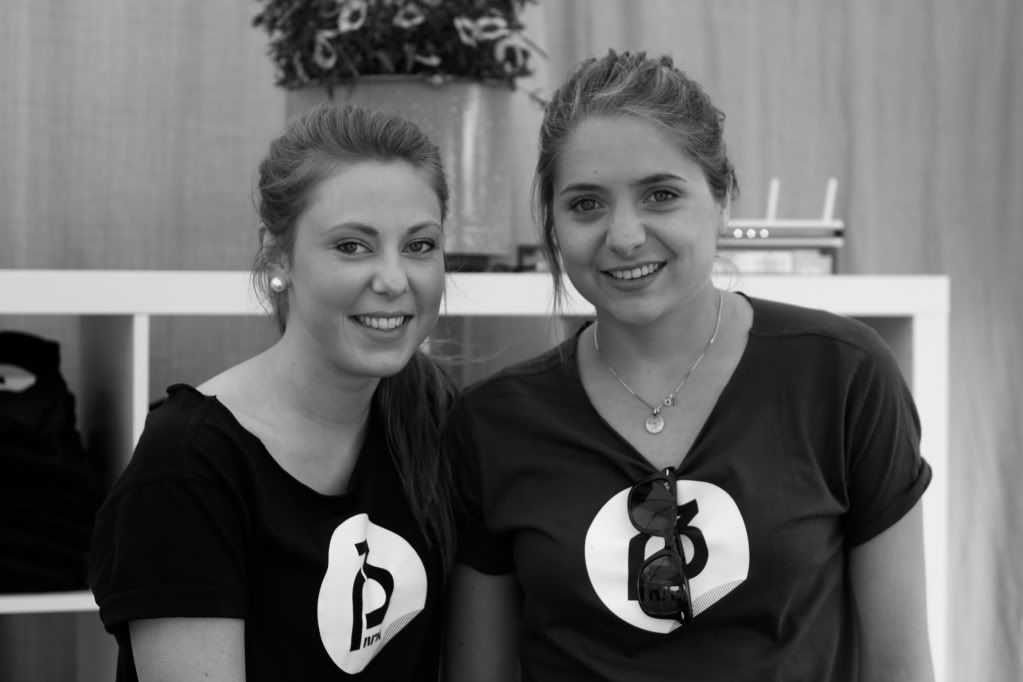 Me and Katinka @ work again! (Photo by Rachel)
A severe part of the festival life.
@ the P3 stage.
Another two hilarious guys hanging around the P3 tent.
The P3 tent, where we were working.
The concert photos will be posted later.
Hope to see as many of you at Hove next year!
xx,