In exactly 9 days I'll be leaving rainy Norway with my family to see California!
We'll be spending some time in L.A and Hollywood, Las Vegas, San Francisco and maybe even Grand Canyon! We will also take one of Royal Caribbean Cruise Line's ships to and see west side of Mexico. We've been to the east side of Mexico several times - and loved it, so we're excited to see more.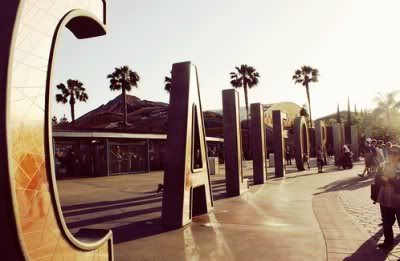 We'll be gone for three weeks and I will bring my mac, so I'm taking you all with me to CA.