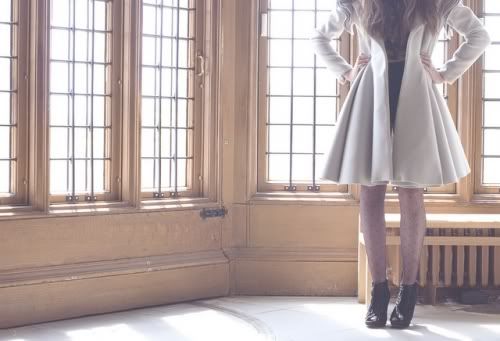 I recently went up to the loft and found all my lovely winter coats. Coats are one my favorites items to wear during the winter season. As we're facing a long, cold winter - my many coats will keep me warm and chic.
Today it's frost all over my lawn and I'm heading for Oslo with my camera later today, where I'll hopefully get some good pictures in the lovely weather. I'm starting work at 4 p.m and tomorrow I'm going to a course with Apple and I'm very excited.
"Grab your coat, and get your hat,
leave your worry on the doorstep,
to the sunny side of the street."
Wish you all an amazing day.
xx,