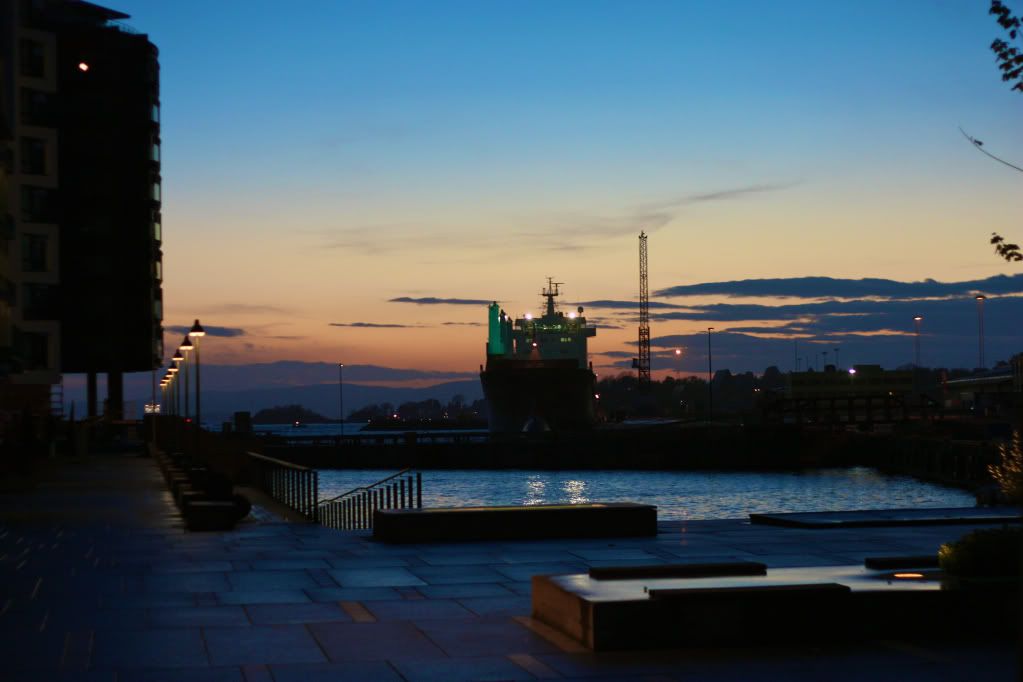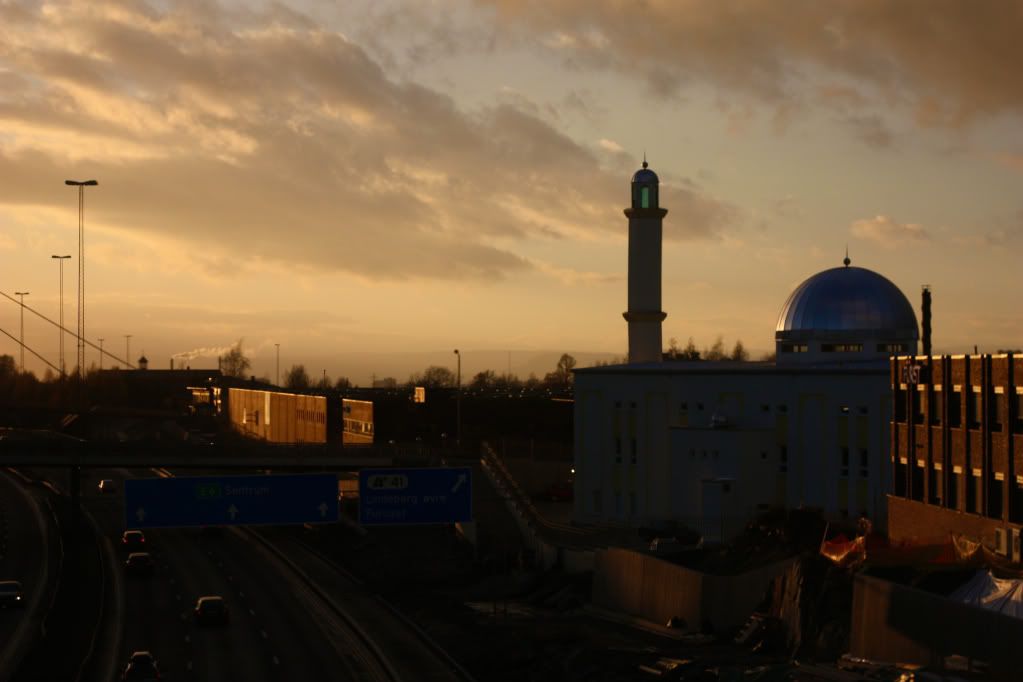 Some pictures from Oslo a couple of days ago. Today I start work at 5 p.m, meaning I have my day off until that. Feels great. Another great thing - saturday I'm going to a concert after work and I'm so excited. It's a norwegian rap duo and I'm a huge fan of them. Ah, I can't wait.
Byduer i dur - Karpe Diem.
(The lyrics is norwegian)
Wish all of you a lovely day!
xx,