Yes, please.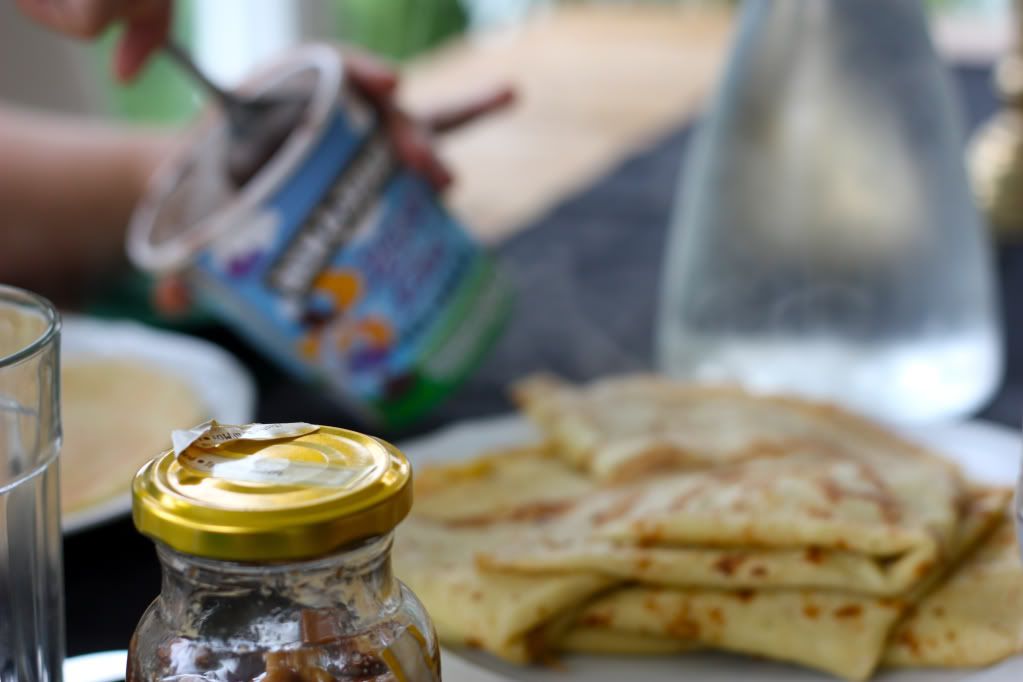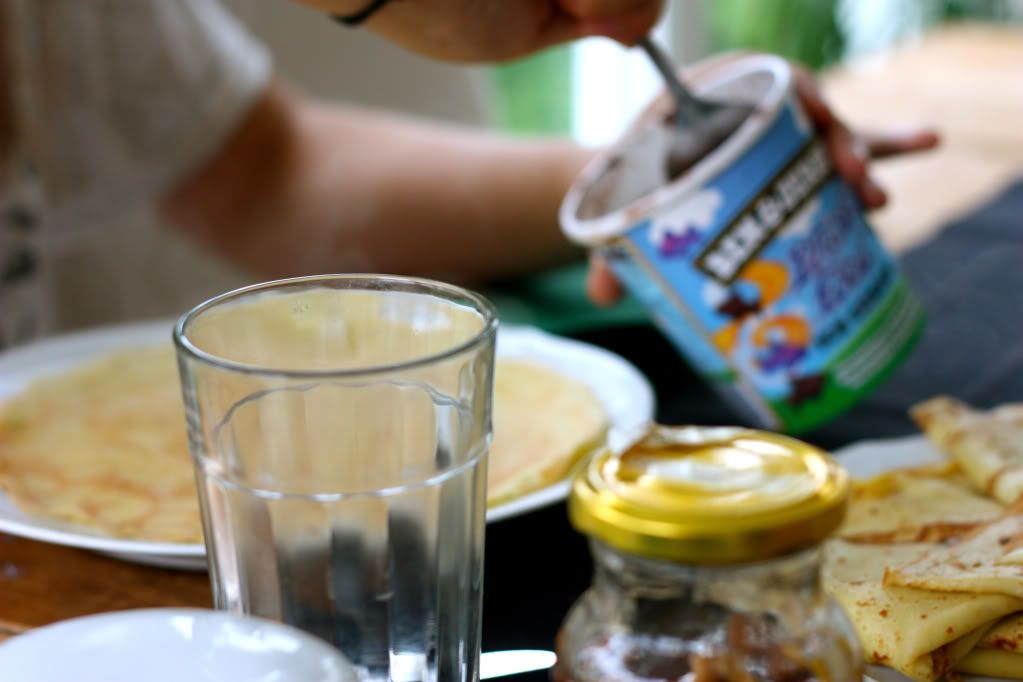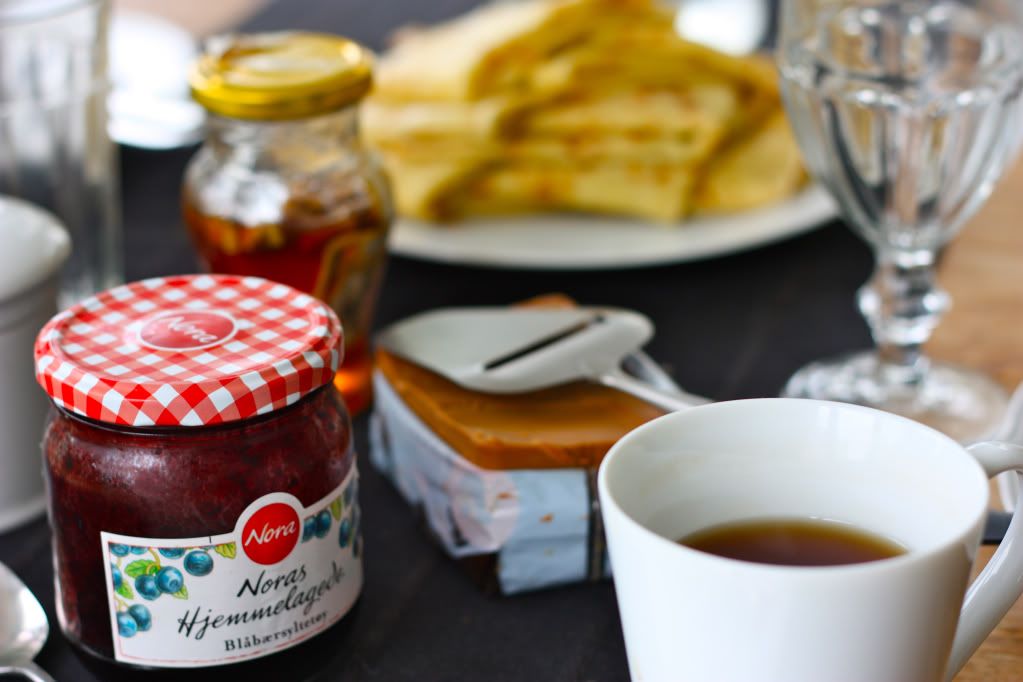 ph. by me from a sleepover with the girls in August.
I would love pancakes and Ben & Jerry's for breakfast today. My throat is very sore and I feel my voice disappear little by little. I have work at 16, which explains my absence the last days. December is such a busy month. If I'm not at work, I'm trying to finish shopping for christmas gifts or catch up with my friends who is coming home from every corner of the world these days. Busy month, but I enjoy it.
I'll come back stronger next week, with some inspiring quotes before christmas and some amazing pictures I want to share with you.
Hope you all are doing well - and remember to enjoy the busy days before christmas. Don't forget to sit down with a good book, a cup of tea and lit candles to stress down. Make ginger bread with your boyfriend. Call your friends, gather and make christmas cards together while watching Love Actually. Watch a movie with your family.
Have a lovely pre-Christmas rush!
xx,