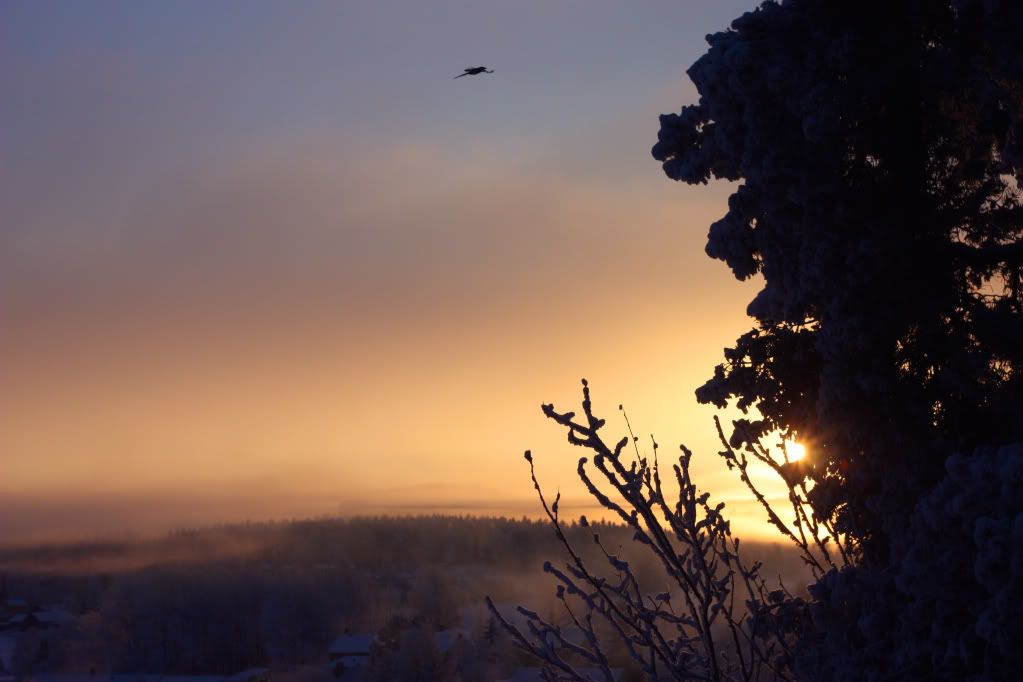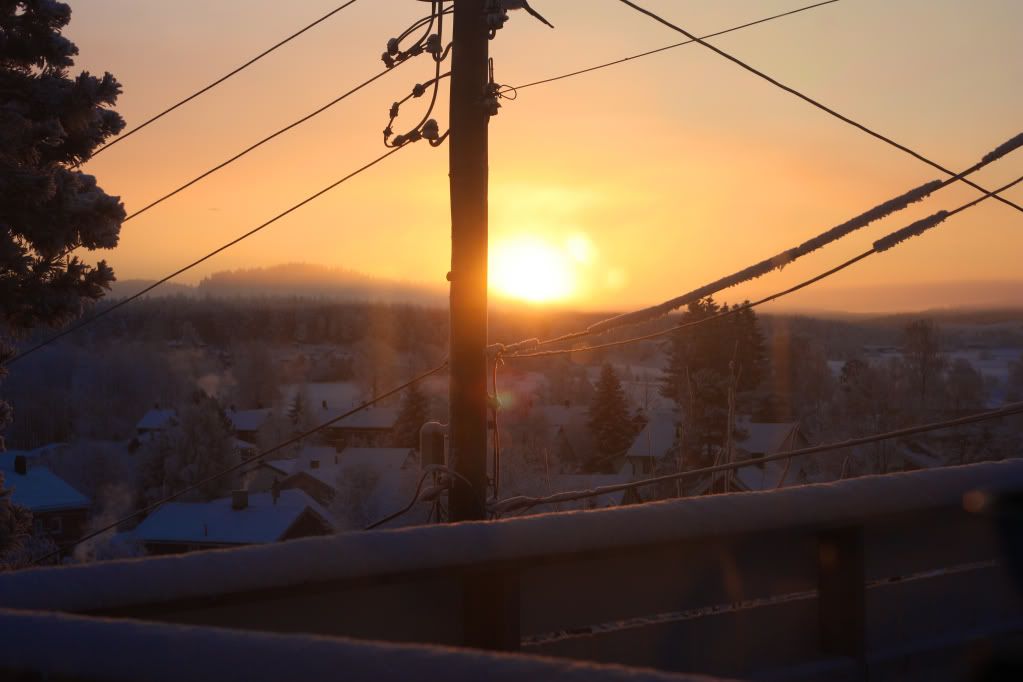 ph. by me.
Saturday. Lovely.
I have a millions things to do. Catch up with a friend over coffee, meet up with the girls since all of us finally are gathered again,
my grand mother's 85th anniversary, where I'm supposed to sing - and what happened?
I'm sick. Great. But I'm going to make the best out of it.
Have lovely saturday.
xx,
RP.