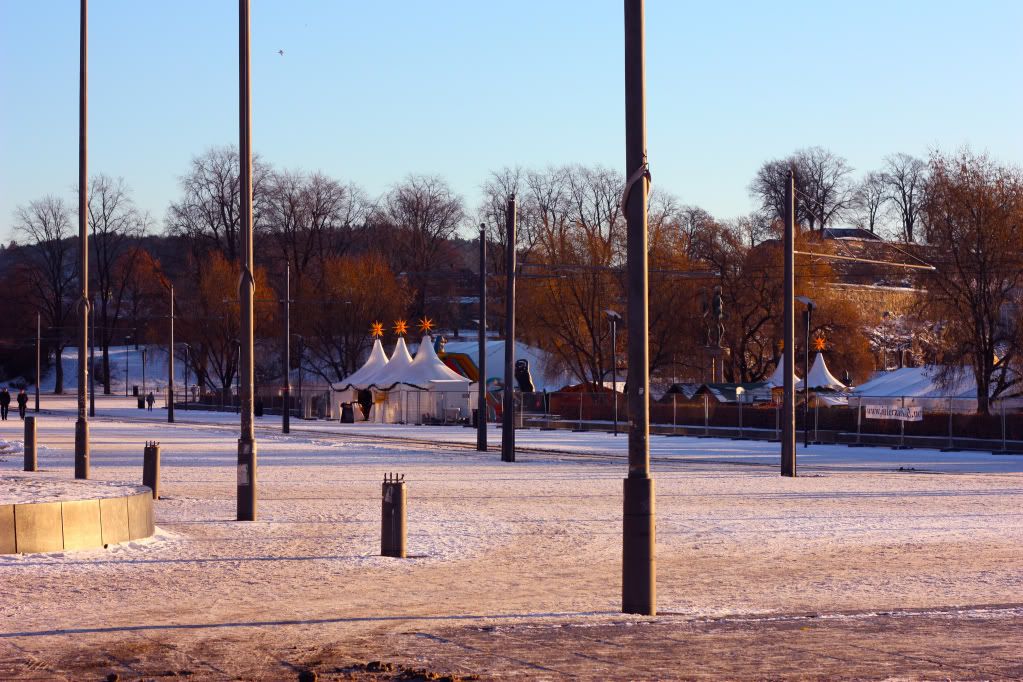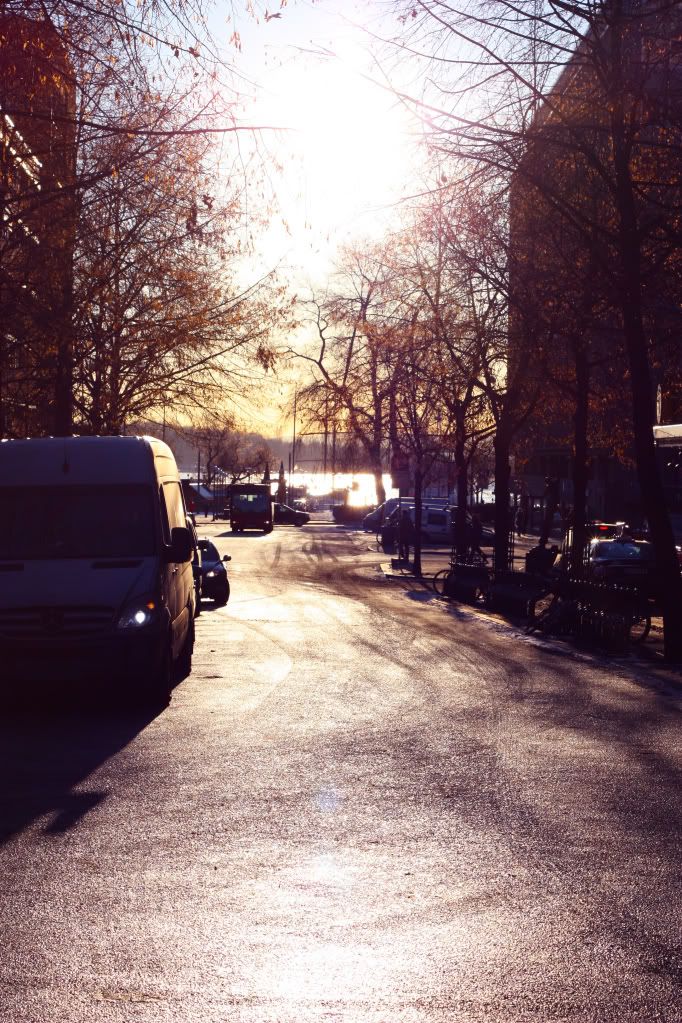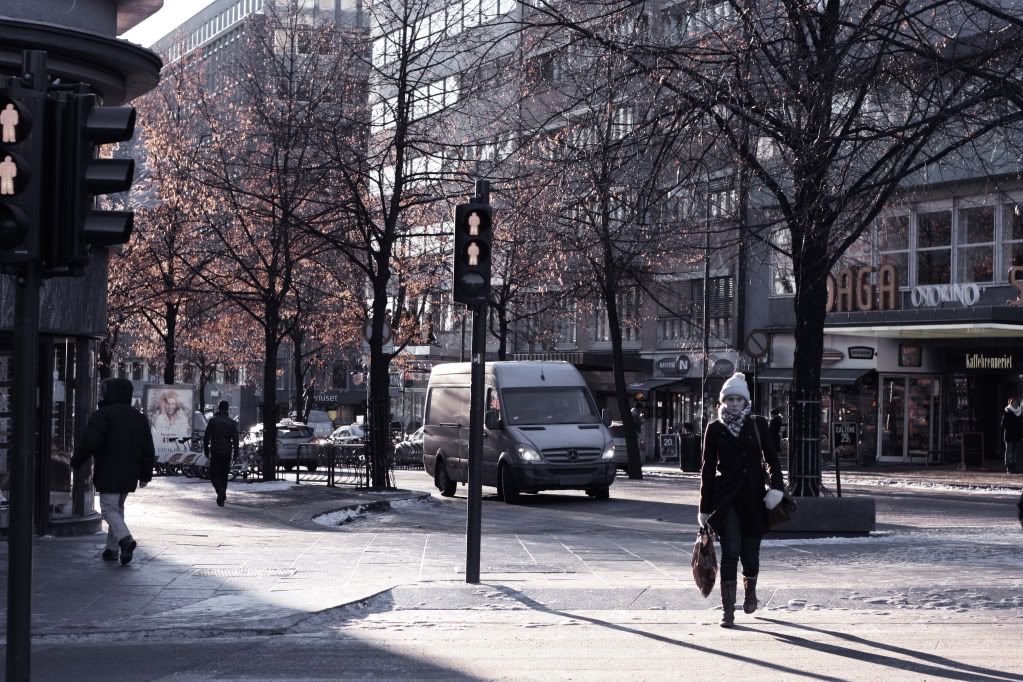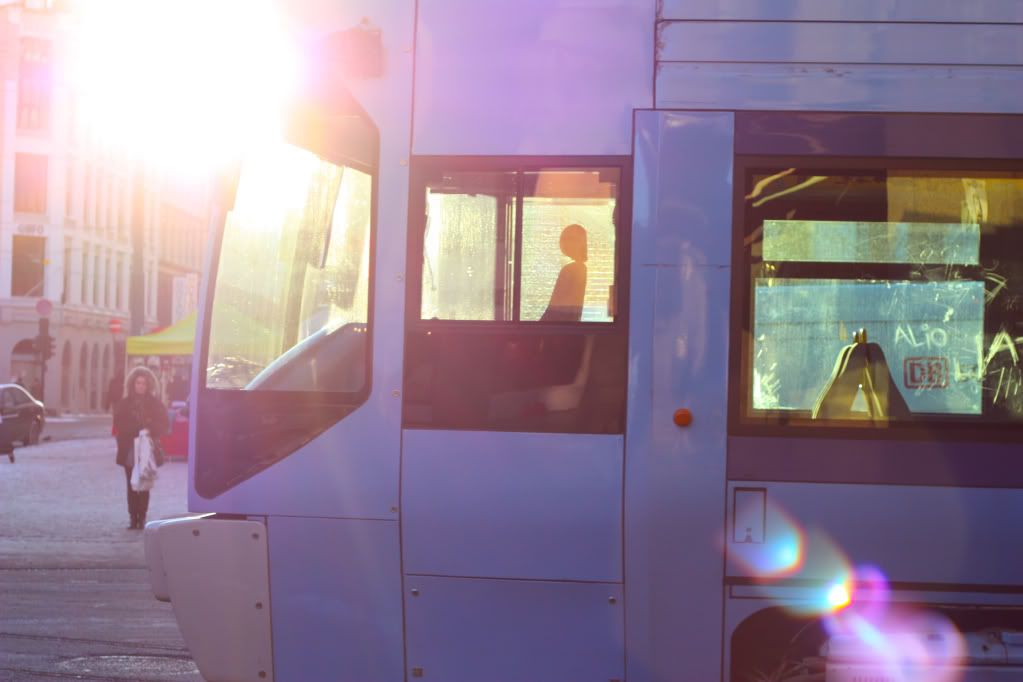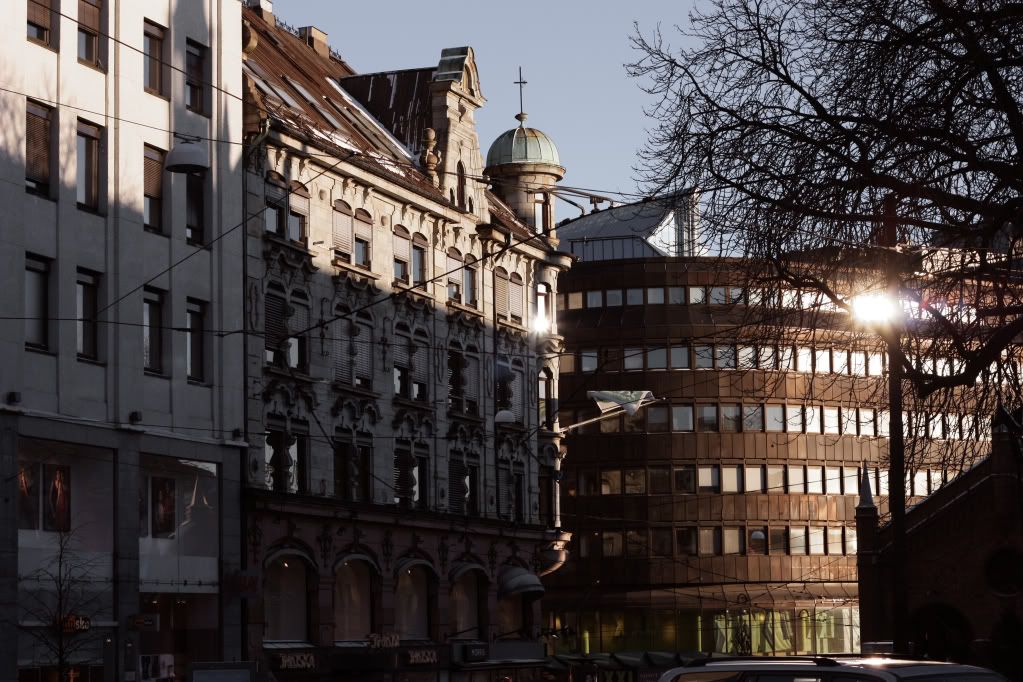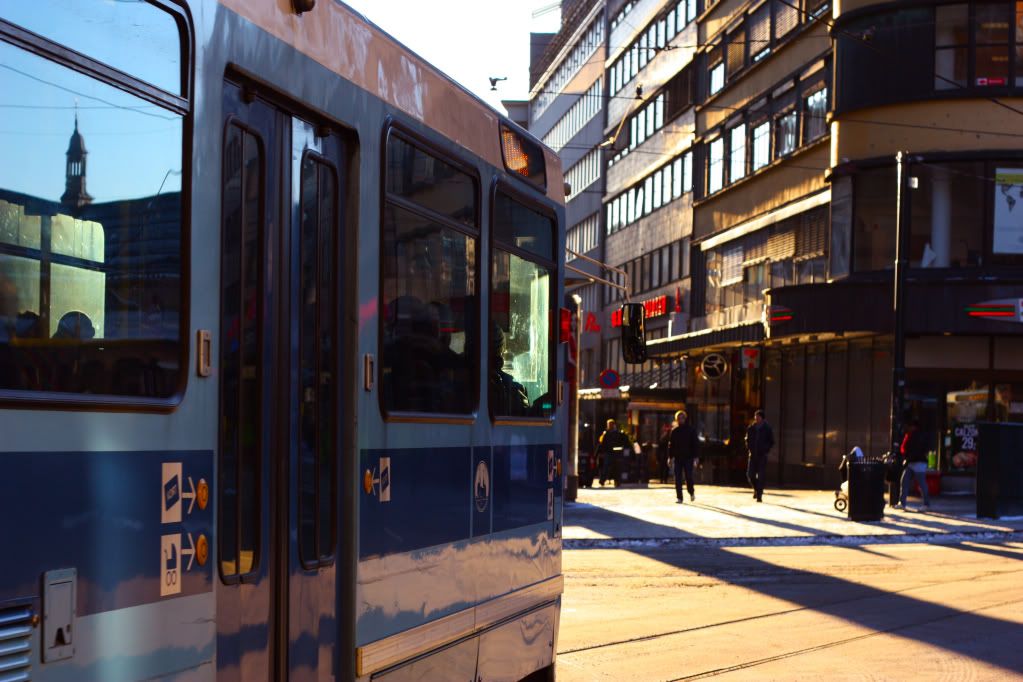 Bling (Confessions of a King) - The Killers.
Just a little photo diary from November 30th, same day as the iPad was launched in Norway.
I walked through the city after work with a coffee in one hand and my camera in the other, enjoying the ice cold, but lovely weather.
Oslo is such a beautiful place to be when the sun is shining - whether it's summer and warm or winter and freezing.
It's therapy for the soul taking a walk in the streets of Oslo on a day like this. While walking around taking pictures
I had my earphones and my iPhone providing me randomly selected music. Springsteen, R.E.M, The Killers, Dylan, Cash,
Uncle Tupelo and Lyle Lovett among many others kept me in good company while I was wandering around in the lovely winter weather.