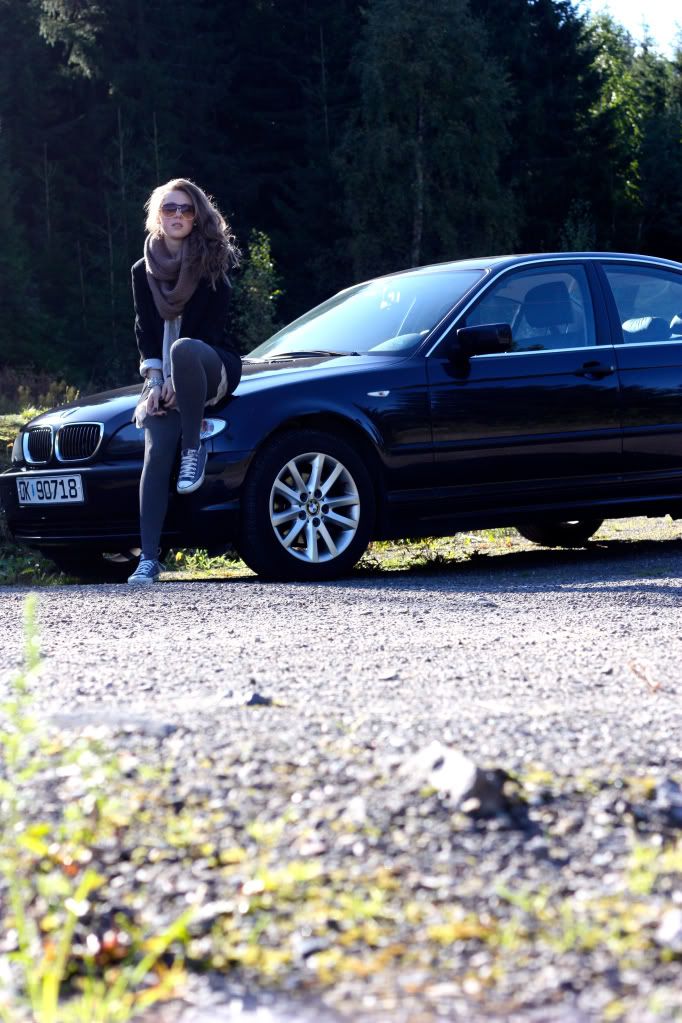 ..I was in Lillehammer. With my best friend*, and two CD's; Flamingo - Brandon Flowers and Aldri Solgt en Løgn - Karpe Diem.
I had everything I needed. (Okey, that's maybe not all true. In the backseat I had my guitar, my MacBooks and my iPhone of course.
I bet you all know this by now.)
*For those of you not knowing my best friend. Let me introduce you. Readers: BMW, BMW: readers.
Tomorrow: friday!
Love.
xx,