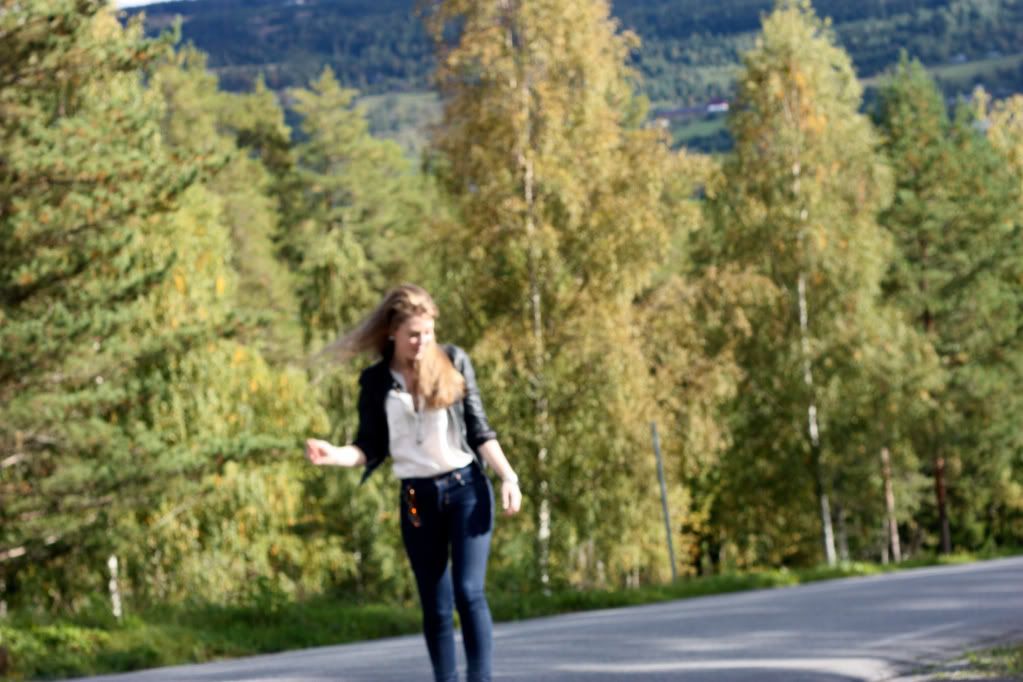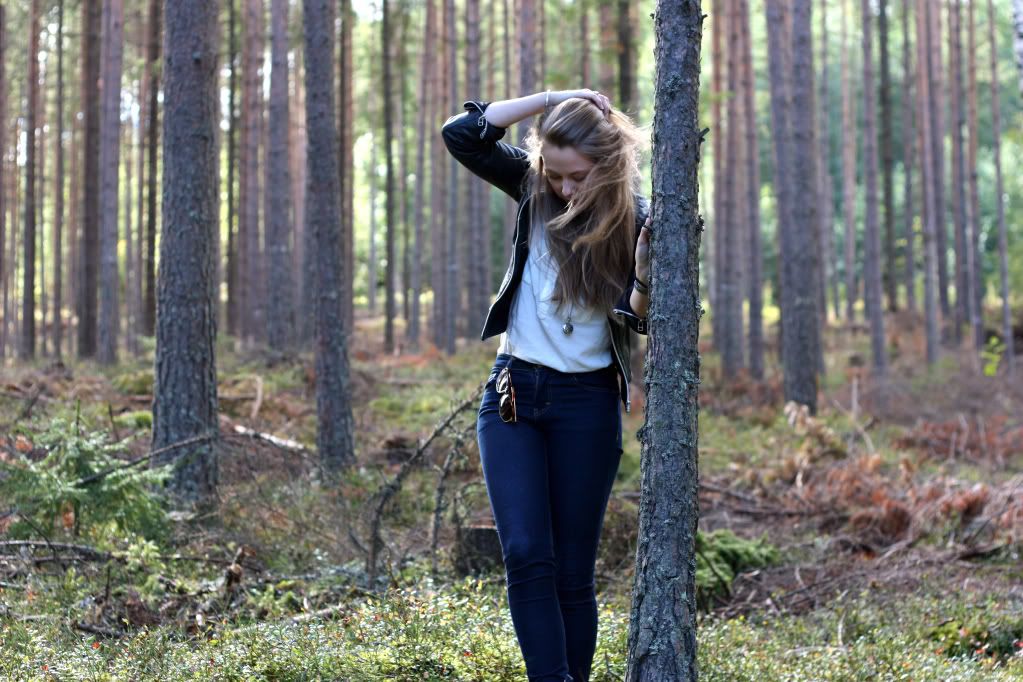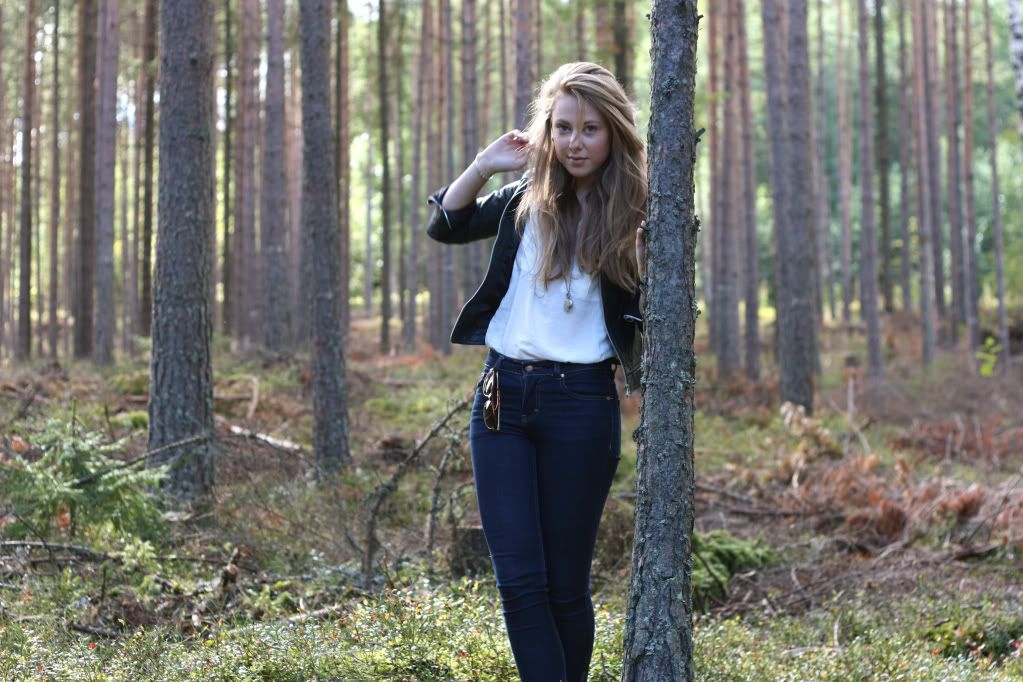 Photos taken at Lillehammer a year ago. What a lovely fall we had last year, the sun shined and the weather was
warm even in the middle of October. Even though I miss these days in September a year ago; living by myself,
being independent in a whole new way, I am really happy about my present situation. I love studying, and I enjoy
spending time with so many new, great people, despite me longing for my best friends who is now spread around the world.
I am feeling so lucky getting to know so many lovely, talented people. We are already getting very well along, which
I'm very happy about. Now I have to go to bed, I'll probably dream about Java, which is my new best friend these days.
"

Happiness

is when

what

you

think

,
what

you

say

,
and what

you
do are in

harmony

."
Nighty night.
xx,