My Jessica Simpson's Junior Luggage platforms from Macy's. I could marry them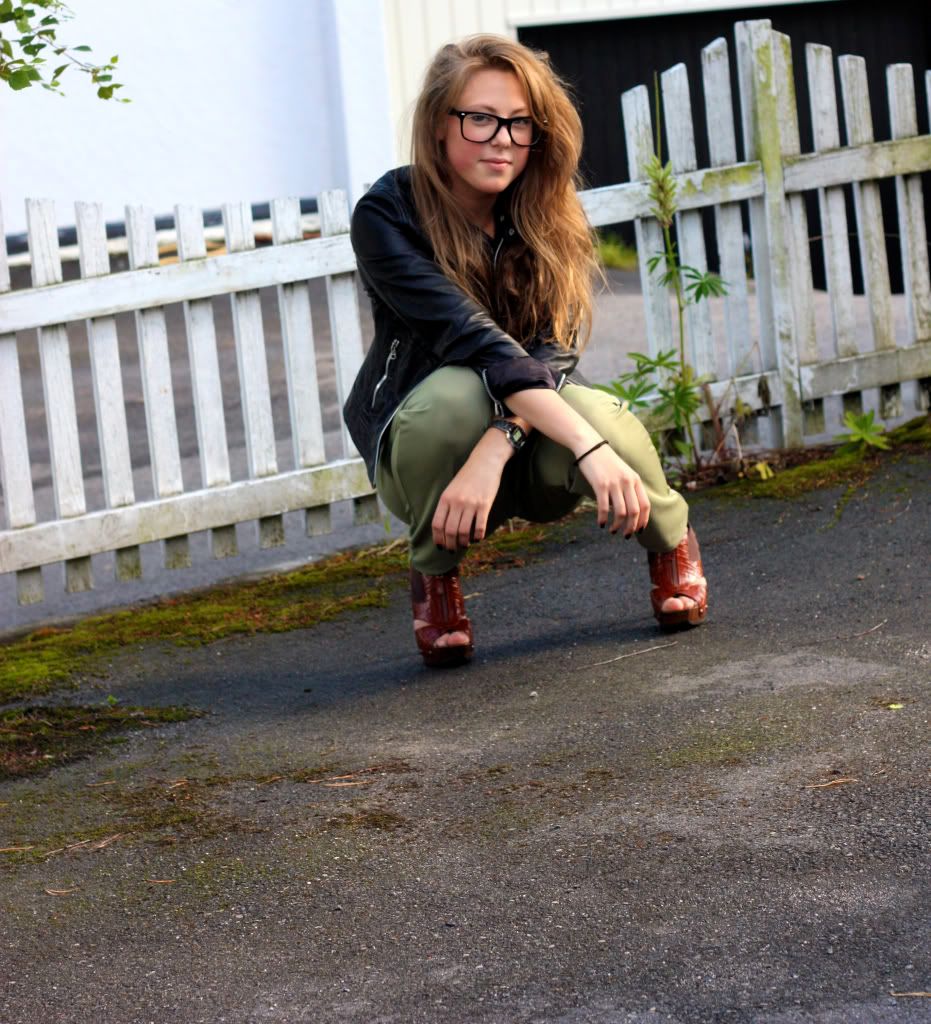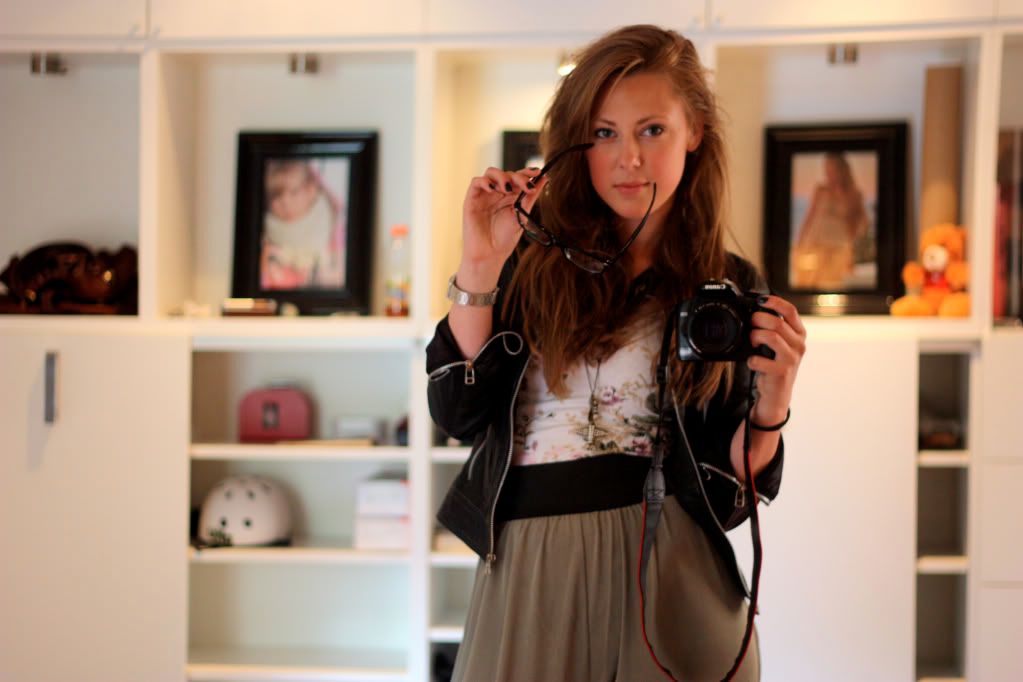 I'm glad so many of you liked my outfit from the other day! I got some comments on it today at the mall as well, that made my day.
Today I've spent the day jogging, cleaning and tiding my room and while giving my nails a french manicure I watched the two remaining episodes of Gossip Girl season 3. I have officially no life until season 4 comes out. I can't wait! Anyone else finding themselves in this situation? Any tips till what I can do to make the time waiting any easier?
I think it's time to pay my dreams a visit.
xx,