These pictures are taken earlier this year on sunday afternoon, when I friend of mine and I had a long walk in the lovely winter sun.
At the end of our walk, the sun was on it's way down and we were lucky enough to see the sundown.
The beautiful sky amazed me and I'm so happy I brought my camera.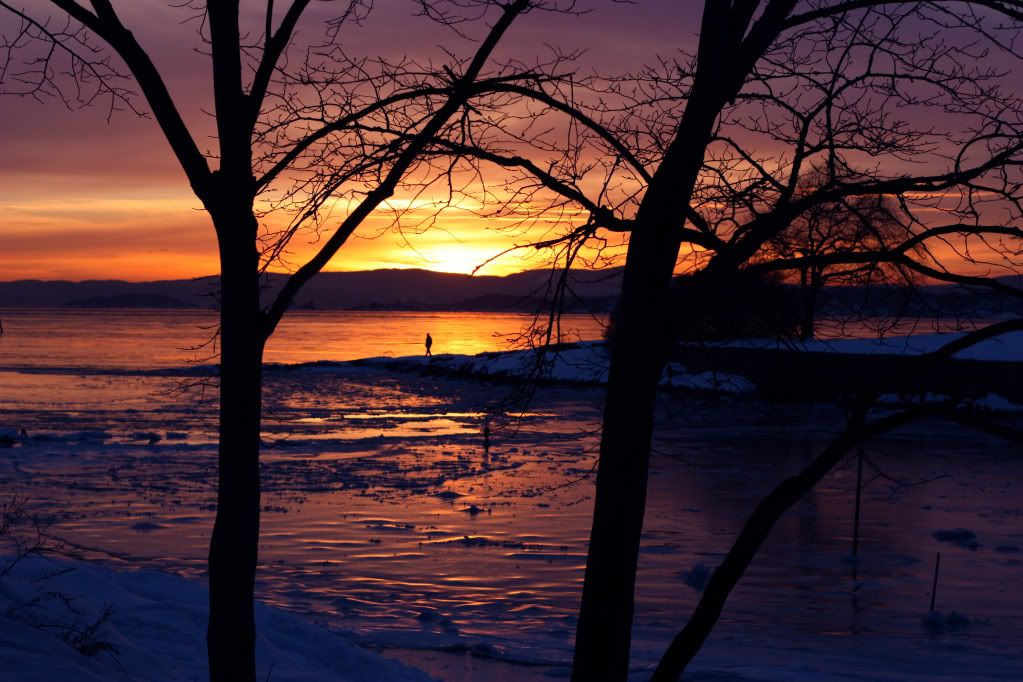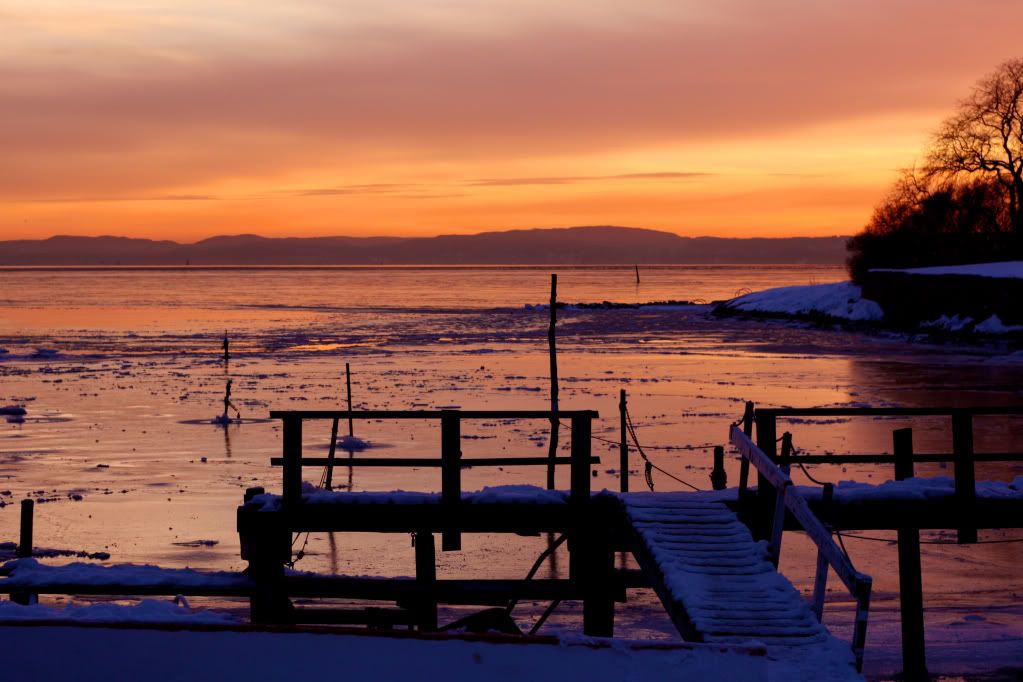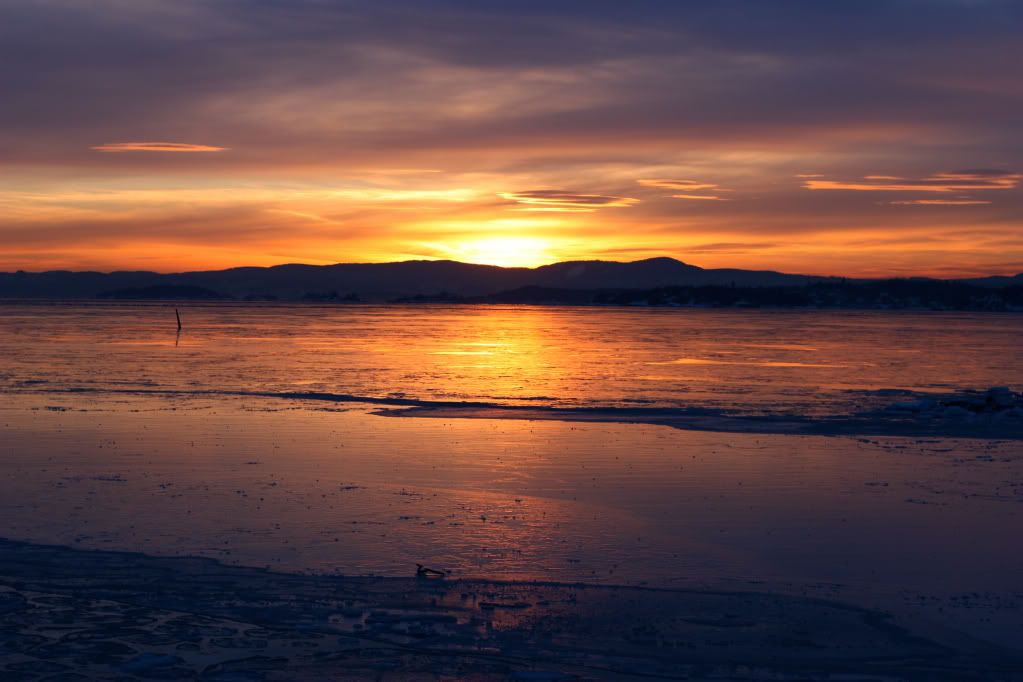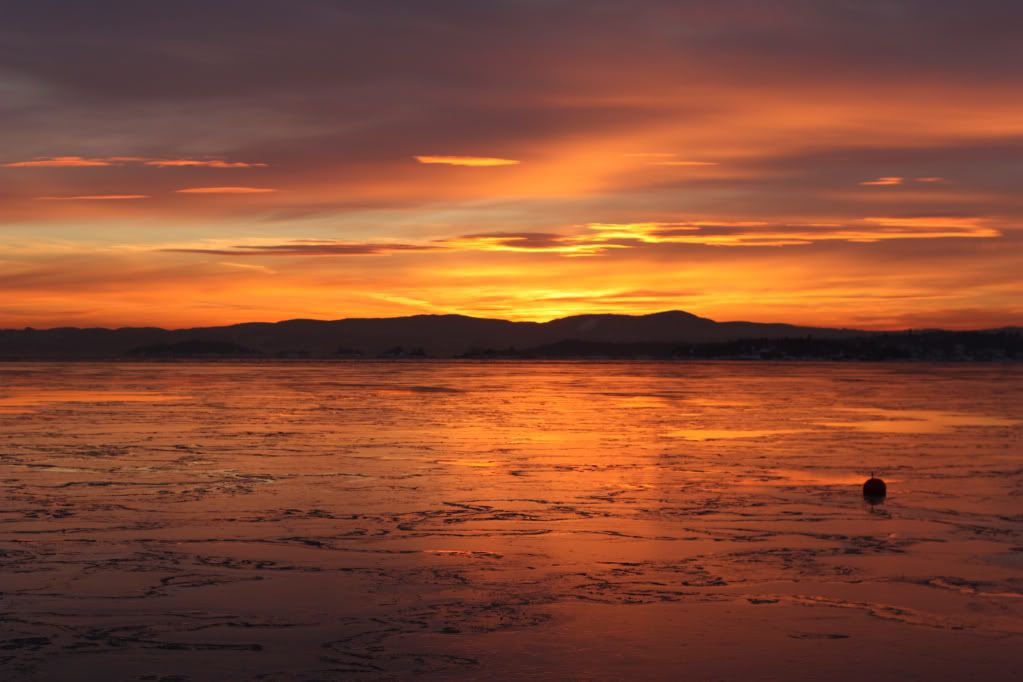 ph. by me.
"
Lord of the far horizons,
Give us the eyes to see
Over the verge of the
sundown

The beauty that is to be.
"
It's friday and I'm having my day off. If only the sun would appear soon - everything would be .. perfect?
xx,