Paisley, a bit tired.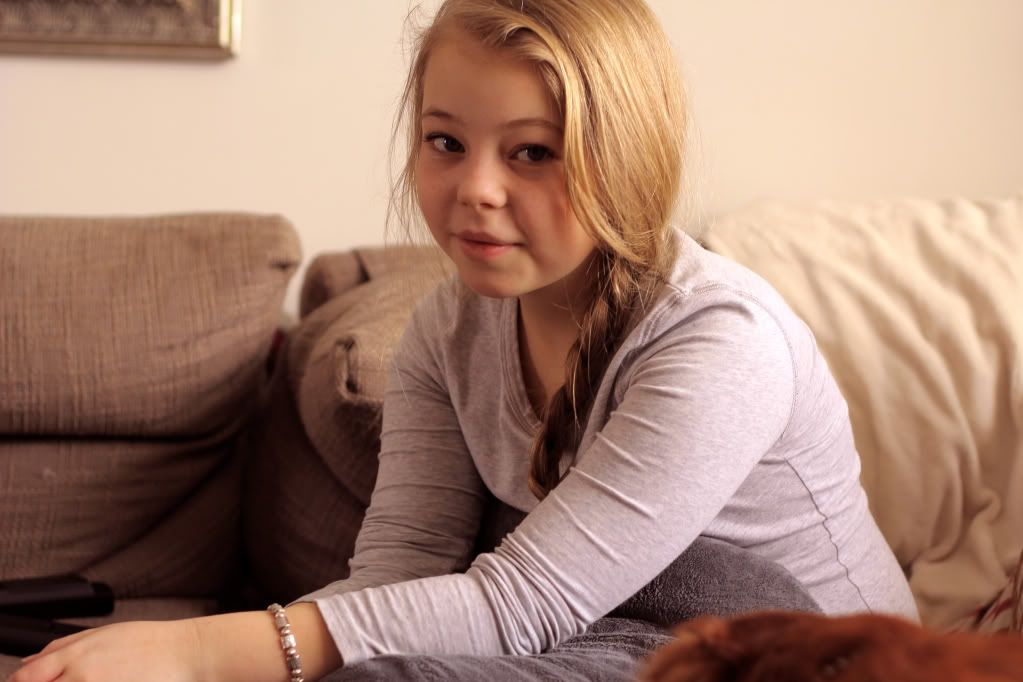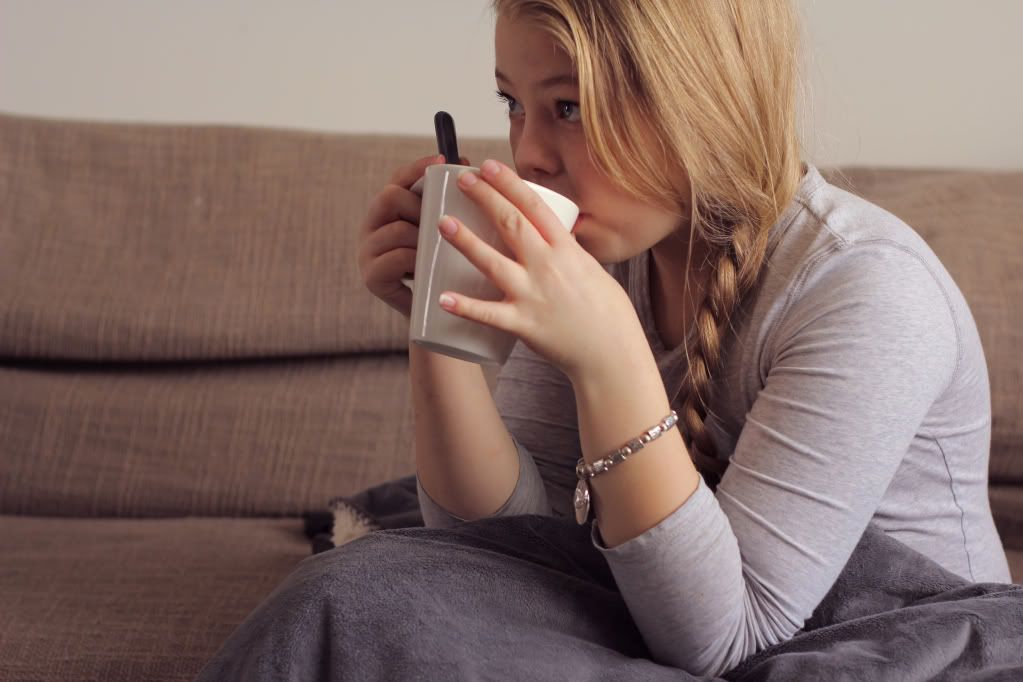 My gorgeous little sister, Henny Sofie.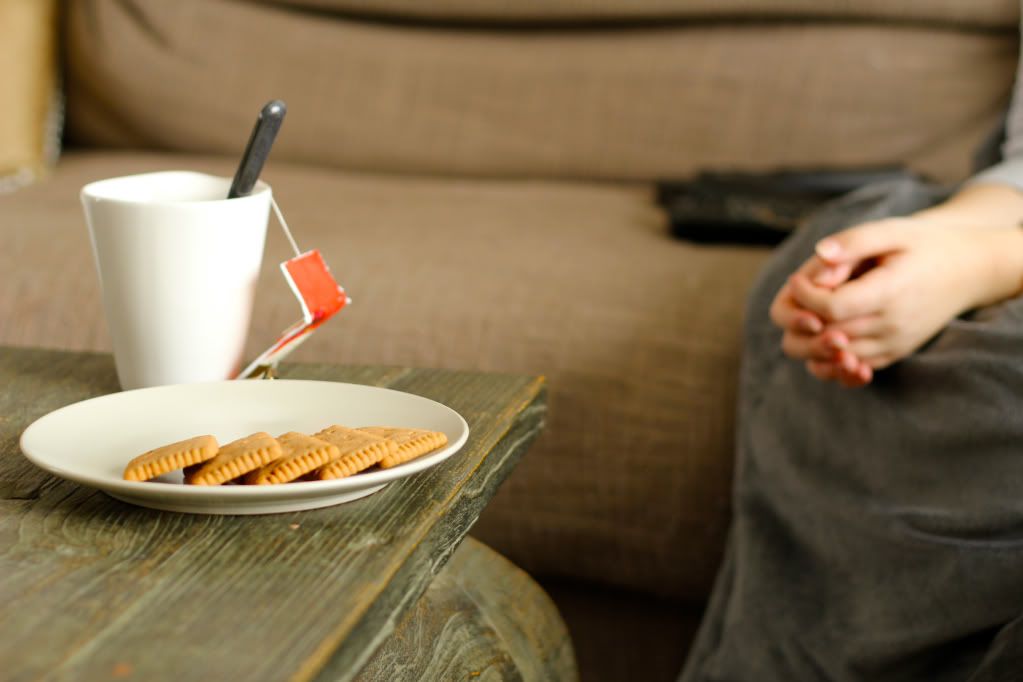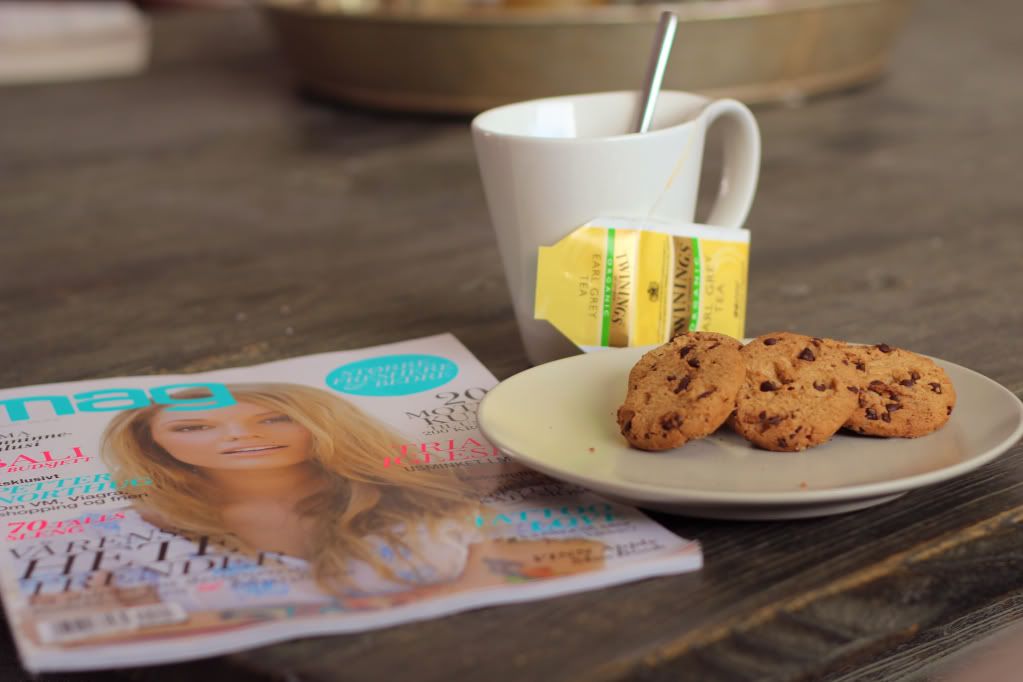 Tea, cookies and mag. I went to speak with the editor of mag today along with the Norwegian Broadcasting Corporation, most known as NRK, 'cause I'm doing a show with them. I'll tell you more about this later. Anyway, I had a lot of fun speaking to the lovely, enthusiastic editor, Celine Irgens Aagaard. I got a lot of tips from her and the rest of the editorial staff. I got to see some lovely dresses and I they gave me the latest issue of mag, which Paisley and I'm reading at this very moment, hehe.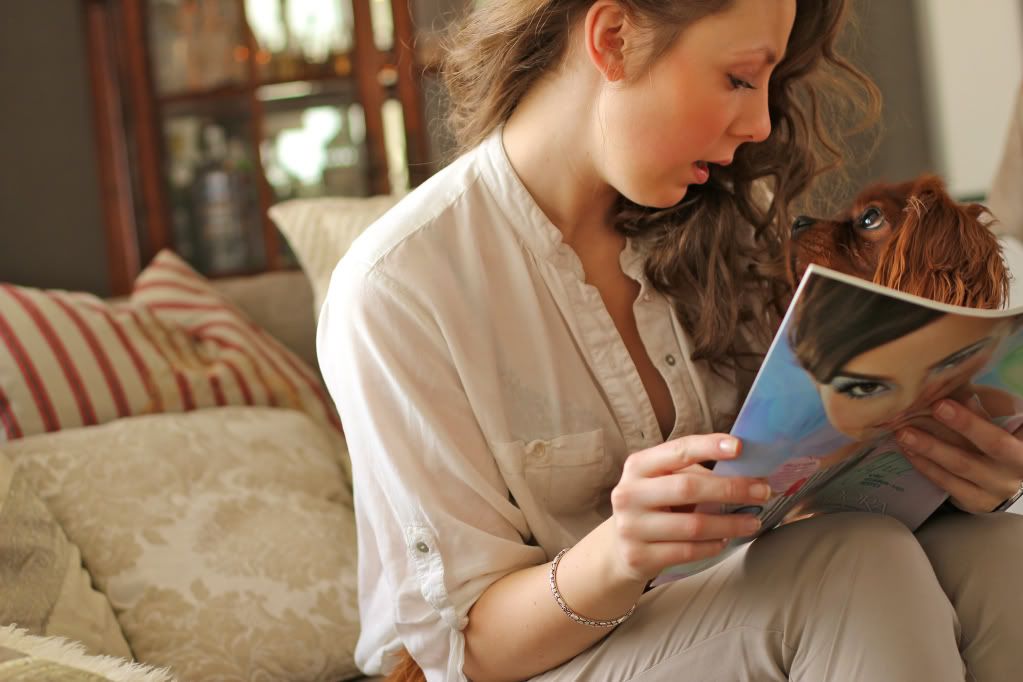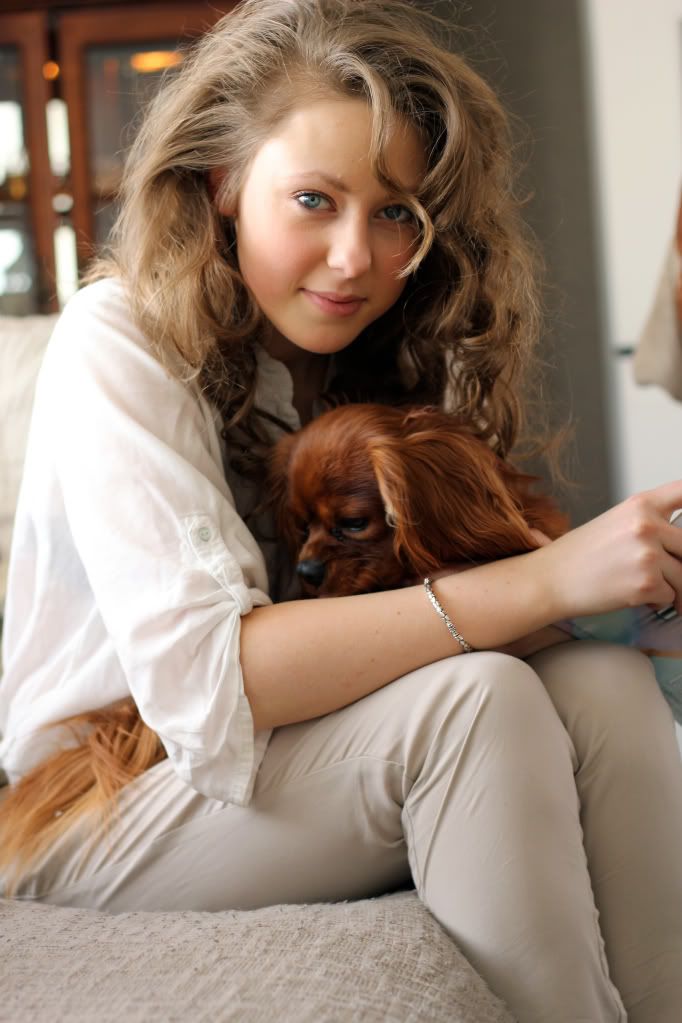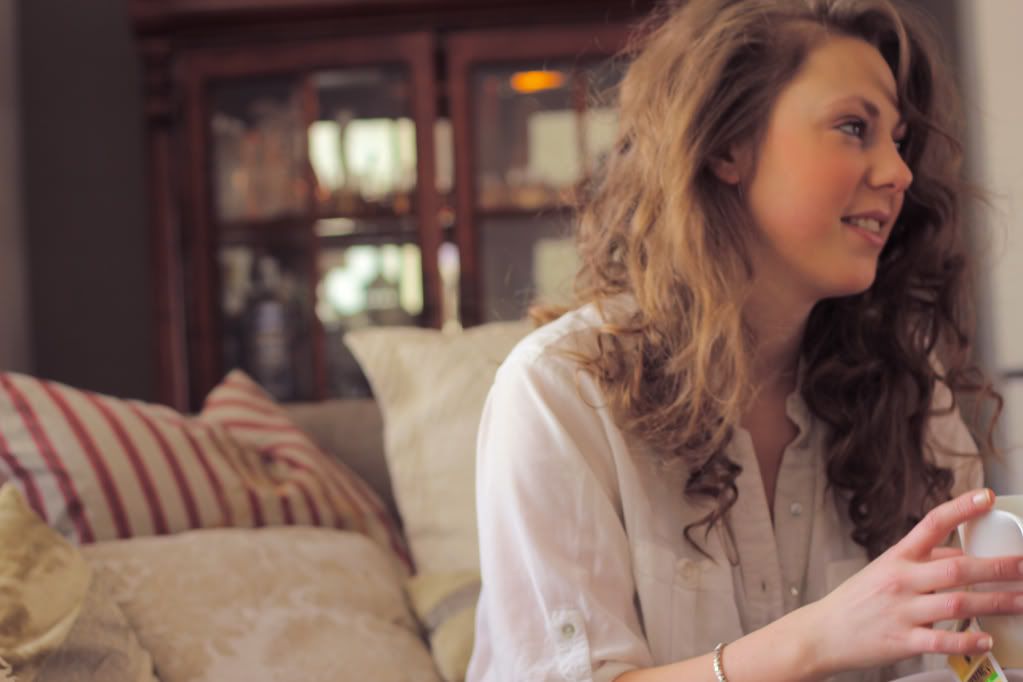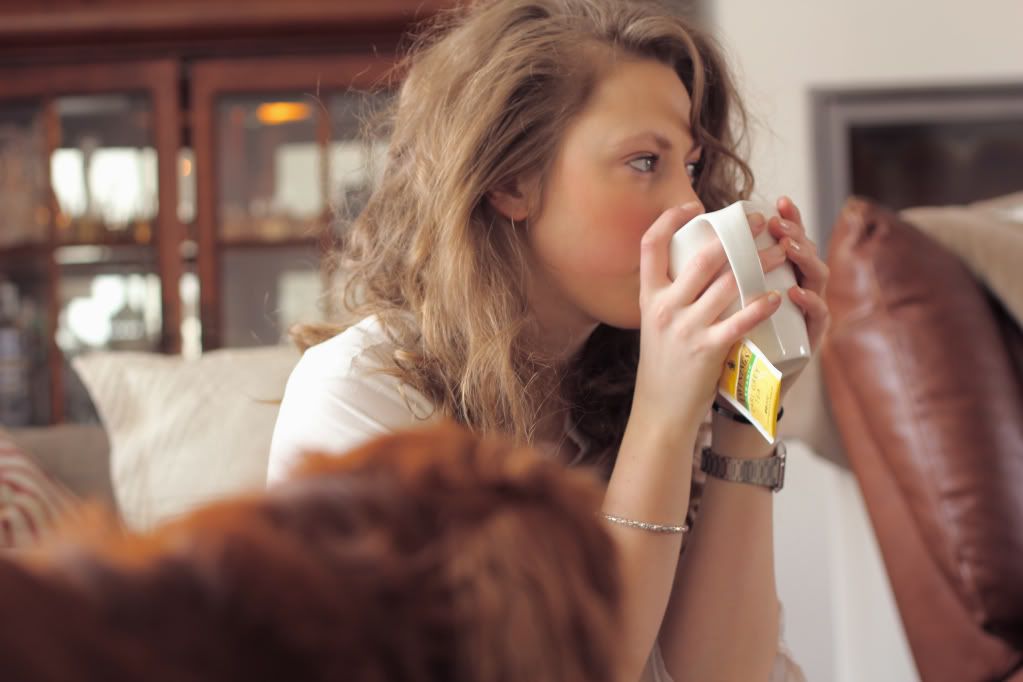 ph. by me.
ph. of me, by Henny Sofie.
I have to start preparing a bit, NRK will be here very soon.
I have to figure what to wear for Oslo Fashion Week as well!
love.
xx,