Since last time I posted anything on my blog;
I turned 20!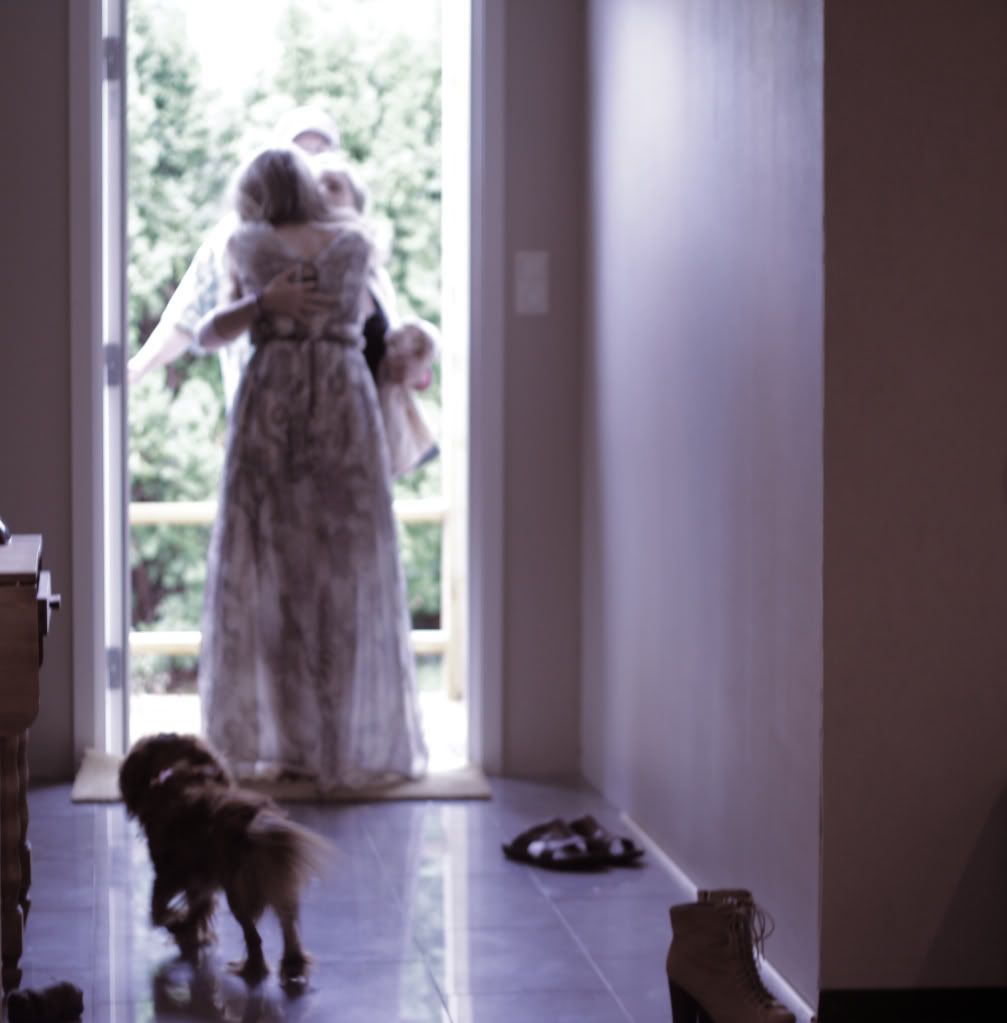 ph. by Henny Sofie.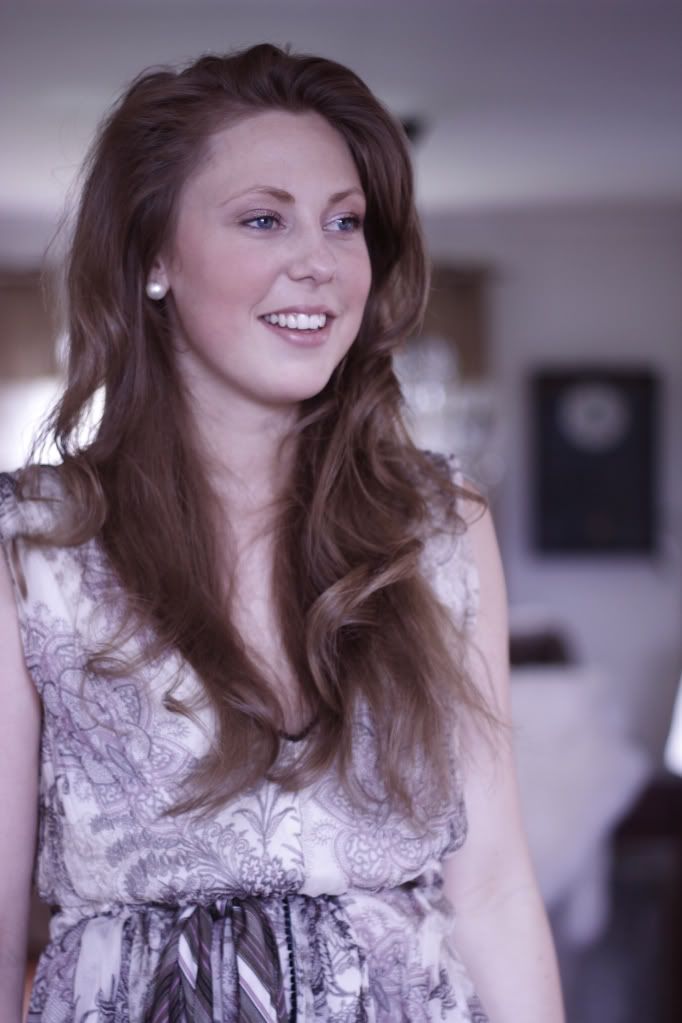 ph. by mom.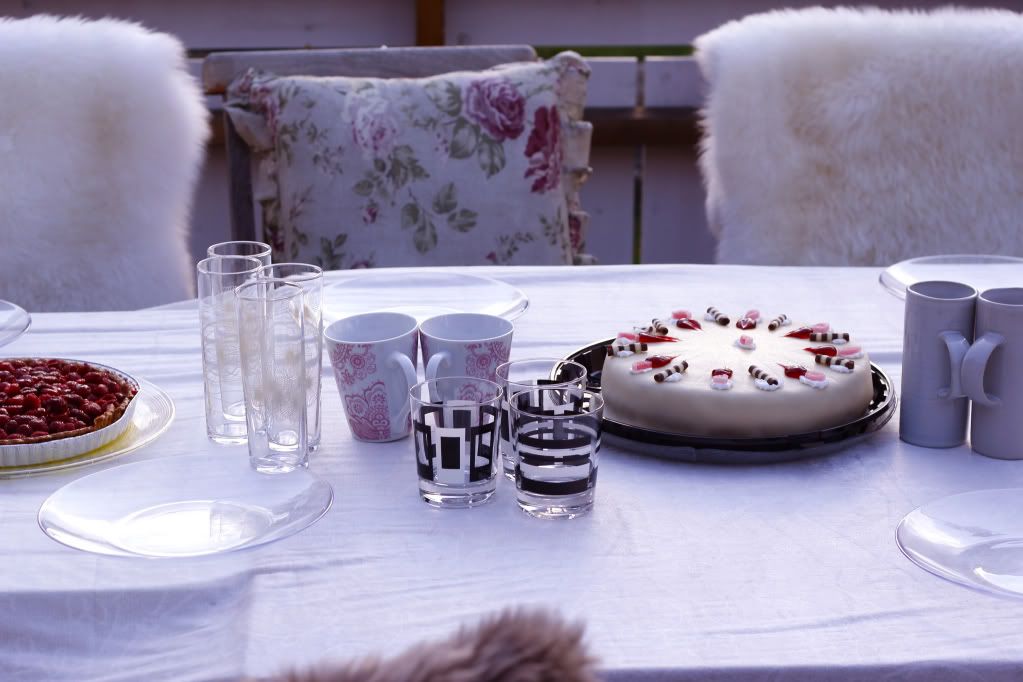 ph. by me.
me & dad.
ph. by mom.
Pictures from my celebration with the family. I had such a great day!
One of the best things about having birthday is that it is totally accepted to ear left over cake
or breakfast the following day. Perfect.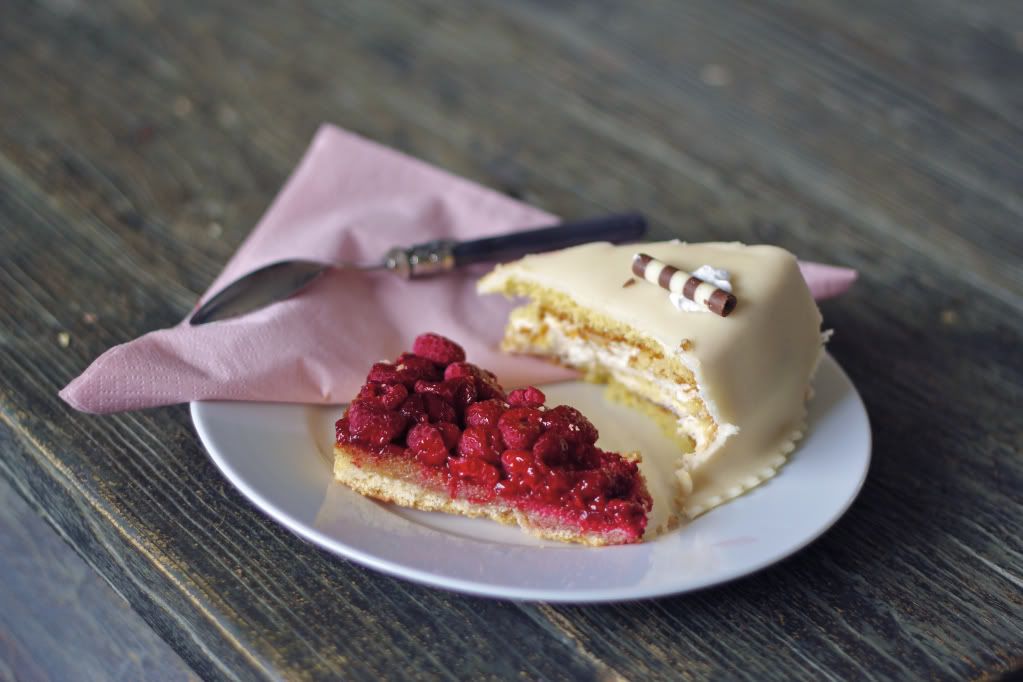 Later the following day I went to Oslo to meet up with the girls at Café Sør (Café South).
Beautiful Katinka.
Gorgeous Katharina.
ph. by me.
Me. (ph. by Katinka)
xx,