A day in Oslo with the girls - a day well spent. Had so much fun with these two fabulous looking girls.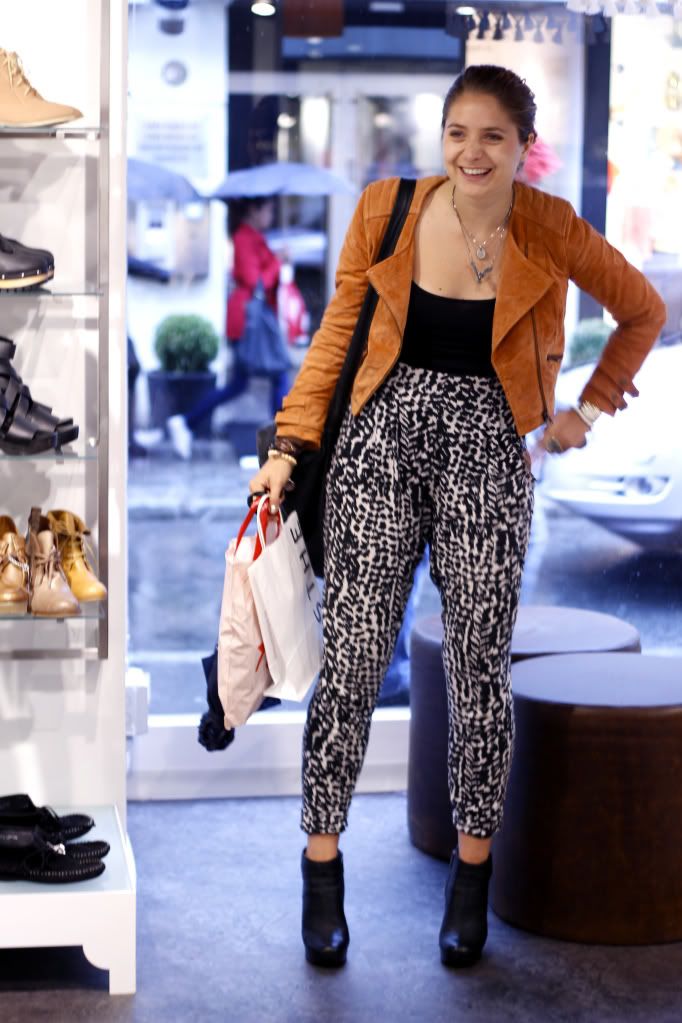 Katinka in her awesome pants, sexy shoes and new suede leather jacket!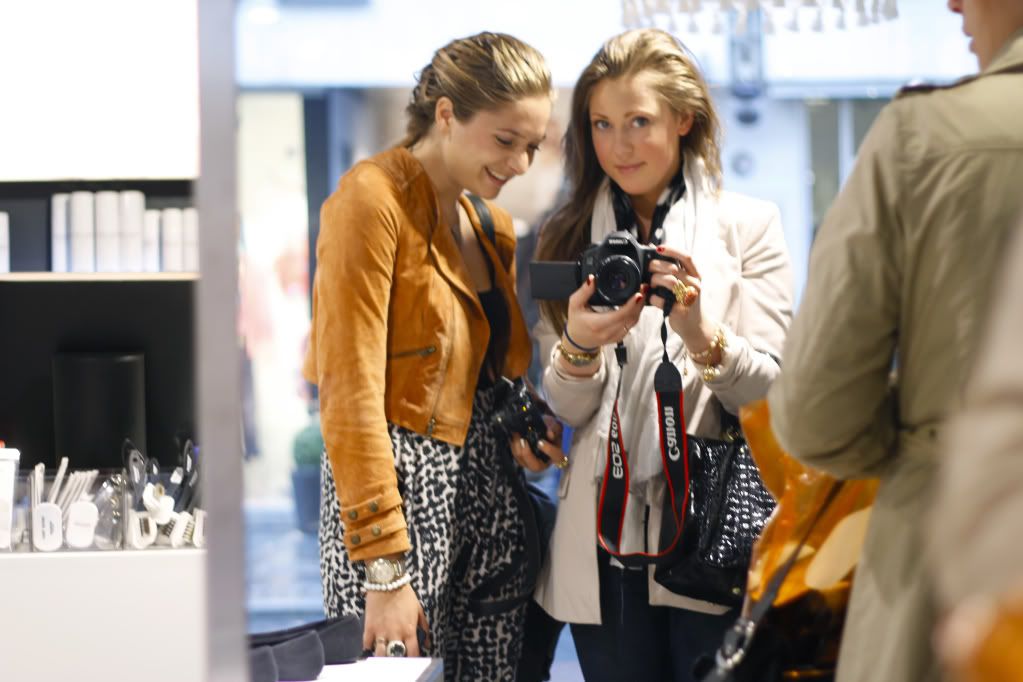 While Synnøve was trying out some shoes, we figured photographing ourselves in the mirror was a good idea.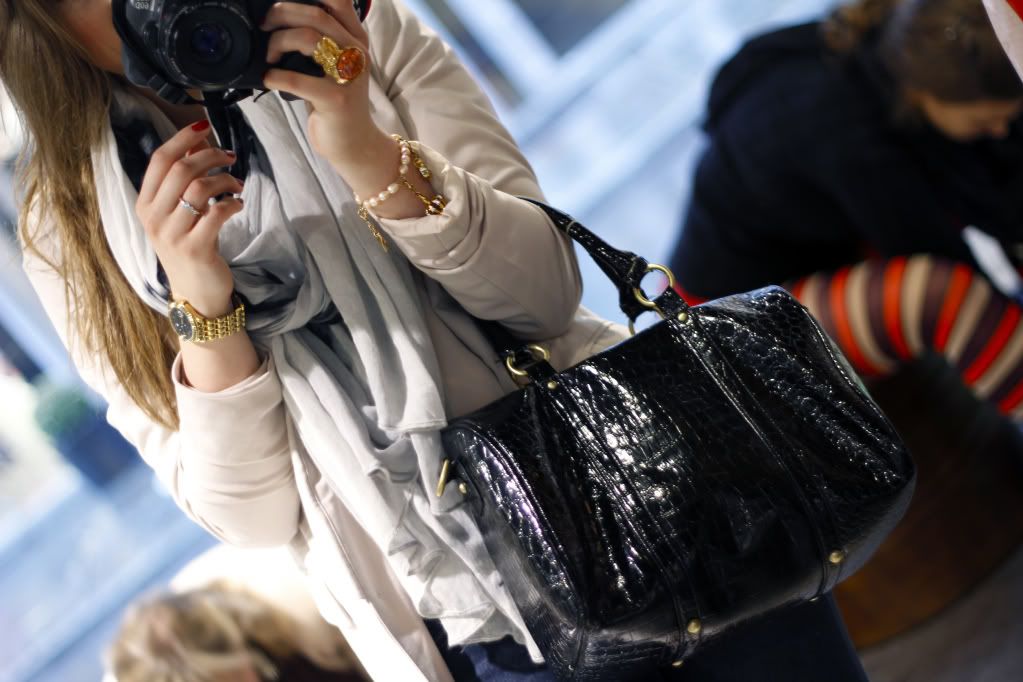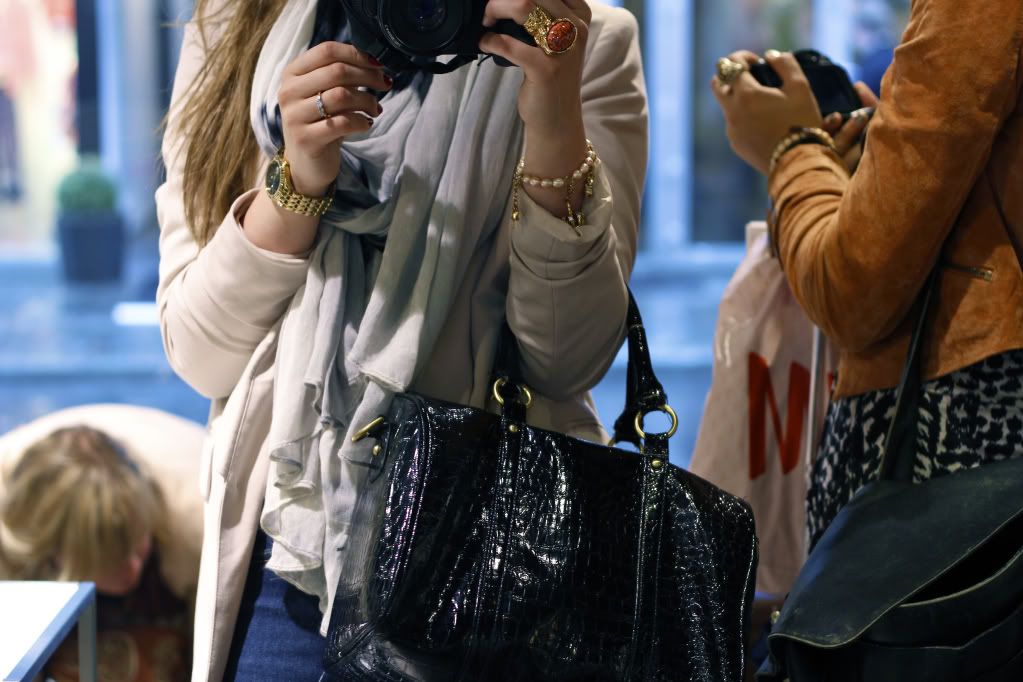 I'm wearing my favorite Pilgrim watch and a charm armband from Pilgrim, my beloved YSL ring, moms scarf, my new beige blazer and my lovely purse from Asos.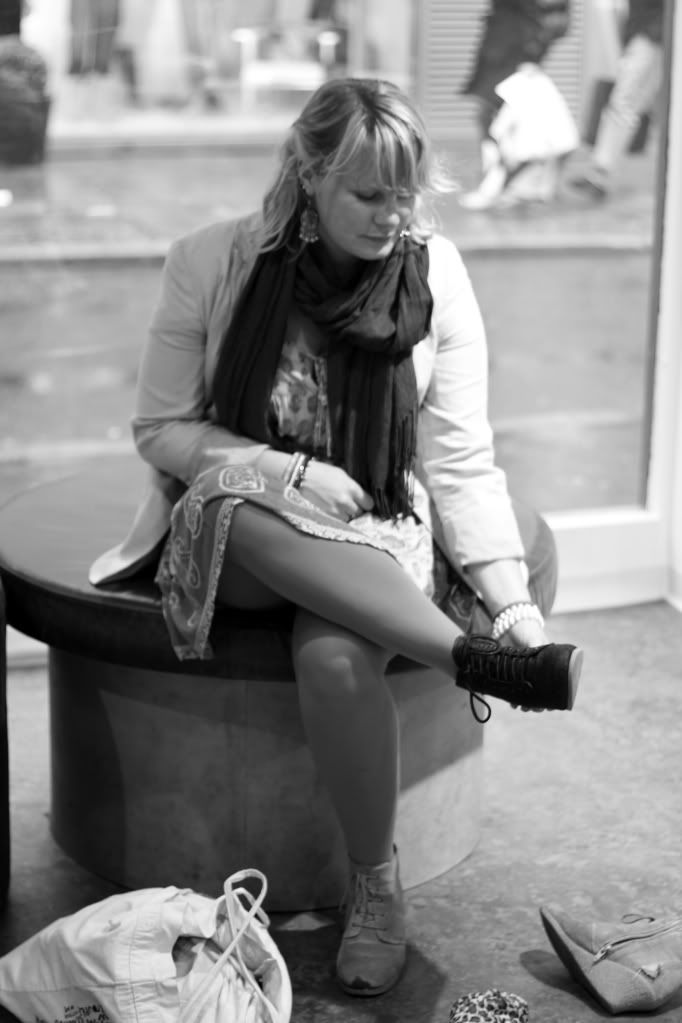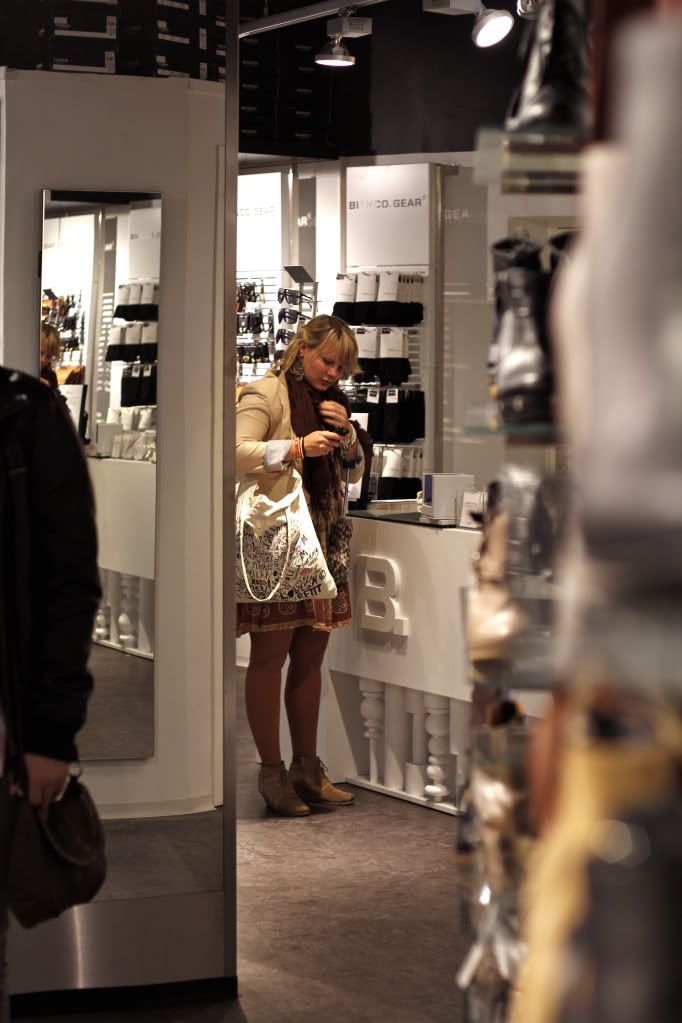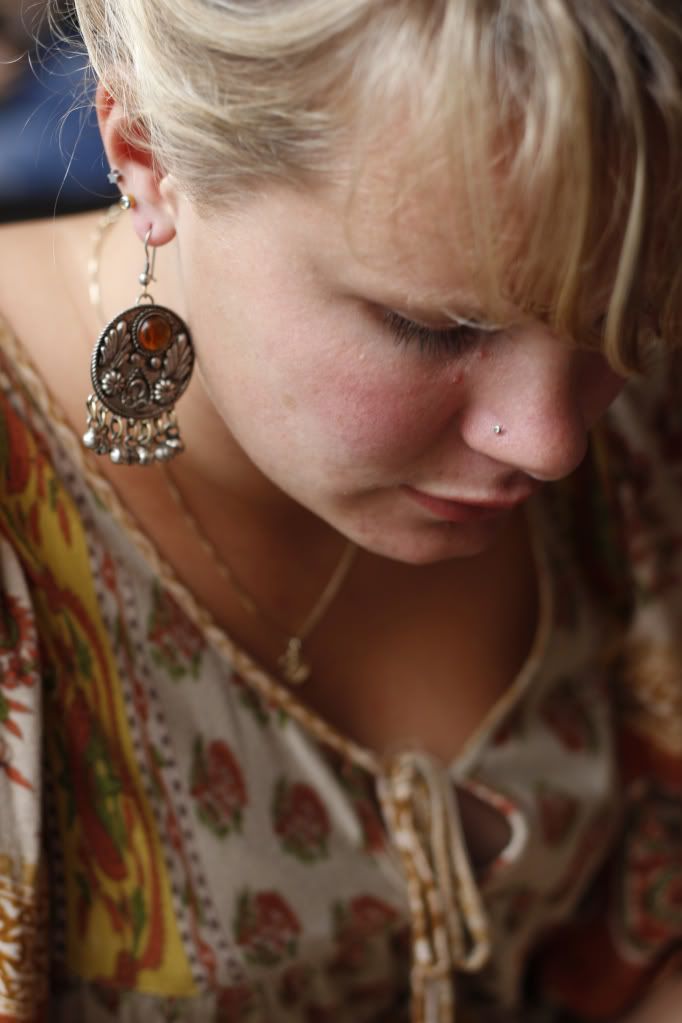 ph. by me.
xx,