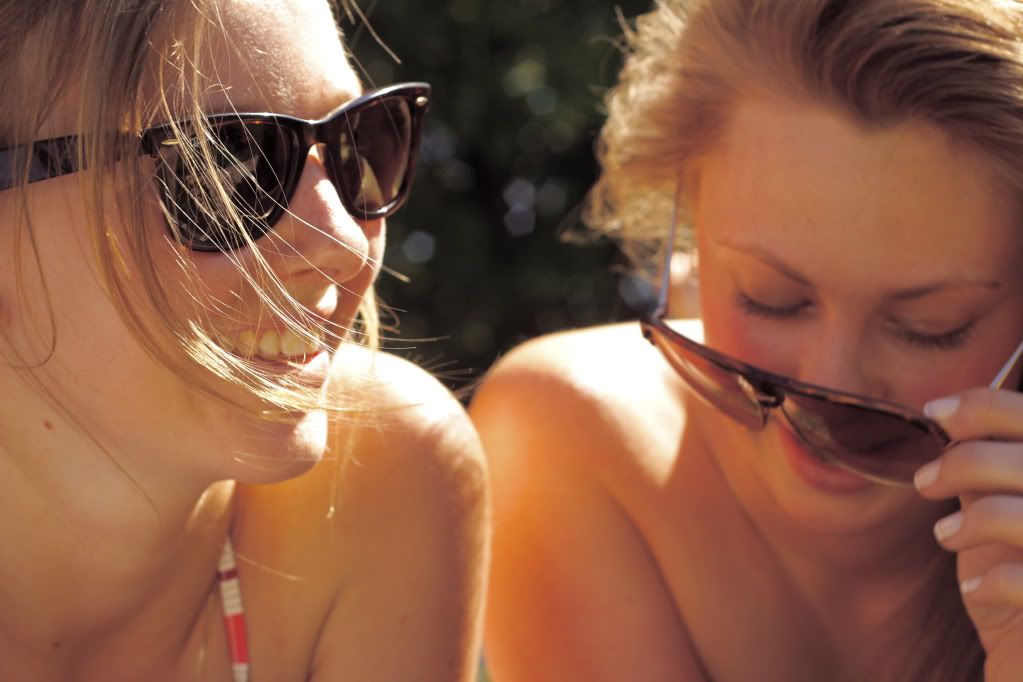 ph. by Katinka.
ph. by me.
I had such a lovely day in the sun with Katinka and Katharina today. I managed to get a nice tan line, in which I desperately needed, hehe.
Yesterday I went out with the girls. We had some white wine at a restaurant, before we went out.
We had such a lovely evening. I'm going out tonight as well. I just have to figure out what to wear.
Have a LOVELY saturday.
xx,