Here's some pictures from my lovely wednesday. After work I met up with Henrik and Nene.
Henrik waited patiently while Nene and I shopped. Afterwards we went to Ben & Jerry's for ice cream.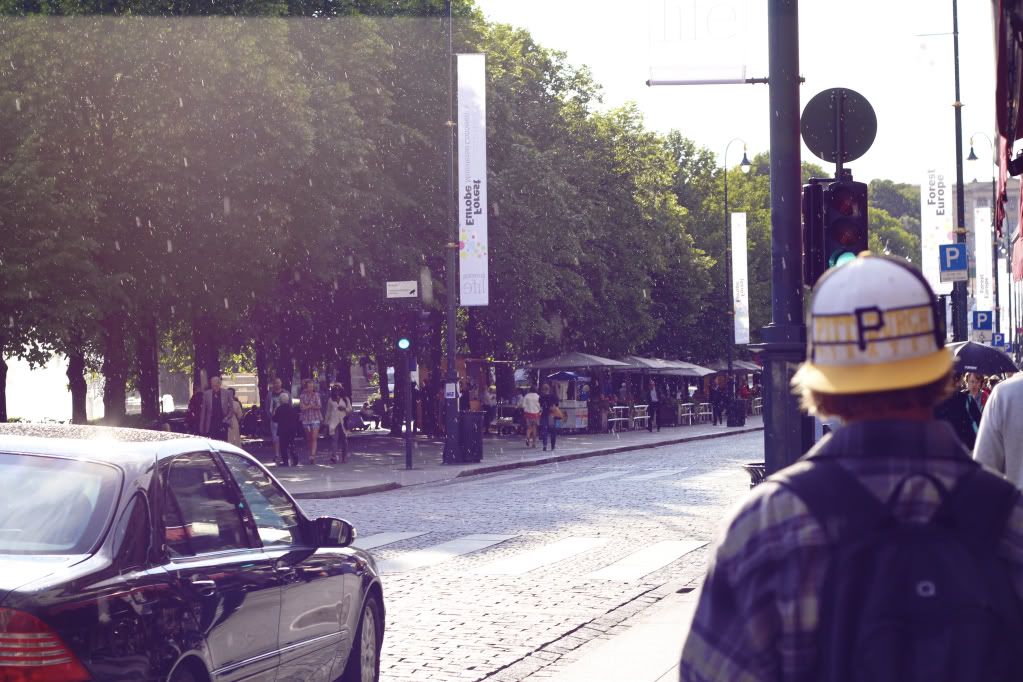 Sun and rain. Beautiful.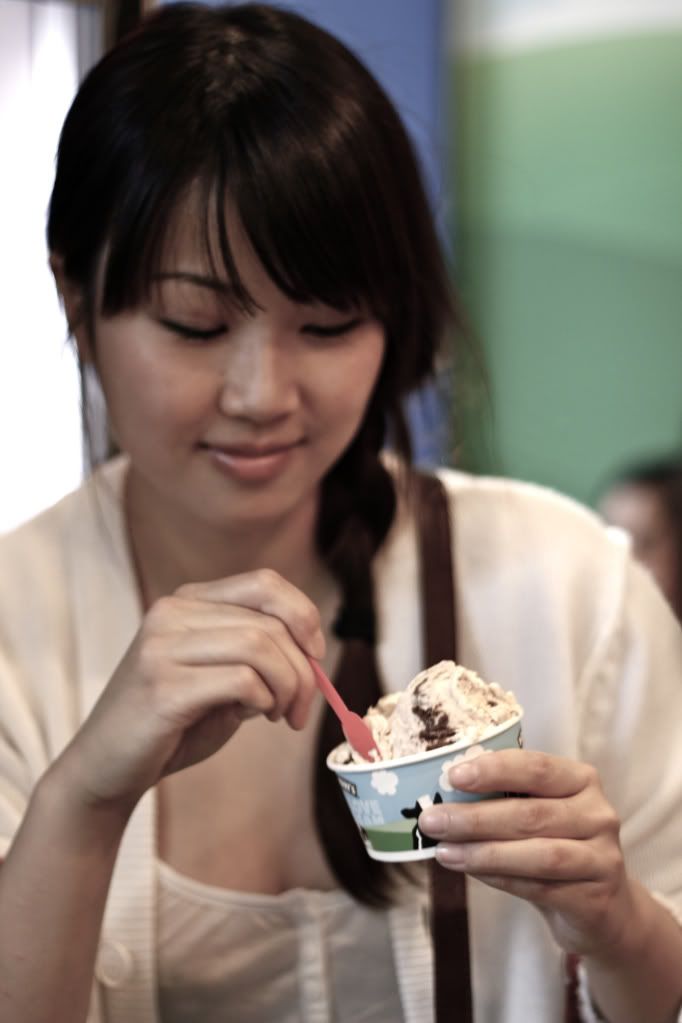 Lovely day. NOW: friday. Gotta get down on friday.
Meeting up with the girls later tonight for mojitos, before we hit the town!
Wish you a great friday!
xx,