Wow. So much has been happening in my life lately. Haven't really felt like blogging. I've felt like being
with my loved ones, hanging out in Oslo, walking around, photographing and singing. Singing a lot. Great
therapy. 22nd of July marked me and left me with so much feelings and thoughts and I've really needed time
for myself. And with my friends of course. Oslo is changed. The people have changed. There is a love in Oslo
I struggle to explain. You need to feel and experience it for yourself.
I've had my last day as store manager today, and it feels a bit sad because with time I really learned to love it.
There is such an amazing feeling to feel like you master something. To know you are really good at something.
At the same time it feels good to know I'm closing one chapter of my life to start a new one. An unwritten one.
Tomorrow I'm starting to study at the University of Oslo and I'm both nervous and excited at the same time.
Anyways. We've had some lovely summer evenings in July and August - and most of them has been spent out
with the girls, and we've had such a great time.


Synnøve, me, Marit, Natalie and Hedda.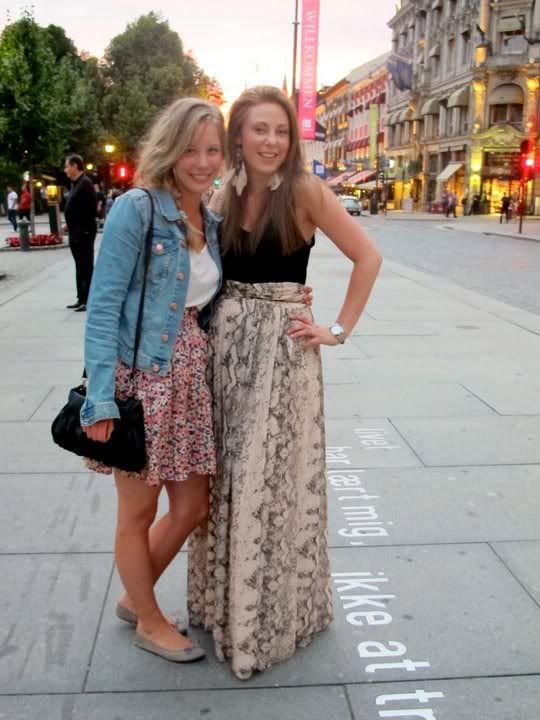 Linni and me.
Katinka and I have been hanging out at cafés and in parks,
been out having drinks, while singing along to 90's hits;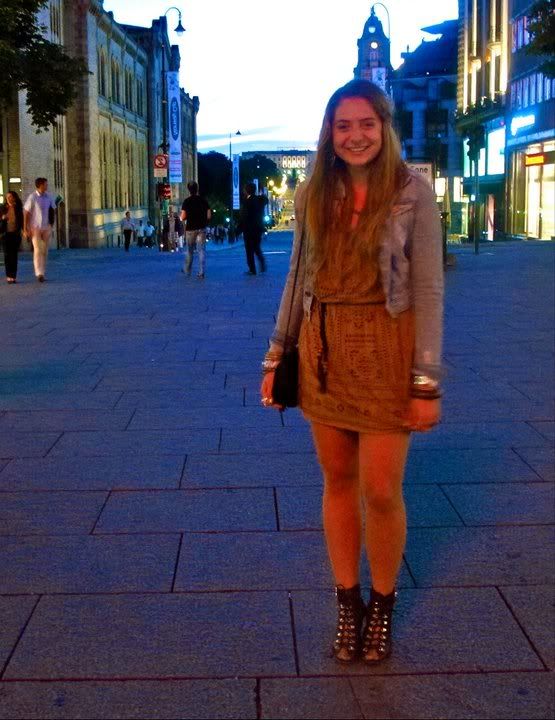 Beautiful Katinka!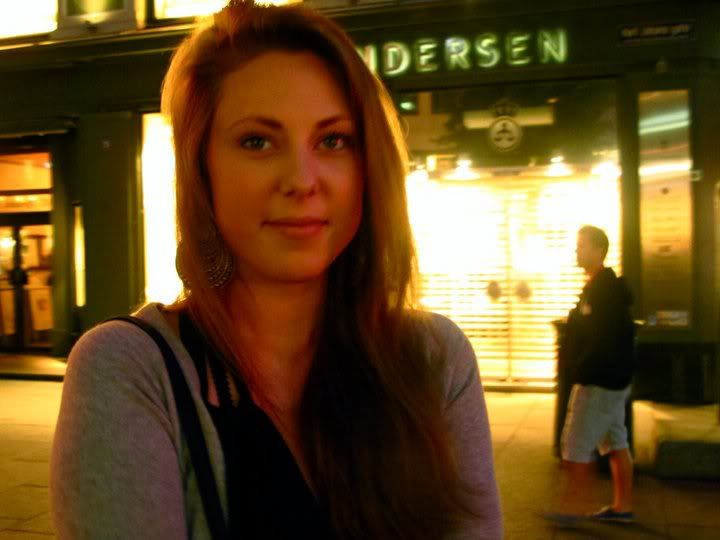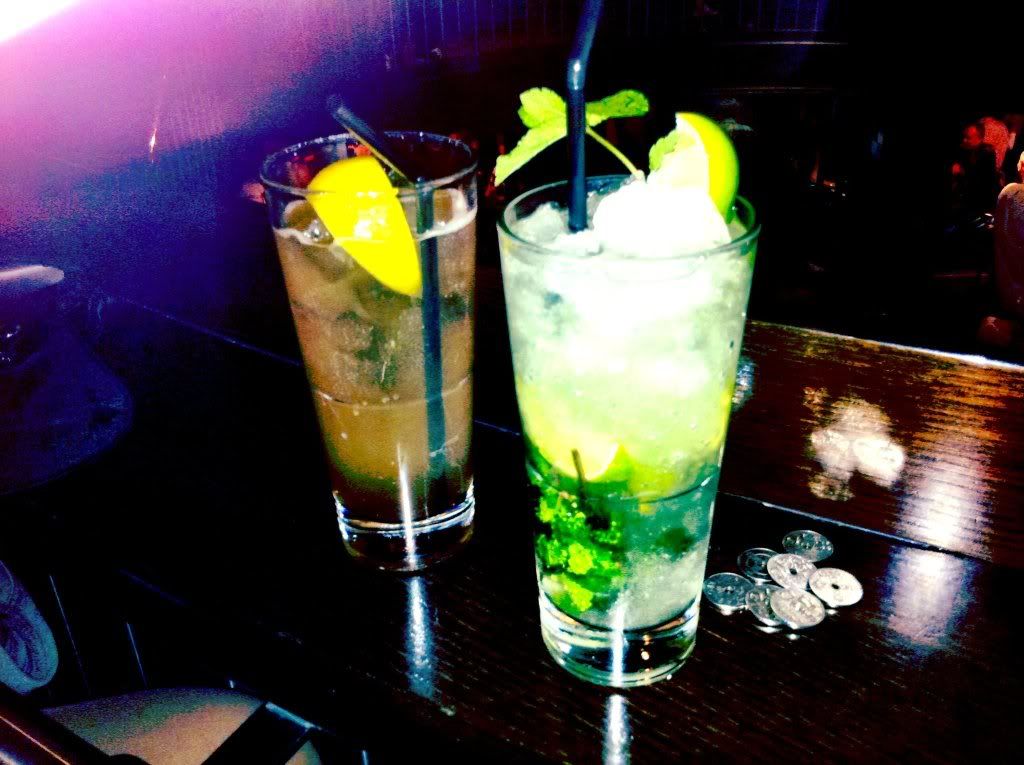 and I love Katinka a lot, but at the moment this picture was taken I was screaming; "KATINKA, GO AWAY!" haha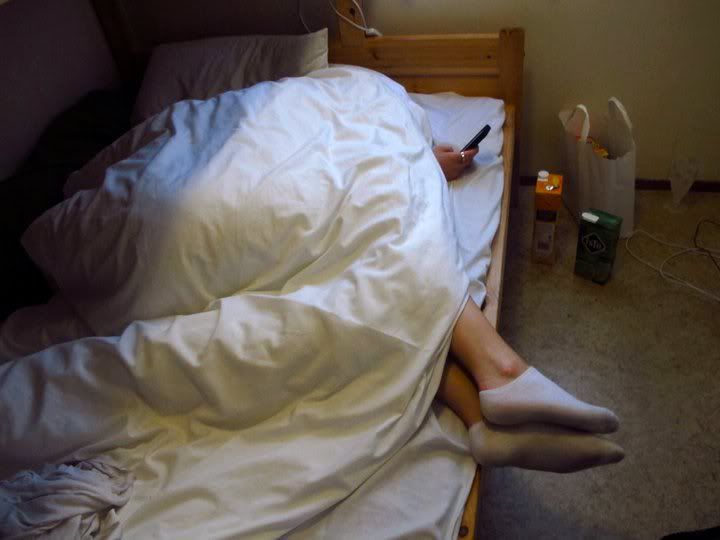 (taken @ Hove in June)
Katinka and I also went to Oslo Fashion Week and sat all in front at the showing of Armando Santos
and Fam Irvoll among others!
(Runway photo by me)
Lill siss laid down a rose at the church stairs in the memory of the ones we lost July 22nd.
(photo by me)


Apple surprised me at work one day;
HAPPIEST GIRL IN THE WORLD!


I've had dinner and sleep over with the girls;
Where someone fell asleep a little faster than the others...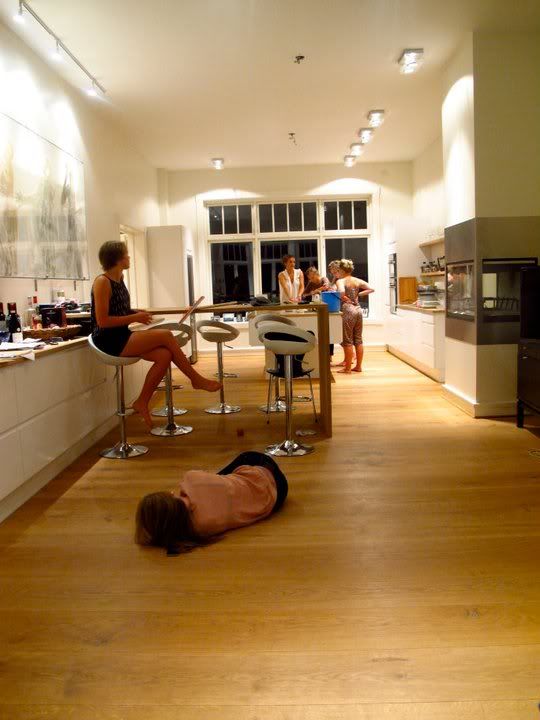 (In my defense - it is really hard to be a store manager!)
And the girls have been hitting the town!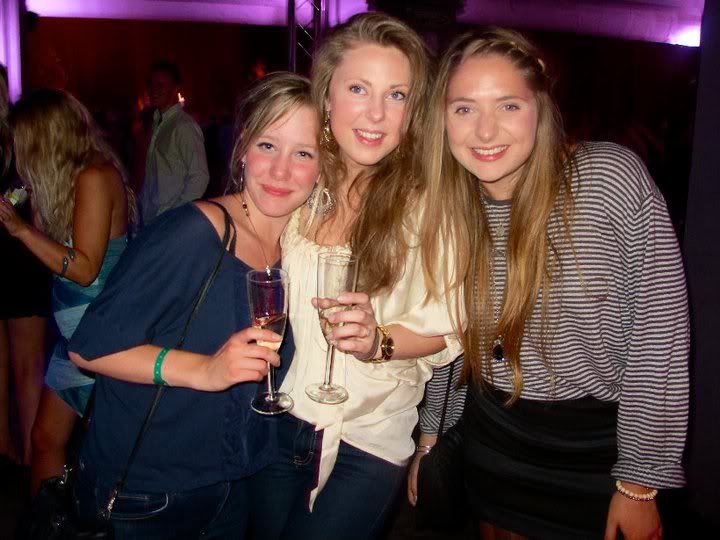 Here with Linni and Katinka at an Oslo Fashion Week after party)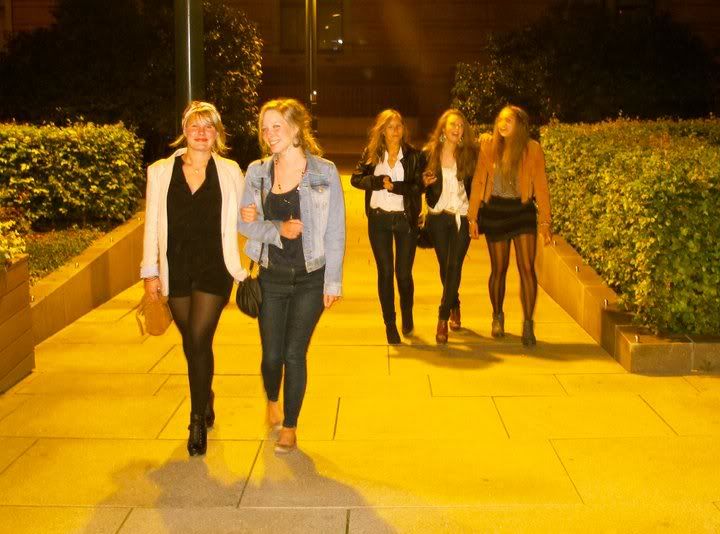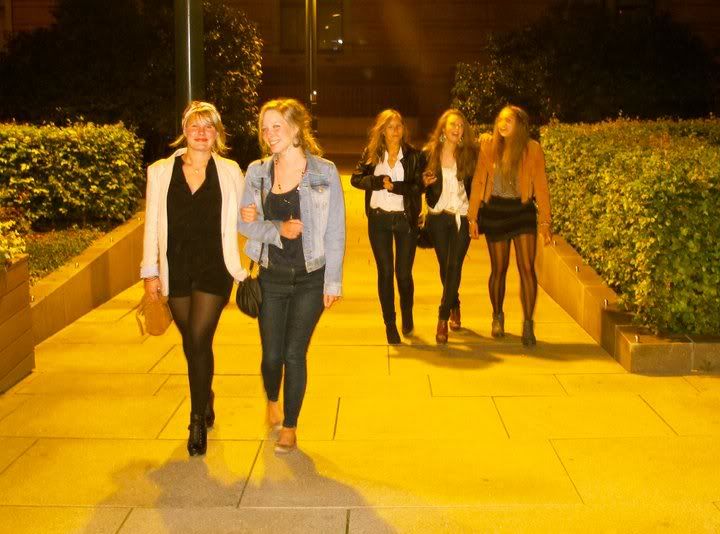 Synnøve, Linni, Katharina, me and Katinka!
(Photo by Caroline)
I love you, girls!
All these lovely pictures are Katinka's, except from a few - but there are more pictures to come
from these different happenings. I just haven't found the time to go through them yet!
xx,