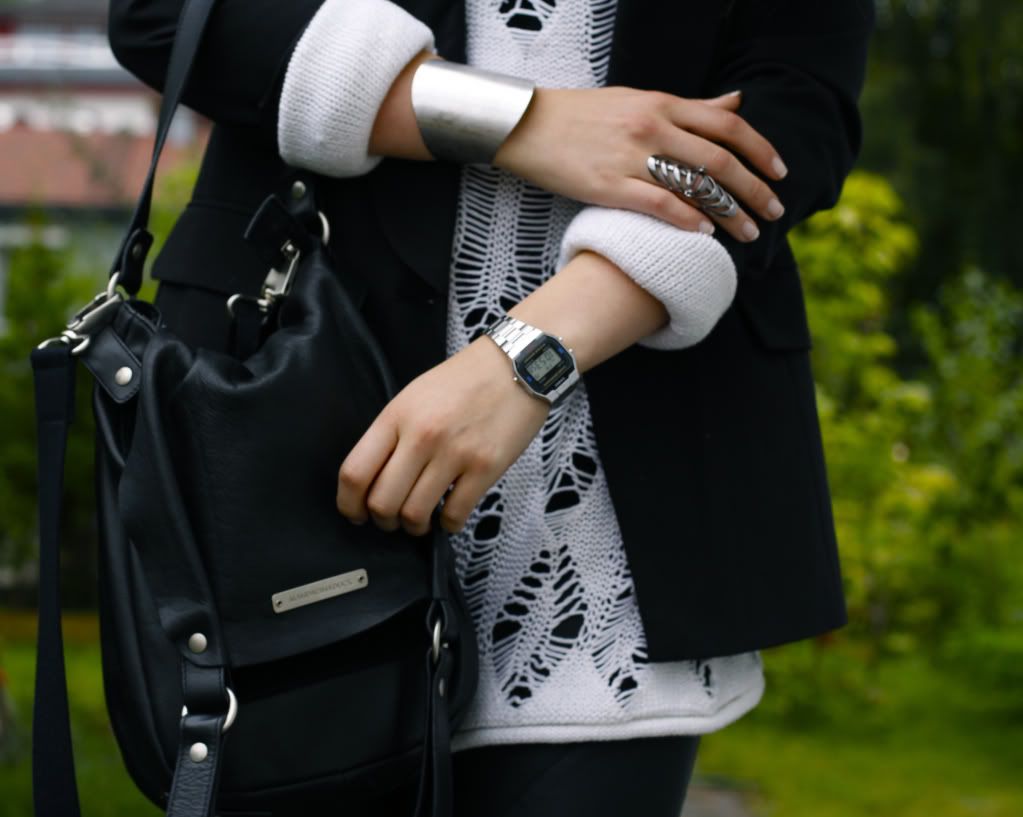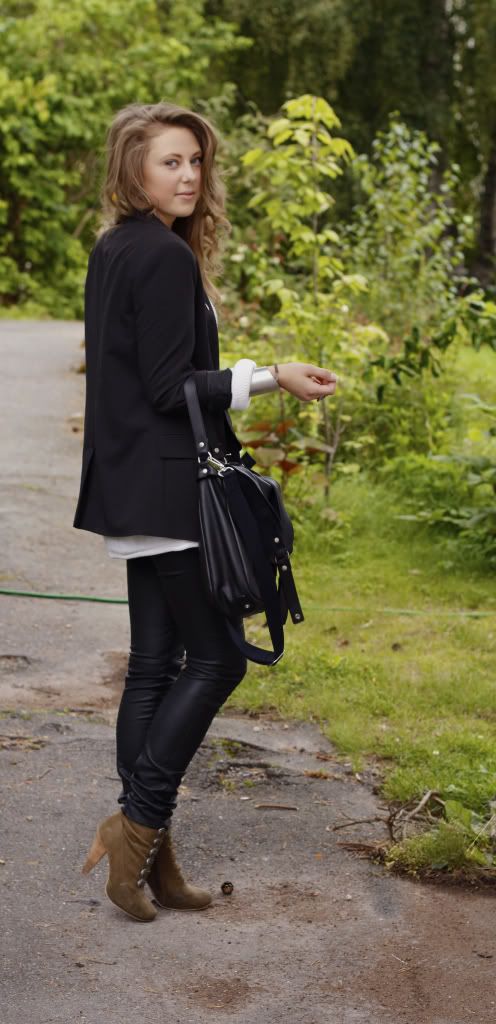 ph. by Henny Sofie.
I love my new leather pants. And knitted sweaters of course. Even though I love summer, there is something about
the feeling of seeing the stores fill up with clothes for the fall season. I LOVE fall collections. The earth toned colors,
huge scarfs, leather jackets and pants, knitted garments and wedges always work out in the fall season. Still, there are
some days left of summer - let's just enjoy those warm, suunny days first. Nighty night.
xx,