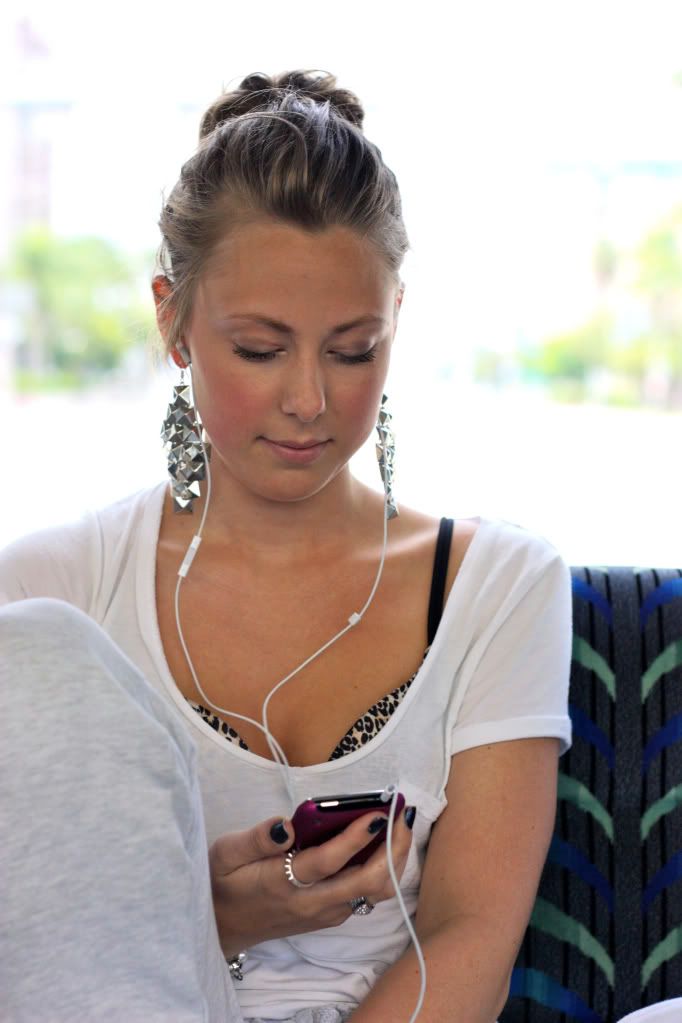 ph. by mom. At a shuttle bus in LA.
I'm in vacation mood. Not a good timing, I do not have vacation. I'm dreaming back to LA, SF and LV these days, when the fall is making it's entry. I miss being tanned as well.
"No man needs a vacation so much as the person who has just had one." - Elbert Hubbard
Back home again. Enjoying a quiet friday, with daddy's pizza and quality time with the family.
Tomorrow: work.
xx,