We were the victims of ourselves.
Soundtrack of today: Kings and Queens - 30 Seconds to Mars.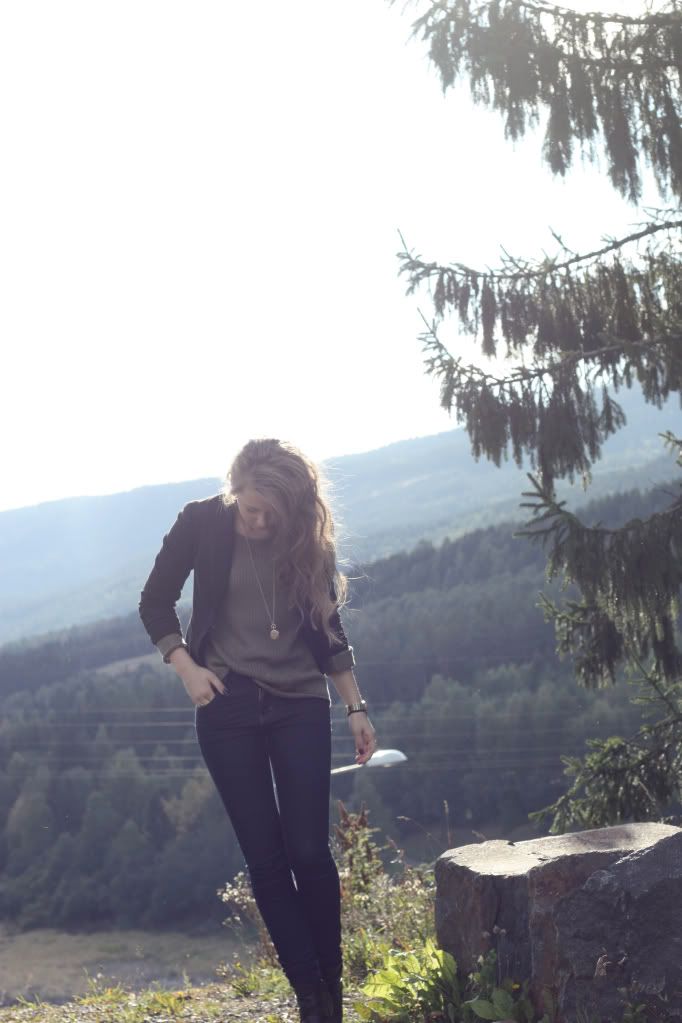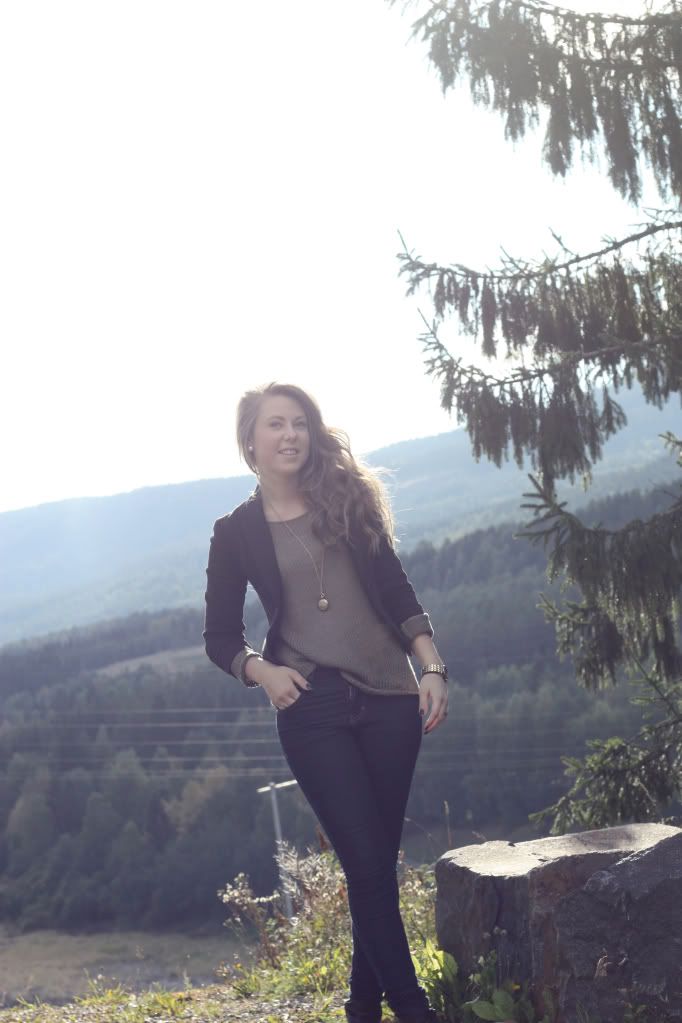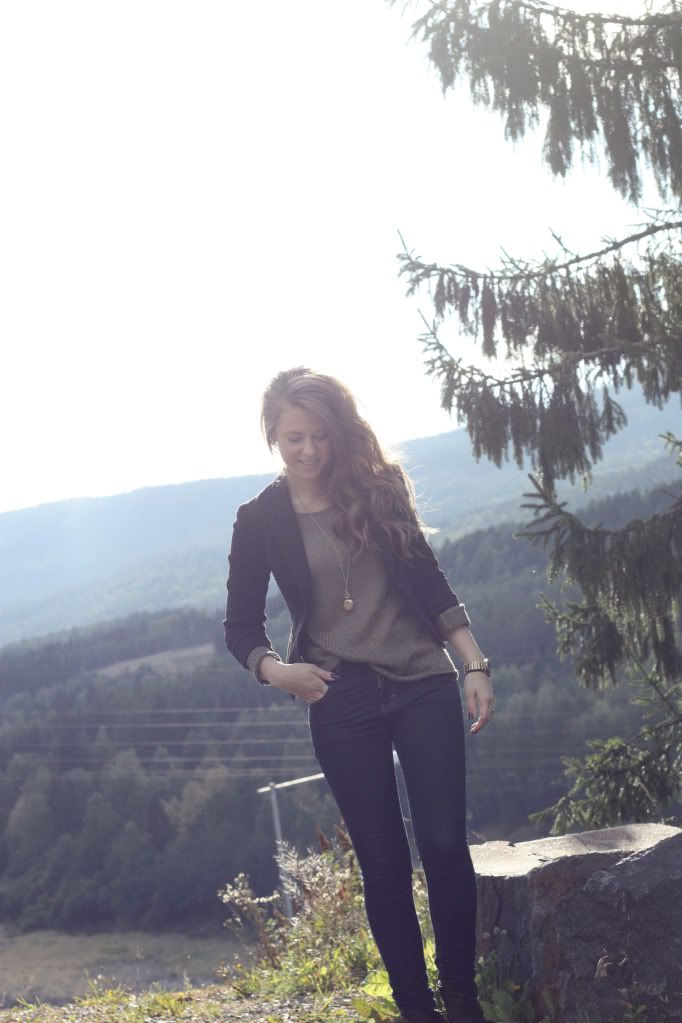 Great sunny day today, delivered a school paper, had a nice trip around Lillehammer city and had porridge for dinner. Right now I'm enjoying lit candles, music and my book.
"People don't notice whether it's winter or summer when they're happy."
- Anton Chekhov
Love.