Looked through some pictures from our trip to California this summer. I miss it.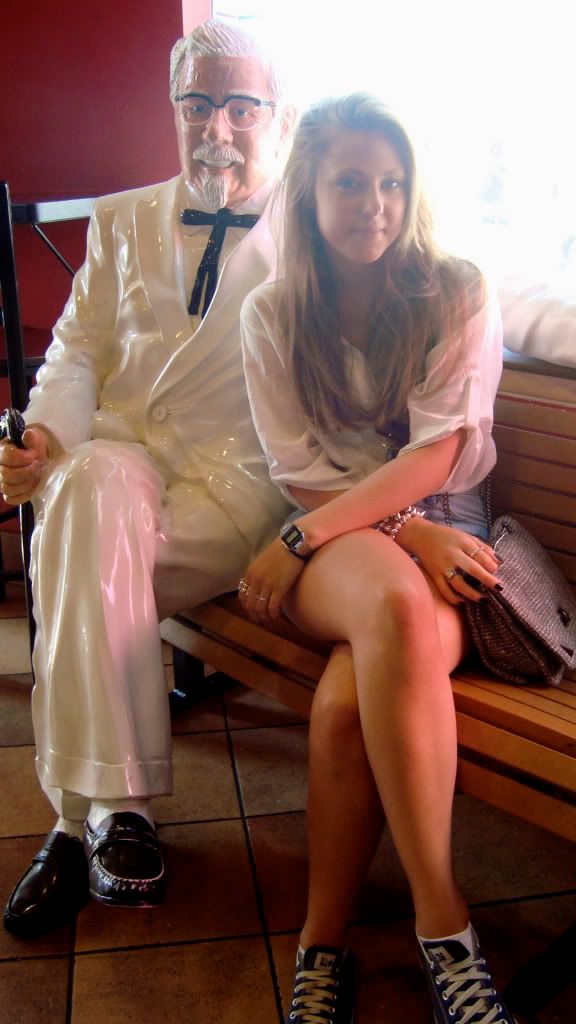 KFC. My favorite place.
World's best brother and sister.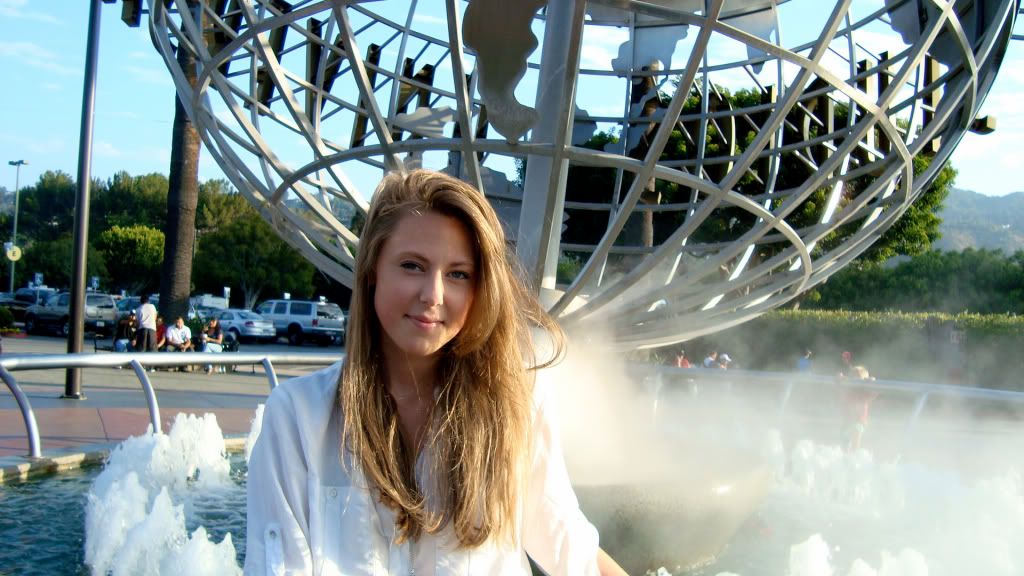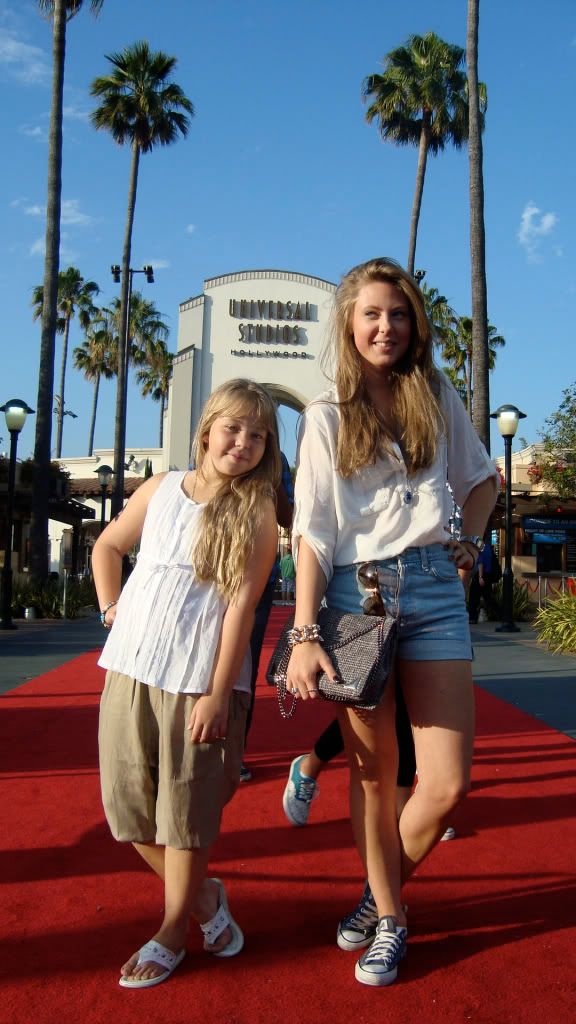 BIG siss & lill siss.
"If you take advantage of everything America has to offer, there's nothing you can't accomplish."
- Geraldine Ferraro
The plan was to leave for Lillehammer today, but I decided to go to bed early today and leave tomorrow morning instead. I'm not too confident driving today, since I had a long night out yesterday. I had so much fun laughing and talking with great friends.
Have a lovely sunday - rest and prepare yourselves for a new week.