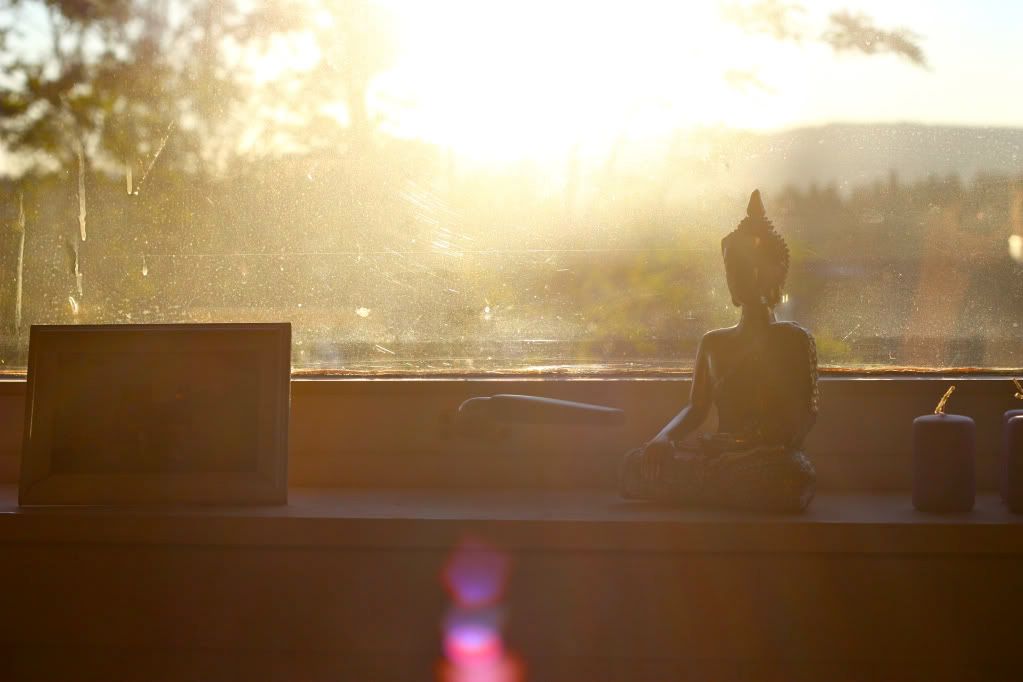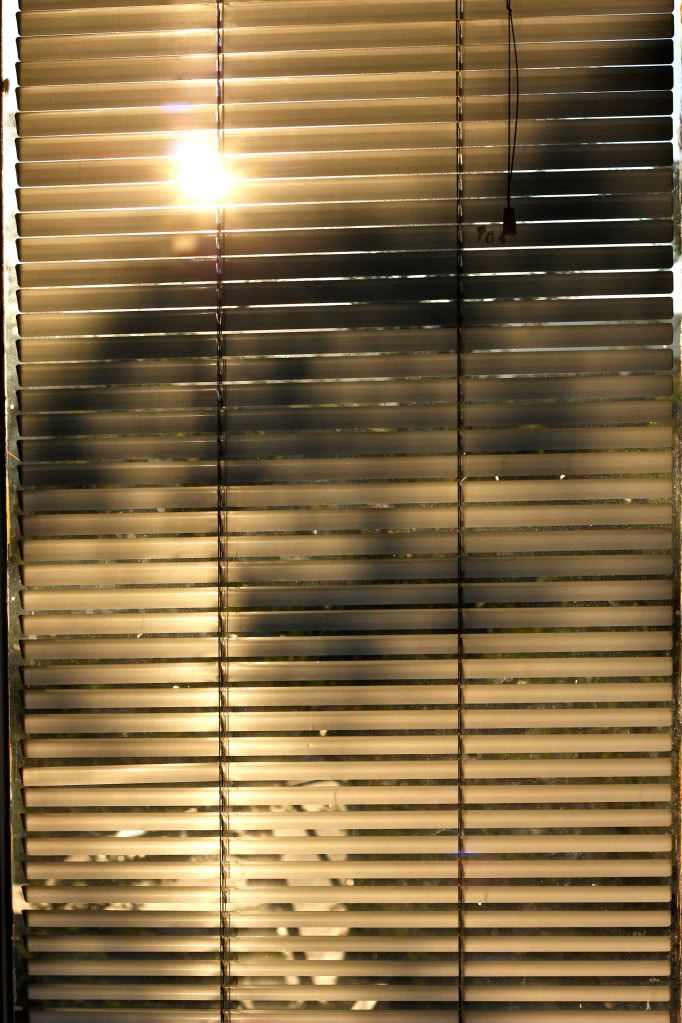 Left for Lillehammer this morning. Woke up to such a lovely, sunny day. Haven't seen the sun shine through my bedroom window in a long time! Perfect.
The car trip was great as well. Just me, music, sun and beautiful nature for a bit longer than 2 hours.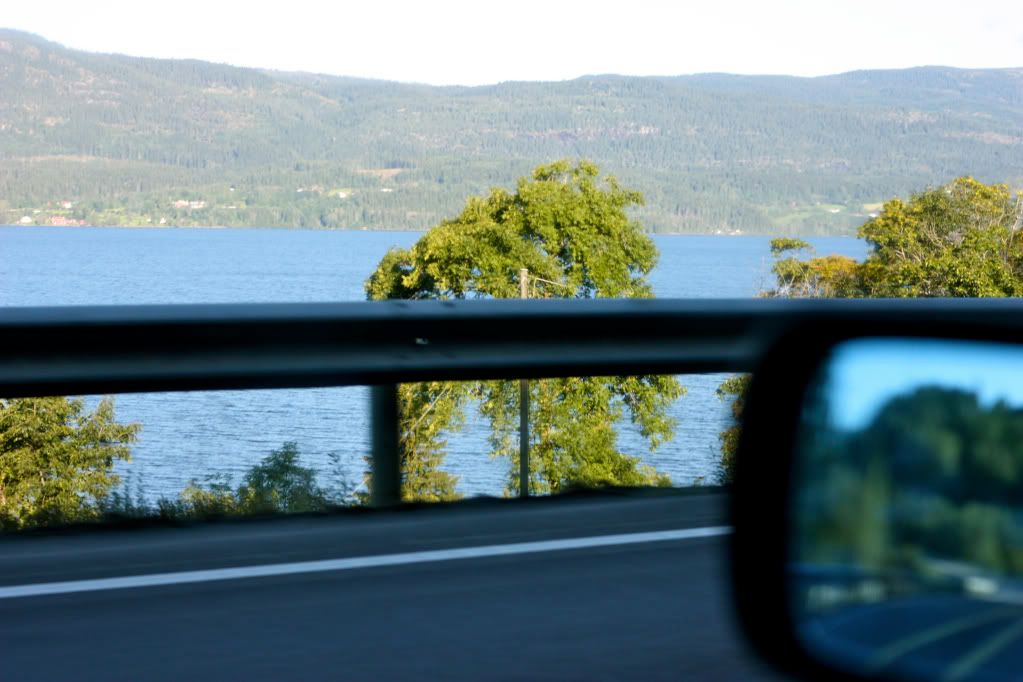 (Yes, I know the picture isn't in focus, but there is something wrong with my beloved objective!)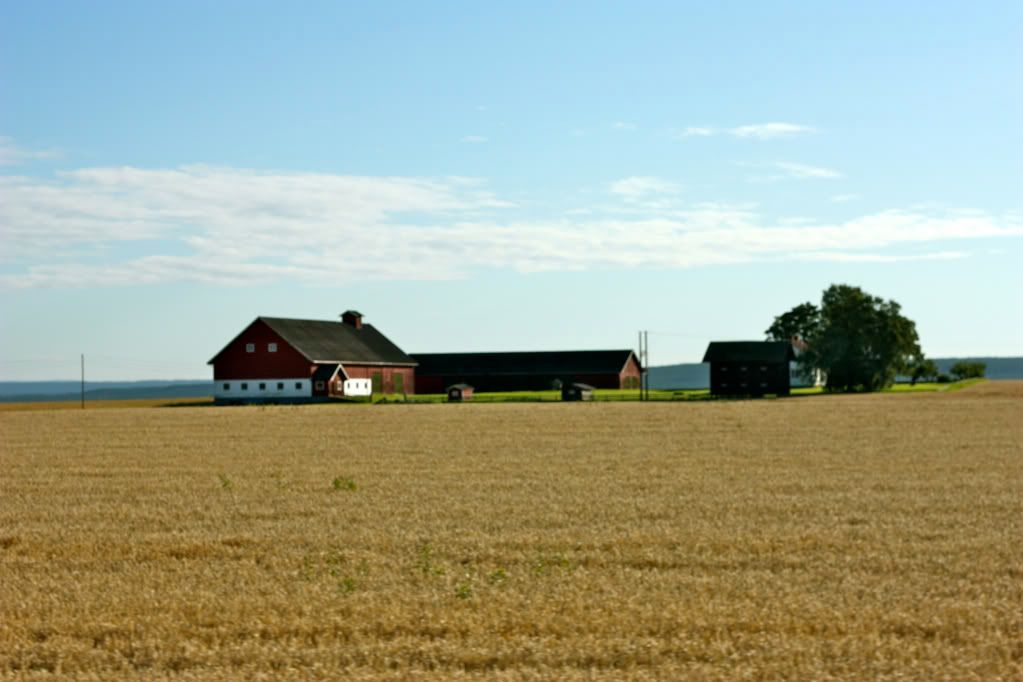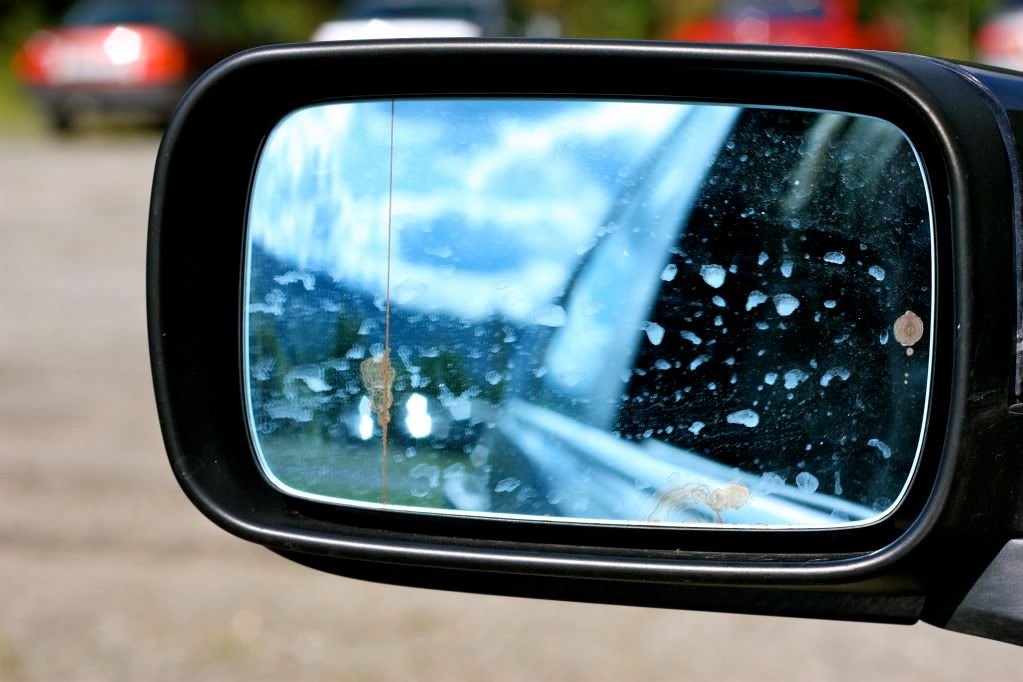 The BMW in desperat need for a wash.
I just arrived at the cabin I'll be staying at till I find an apartment for me to live. I was supposed to share with two other girls, but none of them has showed up yet. I'm sitting in the living room, studying while listening to some great music recommended by a friend of mine.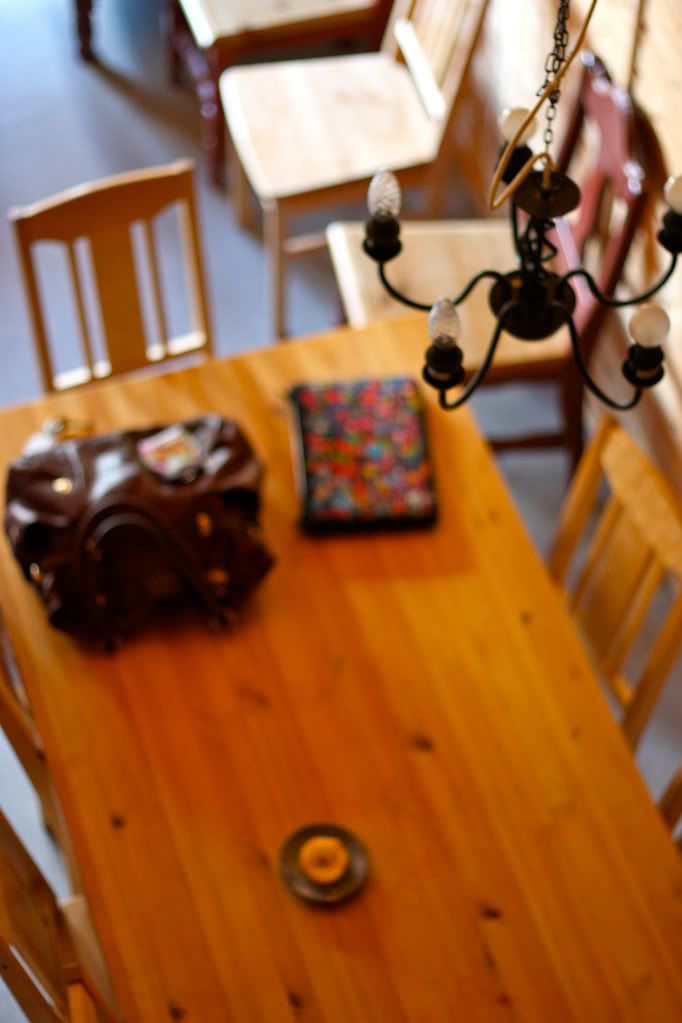 The "hems" - as we say in norwegian - is definitely mine. In english I believe it is called a balcony room, but if that doesn't make any sense in your head it is an open loft over a bigger room. I've had a thing for these places since I was a little girl.
It's extremely quiet here, and I've had a huge fight with the TV - and it doesn't seem like it want's anything to do with me. I think we have to start over again. Hopefully we'll get along very soon (!).
I can't recall wether I shared the sad news about my semester in NYC or not, but incase I forgot I'll give you a short brief. I was as you might know supposed to study journalism and photography in NYC this autumn. But when I was in Vegas this summer I received a bunch of calls from the agency I was supposed to study with telling me how sorry they were to share the news about my semester being cancelled. I got really upset, but they assured me I could leave for the spring semester instead. Just a few weeks ago I was told I might not be able to leave for spring semester either. That's why I started studying at Lillehammer University College.
Still it hurts a bit that I can't go to NYC. It was my dream and I was really ready to travel and experience something new. To be honest I have absolutely no problem choosing between Lillehammer and NYC. So just to rub it in my face this is what met me the second I walked into the kitchen in the cabin I'm staying. FML? Hehehe!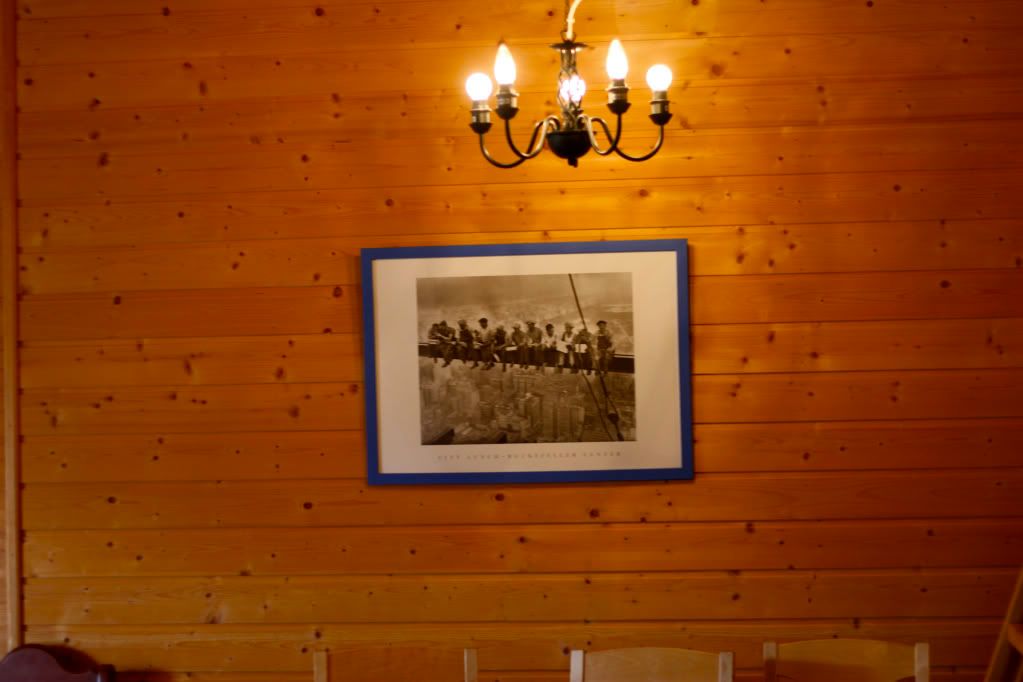 Okey. I have a few things to do such as find out what to eat for dinner, try to make up with the TV, I'd really like to watch the news and some other stuff before I go to bed and I have to unpack.
Kisses.
xx,