It's been Oslo Fashion Week and I had so much fun following some of the viewings and photographing. I was connected to one of the OFW photographers trough many years via a friend of mine - and I was lucky enough to learn from him and assist him at some viewings.
Oslo Fashion Week always inspire me to turn my closet upside down and find items I haven't been wearing in a long time. I was very happy to find a top I bought about 4 years ago - and that it still fits perfectly!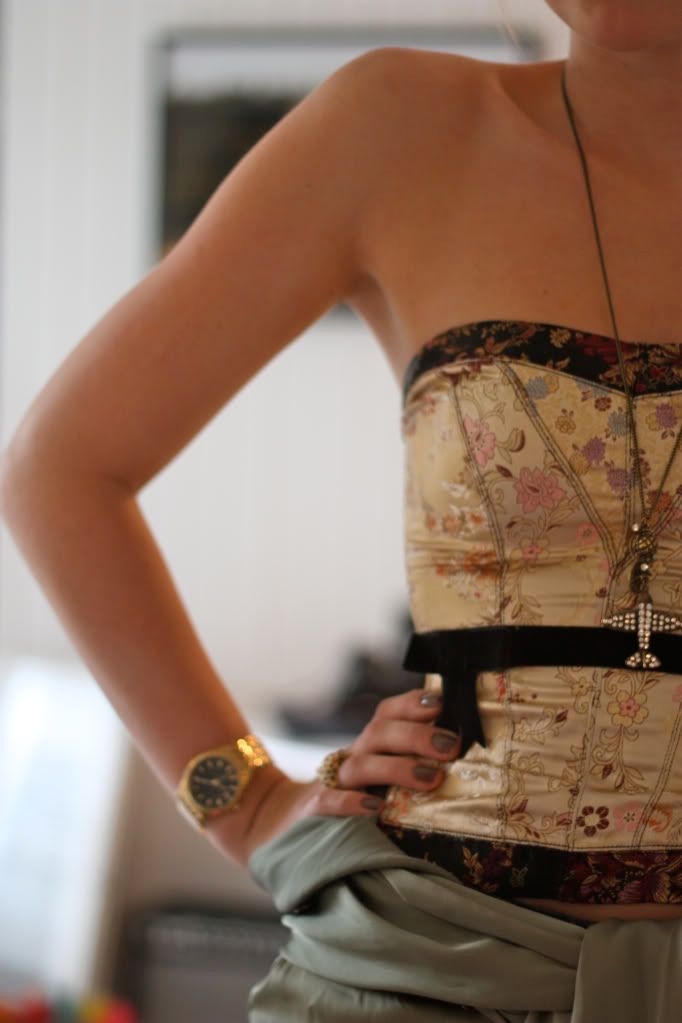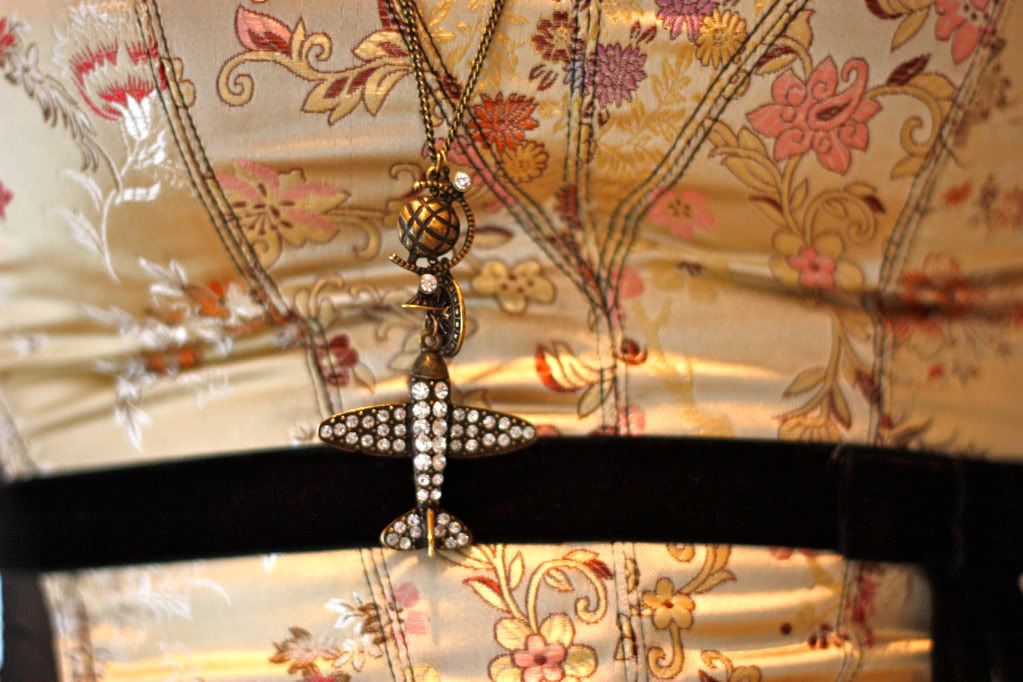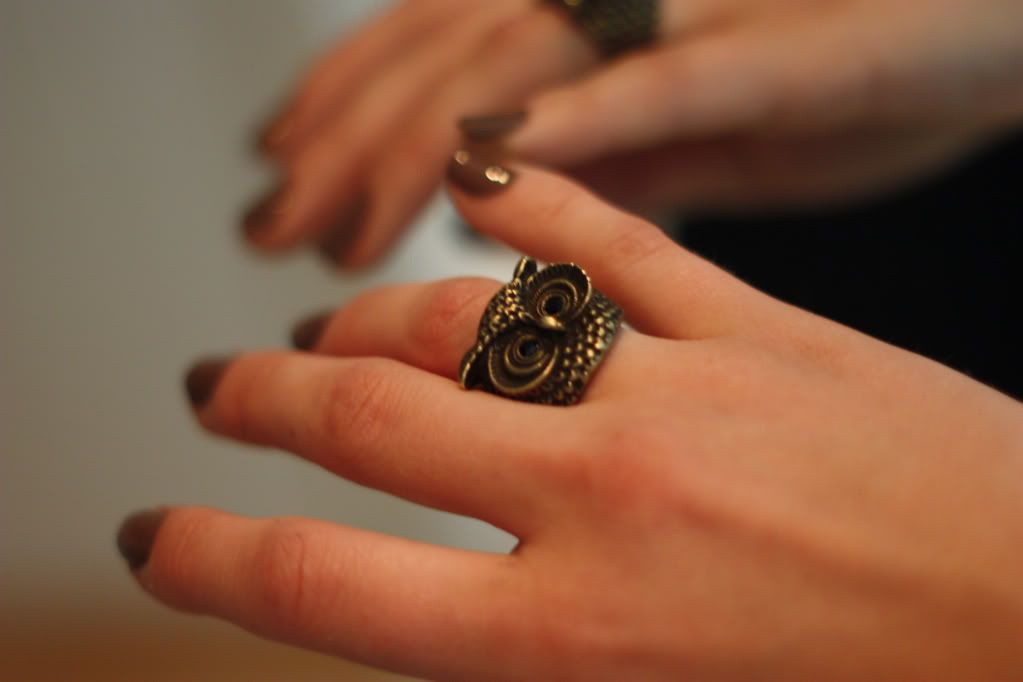 This has been a lovely sunday that I've spent drinking cocoa with cream for breakfast, reading the news paper, magazines and some film history for school over a cup of tea. It helped my aching head and cold feets this rainy sunday.
Right now I'm packing for school tomorrow. It's a two hours drive to school so I will be in desperate need of sleep and rest - especially since I start school at 10.
Well, I wish you all a good night and a great week. I'll post something in my lunch break or between my lectures tomorrow.
LOVE.
xx,