We threw girl's night.
My beautiful Katinka.
Gorgeous Synnøve.
Sweet Ingrid.
Memories.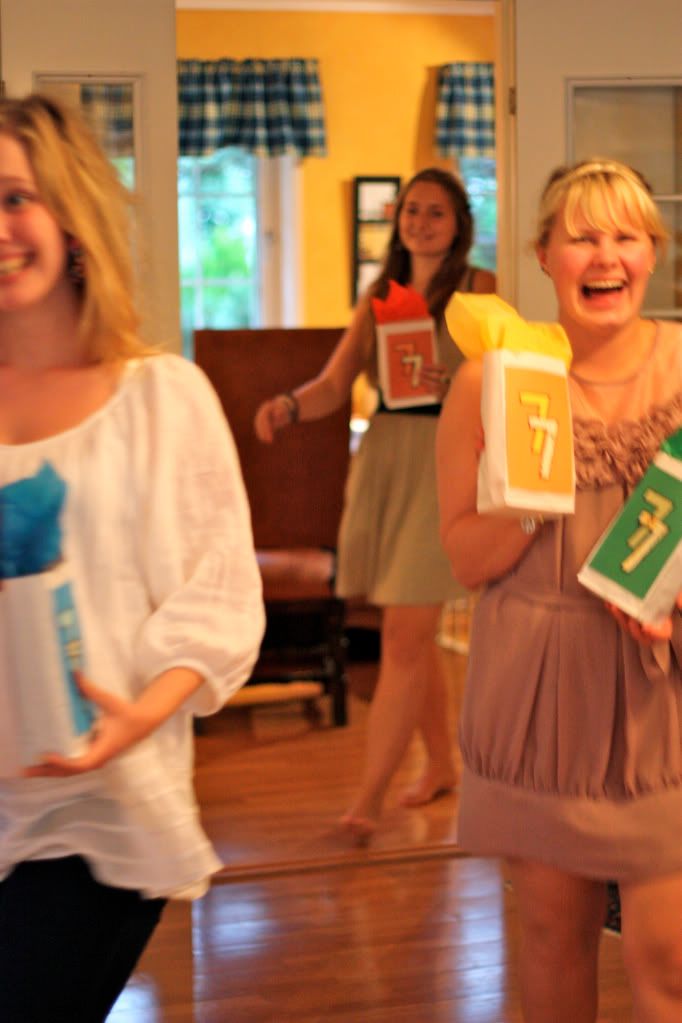 Gift bags made by Katinka.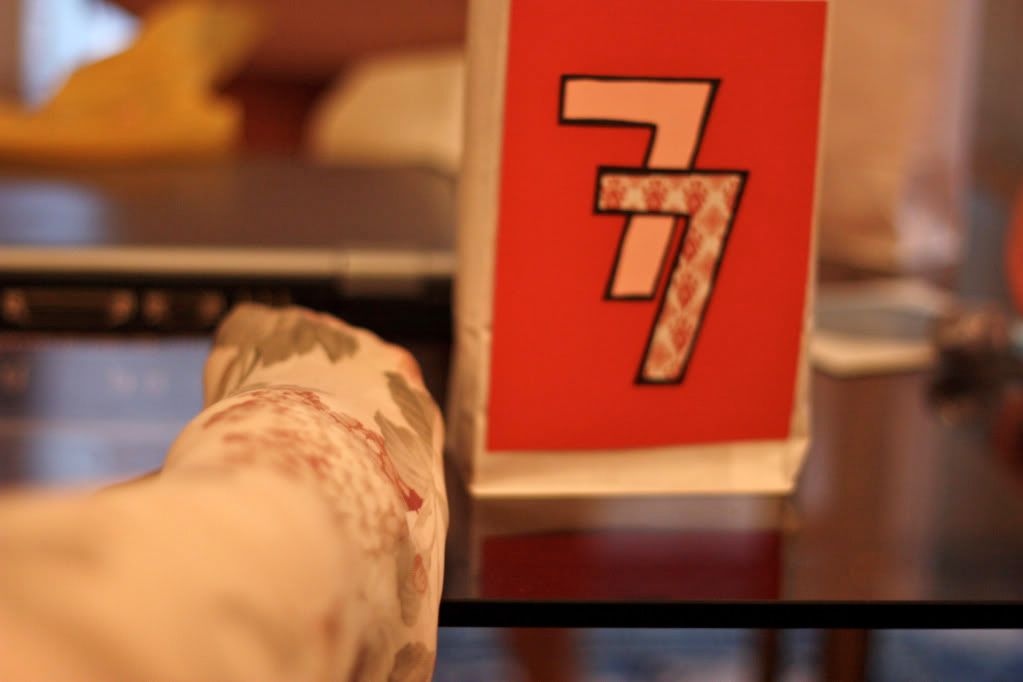 My gift bag and my amazing leggings.
Katinka's lovely cupcakes.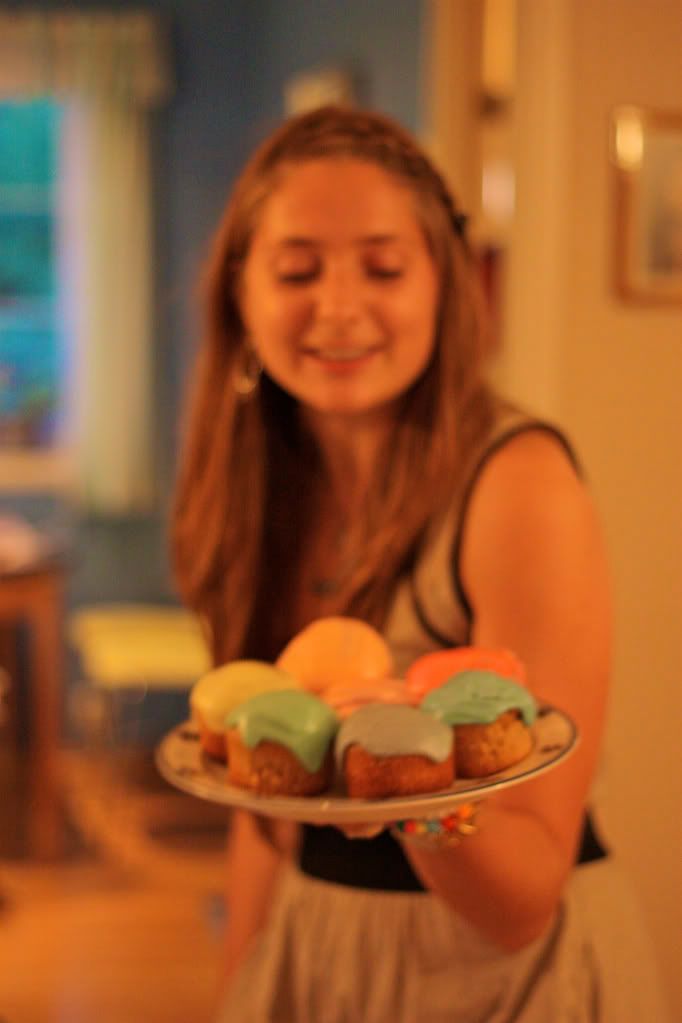 The most amazing girls I have ever known.
Photo of me by Katharina.
Our beloved Katinka left for college in USA this morning. It's hard to let go of a friend you've seen more or less every single day for three years. Saying goodbye yesterday was so hard for all of us. I know for a fact she will visit us back home around christmas, still it feels terrible knowing I can't meet her for a coffee any day. She is such a tough, brave girl, leaving everything she loves behind for a new country. But I'm not sad. I'm happy for her. I know she will have a great time, I know she will experience a whole lot and still carry her friends in her heart. I miss you already, Katinka.
xx,