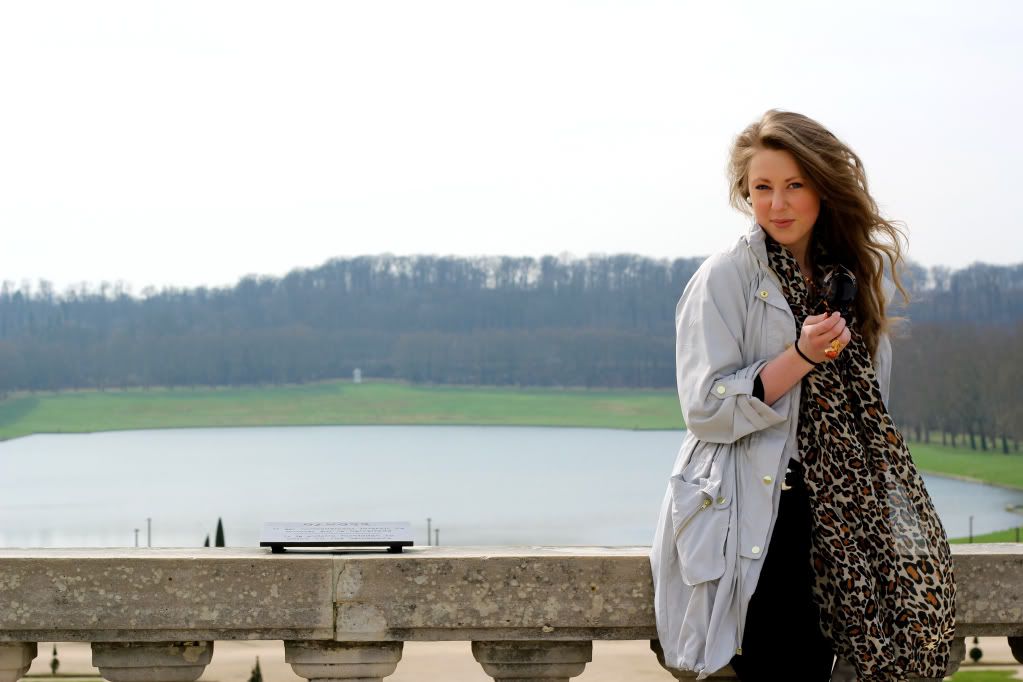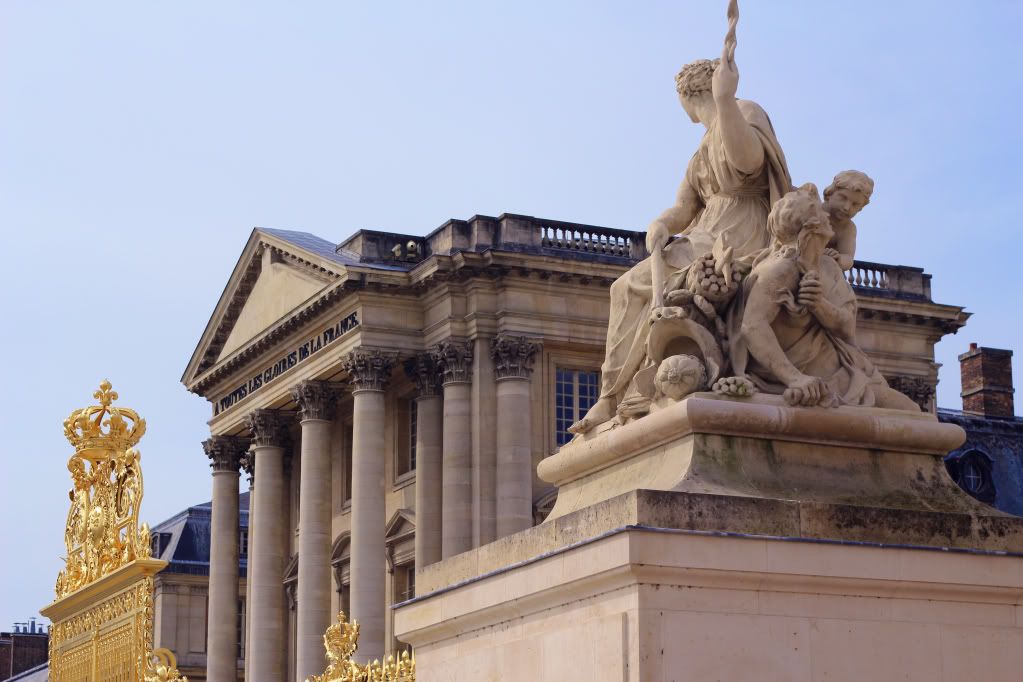 photos of me taken by Henny Sofie.
photo of Versailles taken by me.
Just a few selected pictures from our last day in Paris. More to come. I'm sorry for the lack of updates, but I've been very busy the last days and I'm catching what feels like
a cold, but I sense the allergy season entering. I believe a visit to the doctor and an allergy injection might be a good solution.
Nighty night.
xx,