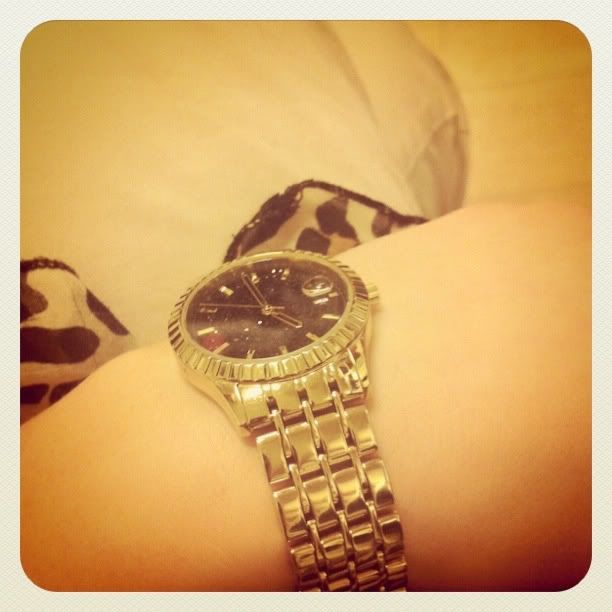 My lovely Pilgrim watch.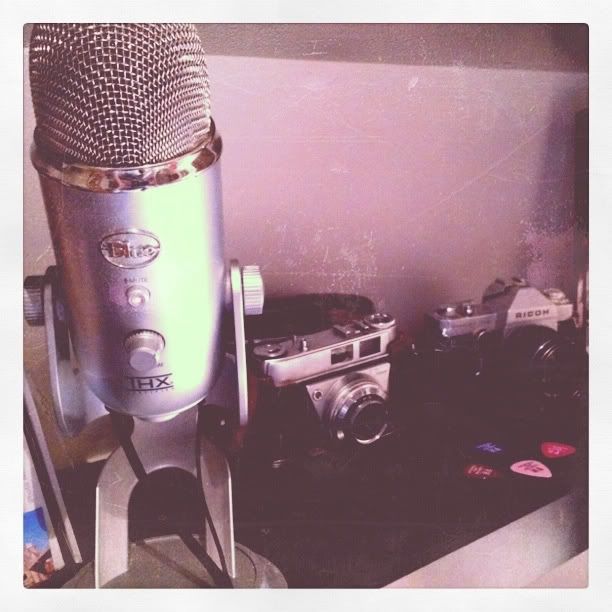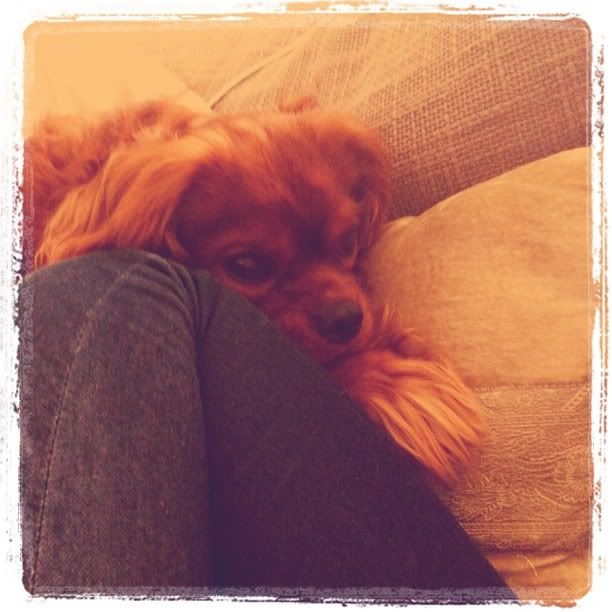 Paisley.
My bedroom window.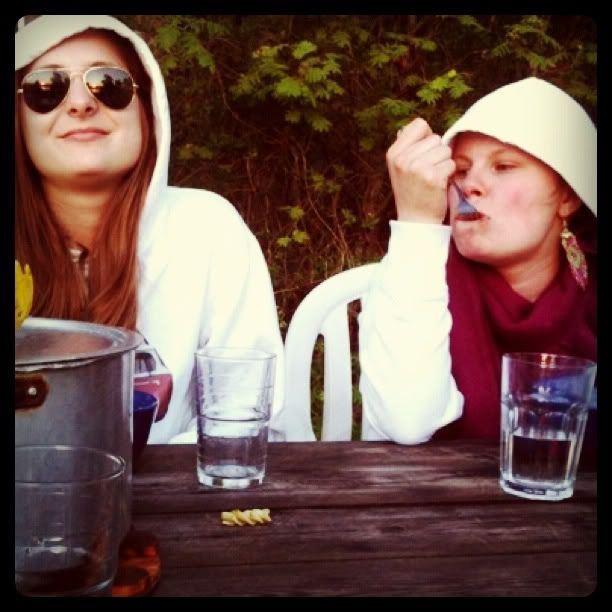 Katinka and Synnøve.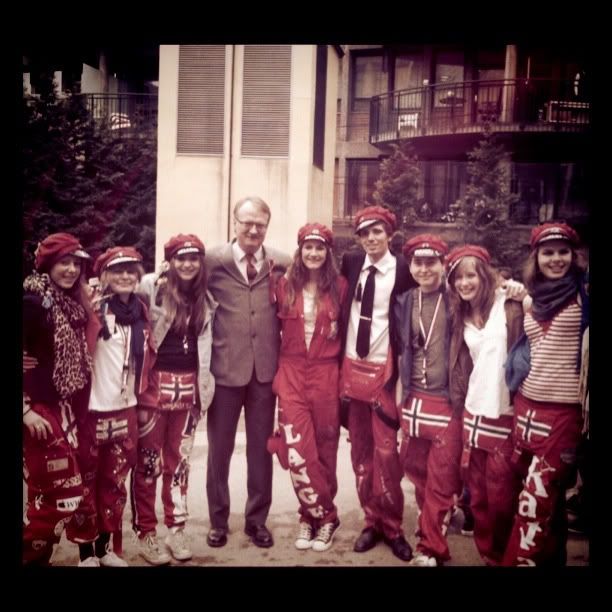 Russ 2010. Ah, how I miss this. My lovely friends and my amazing teacher, Gunnar in the middle.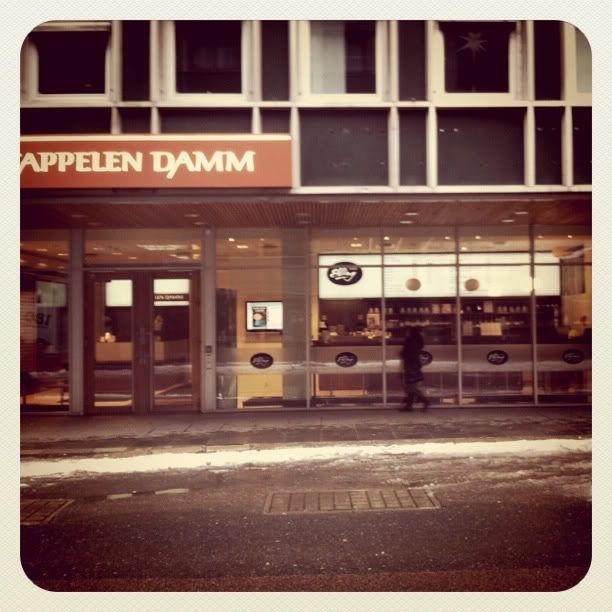 Mine and the girls' favorite cafe.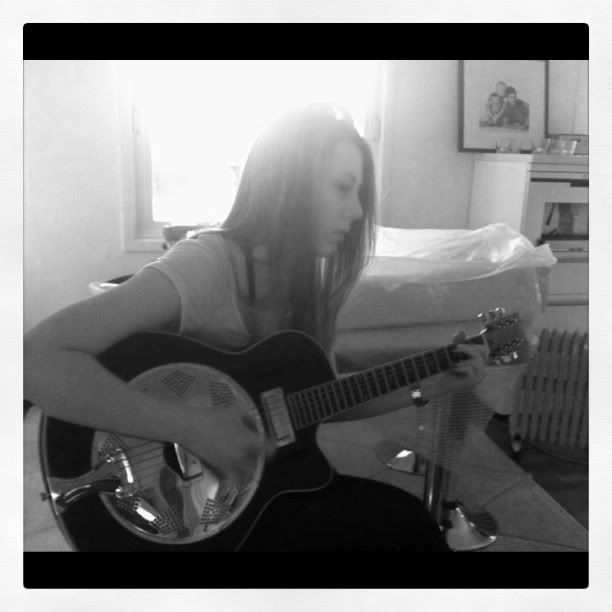 My new dobro. Please don't mind the face expression - I'm singing.
All pictures are taken with my iPhone 4.
xx,