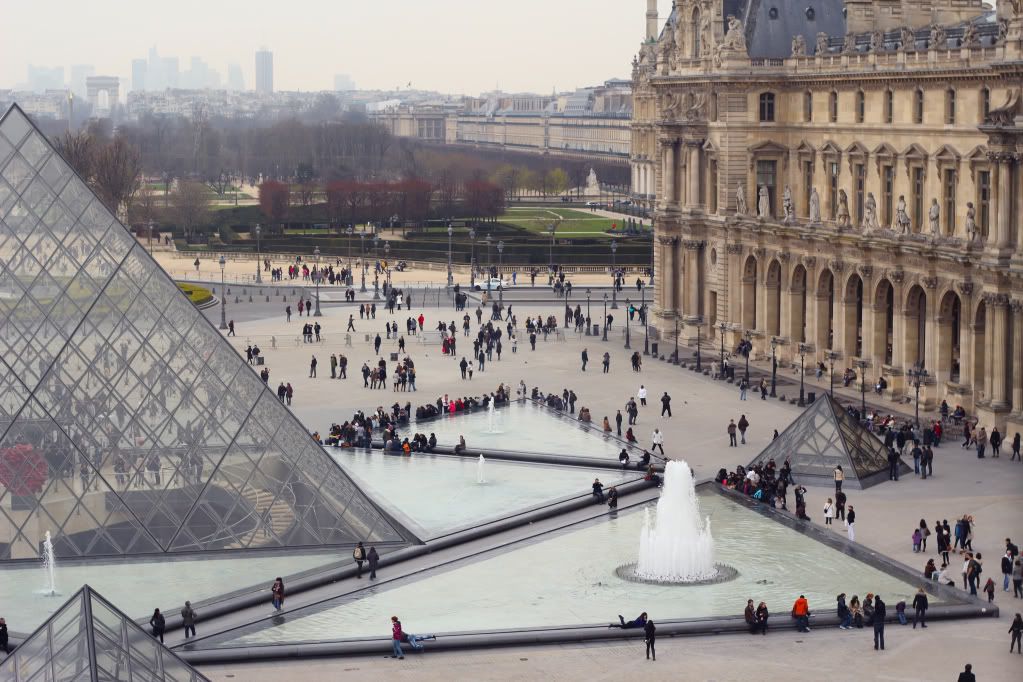 The beautiful view at the amazingly beautiful Louvre museum!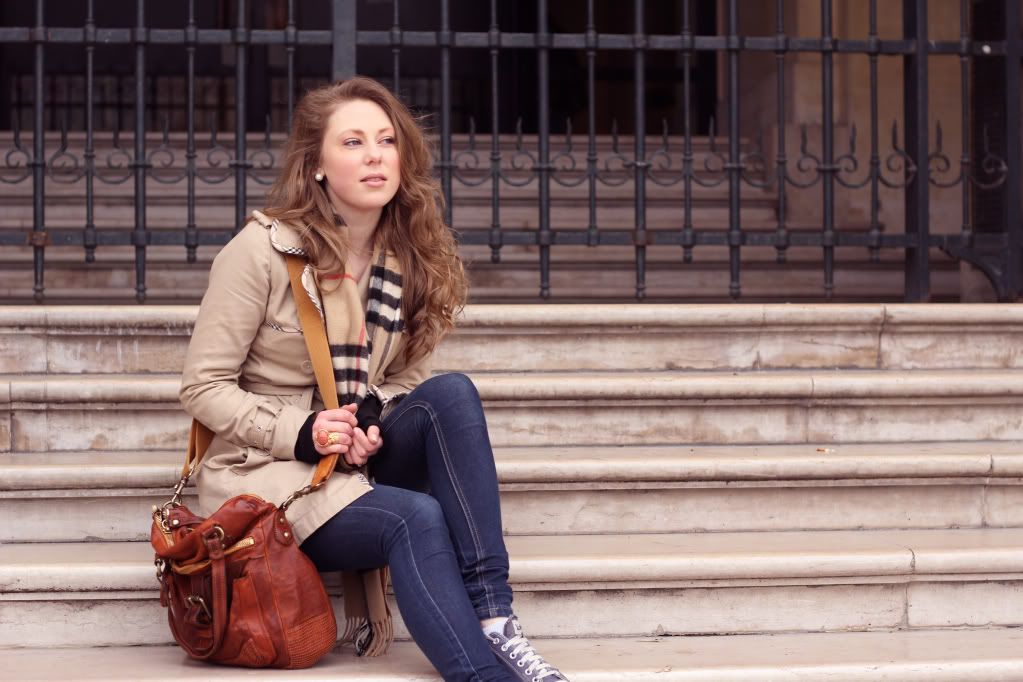 Lill siss took this photo of outside Louvre, while waiting to get inside.
And this is a picture my mom shot in front of this lovely sculpture inside the glass pyramid entrance.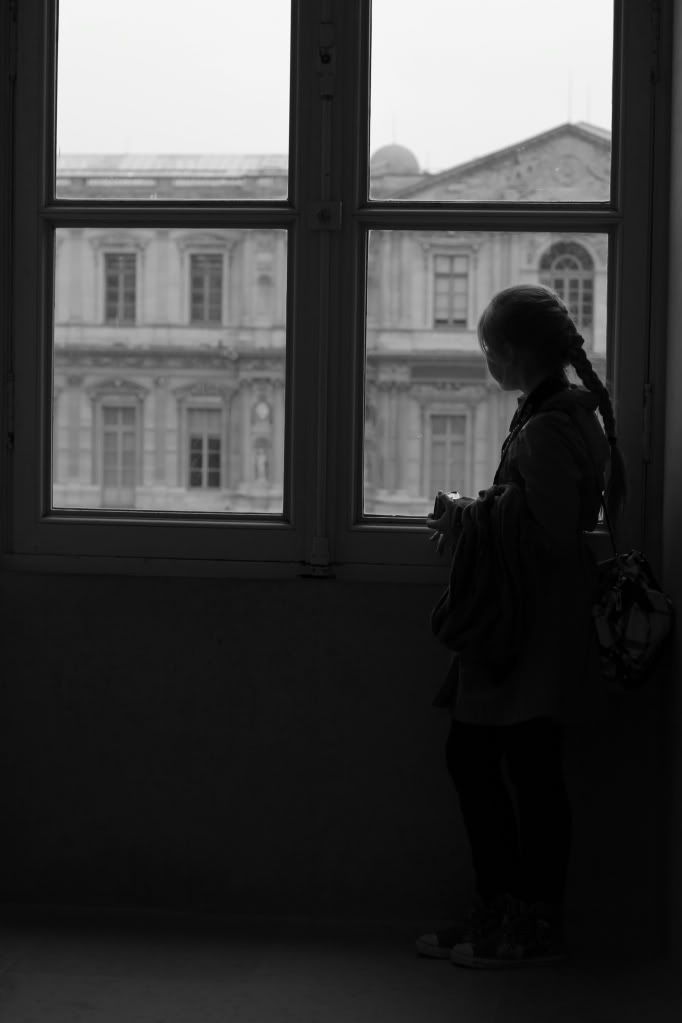 So much is happening in this picture. This guy made the most amazing, huge bubbles, and everyone seemed to enjoy it.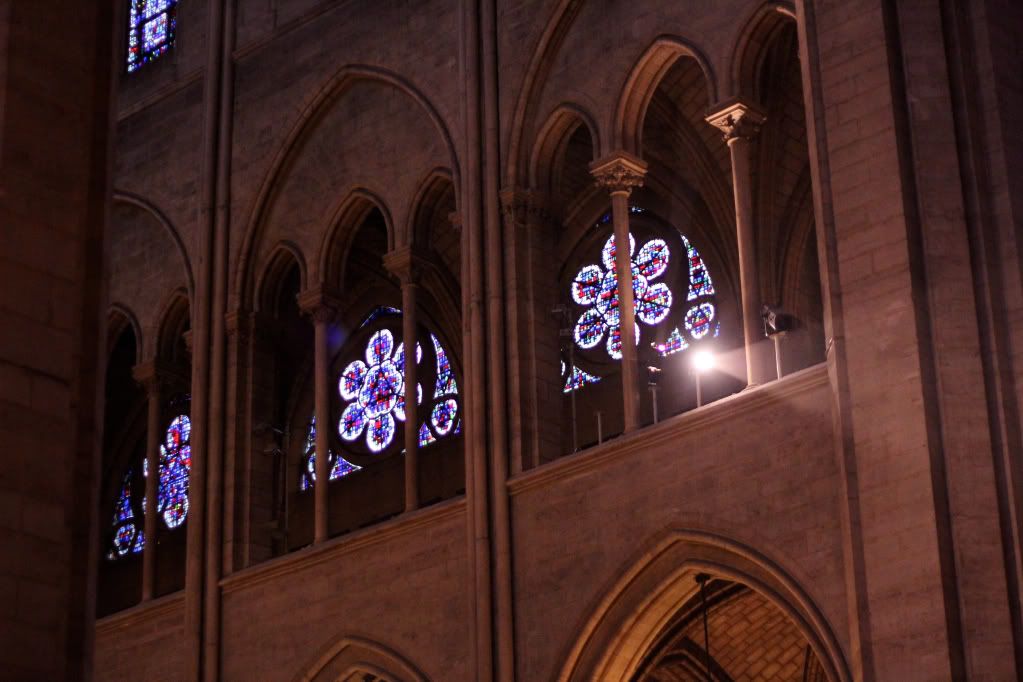 Inside the astonishingly magnificent Notre Dame Cathedral.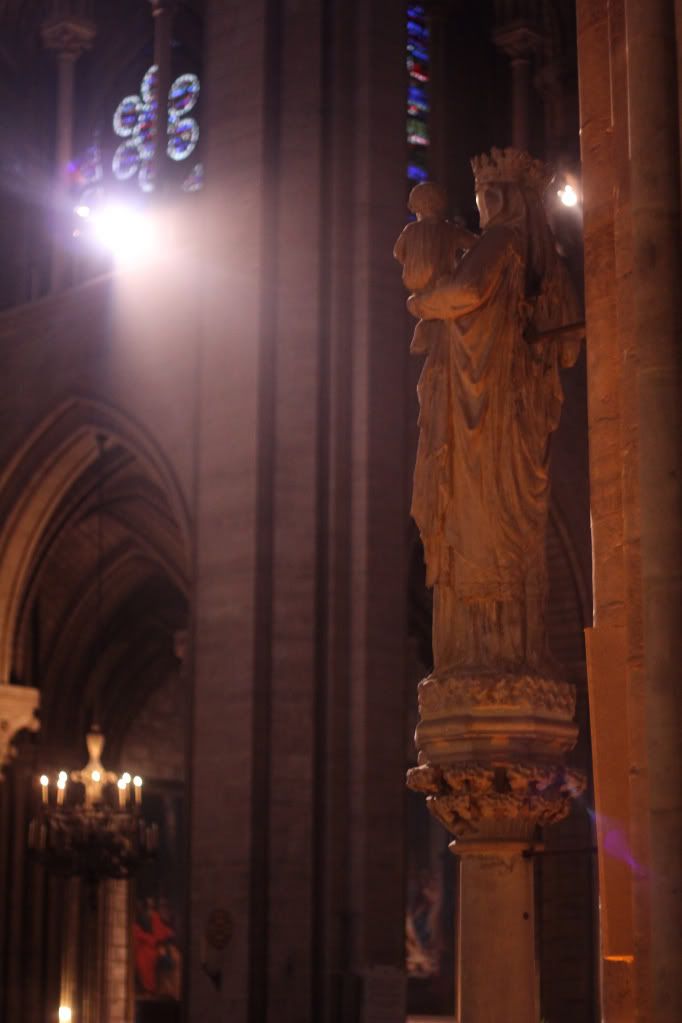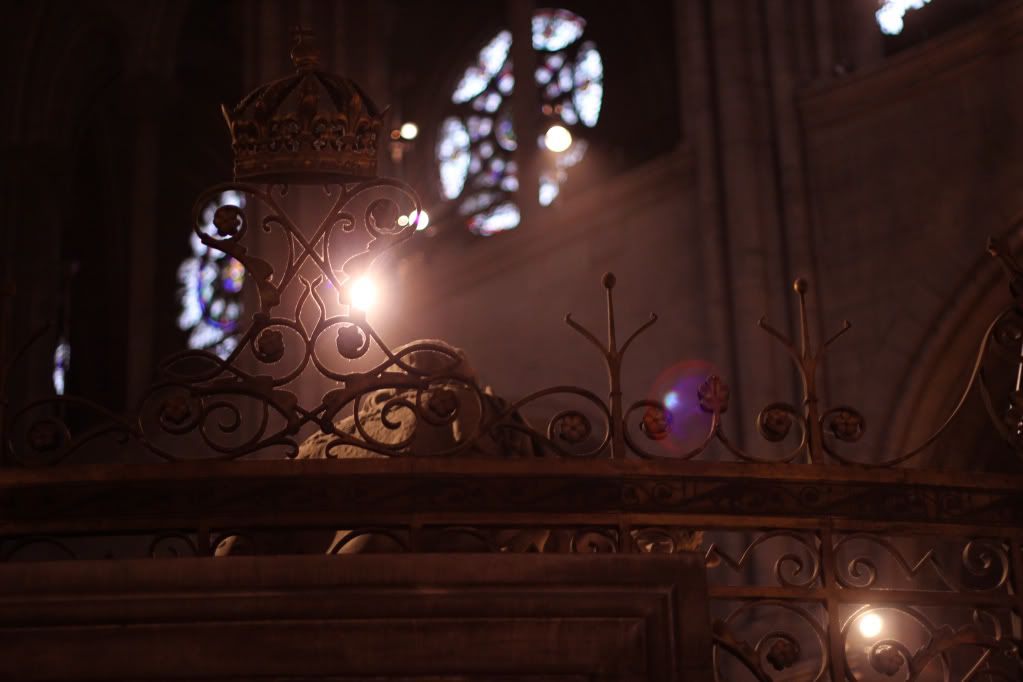 photos by me.
Hope you enjoyed some more pictures from Paris. There's more to come.
I'm finally home from another busy, yet great day at work. The iPad 2 is being launched in Norway tomorrow, everything is now under control - and I'm waiting in excitement for them to arrive!
Hope to see you tomorrow - if not to buy one - it is definitely worth checking out.
"The traveler sees what he sees.
The tourist sees what he has come to see."
- G.K. Chesterton
xx,