..was as I've mentioned earlier - very strange, but fun at the same time. I had such a great time doing these interviews and here's a few selected scenes from the Migrapolis episode.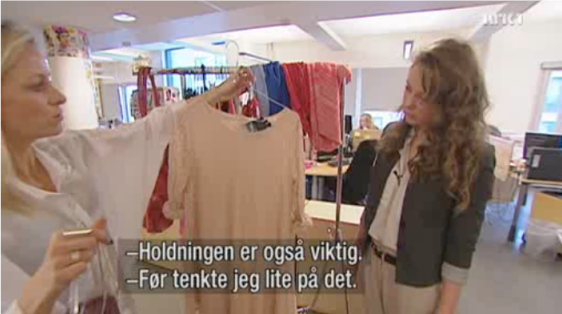 From my meeting with Mag editor, Celine Irgens Aagaard.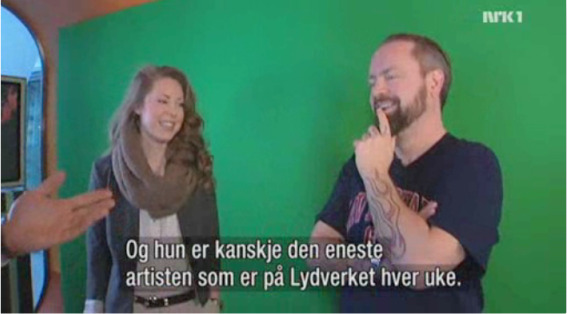 Meeting Asbjørn Slettemark, an awesome norwegian music journalist.
Seeing the proficient psychologist, Hedvig Montgomery.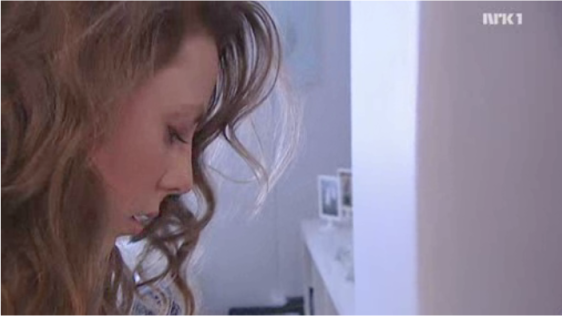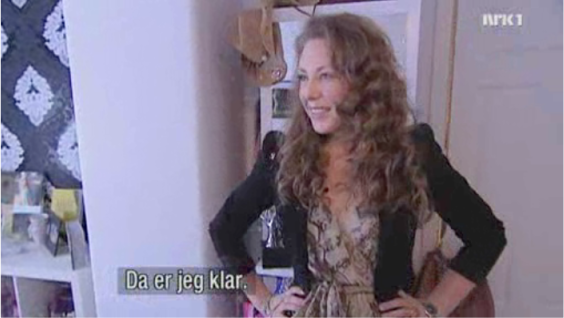 From the interview in my room.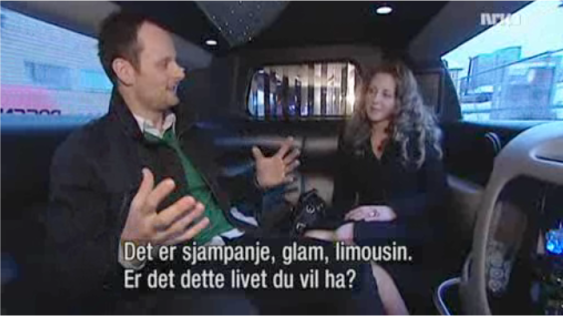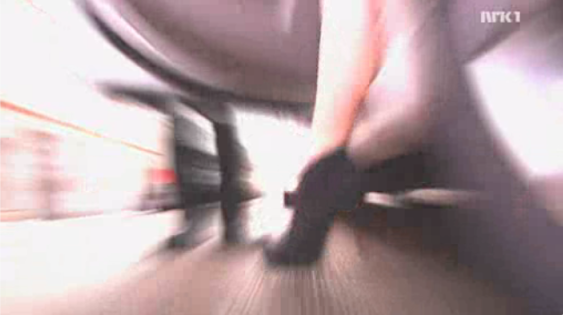 On my way to Oslo Fashion Week.
I know the quality sucks, but it is from the
web-tv
.
I have such an amazing experience to look back on.
Thank you all for the lovely feedback I've received. I really appreciate it!
xx,