It's finally friday. Feels great. The week went by very quick, but still very slow. Tomorrow I'm working, and it's the Eurovision Song Contest final. Go Armenia, Cyprus - and of course Norway!
Sunday will be spent wisely reading, relaxing and preparing my boyfriends birthday gift. He turns 19 this sunday! I finally decided what to give him, but it might take some time to fix, so he'll get it next week some time. I know he reads my blog ever once in a while, so I can't share the gift with you yet.
Anyways, yet another outfit from this week.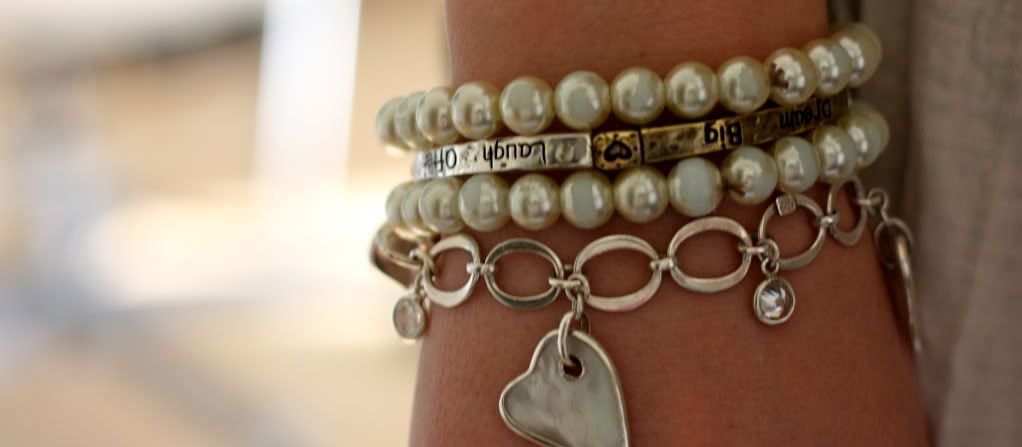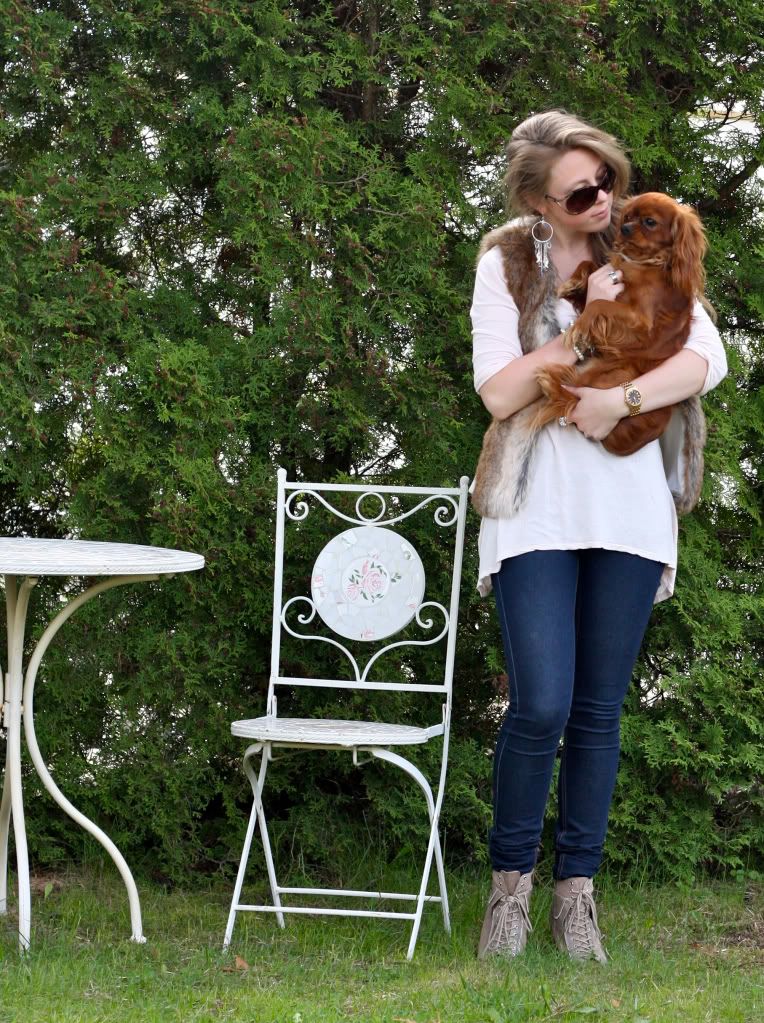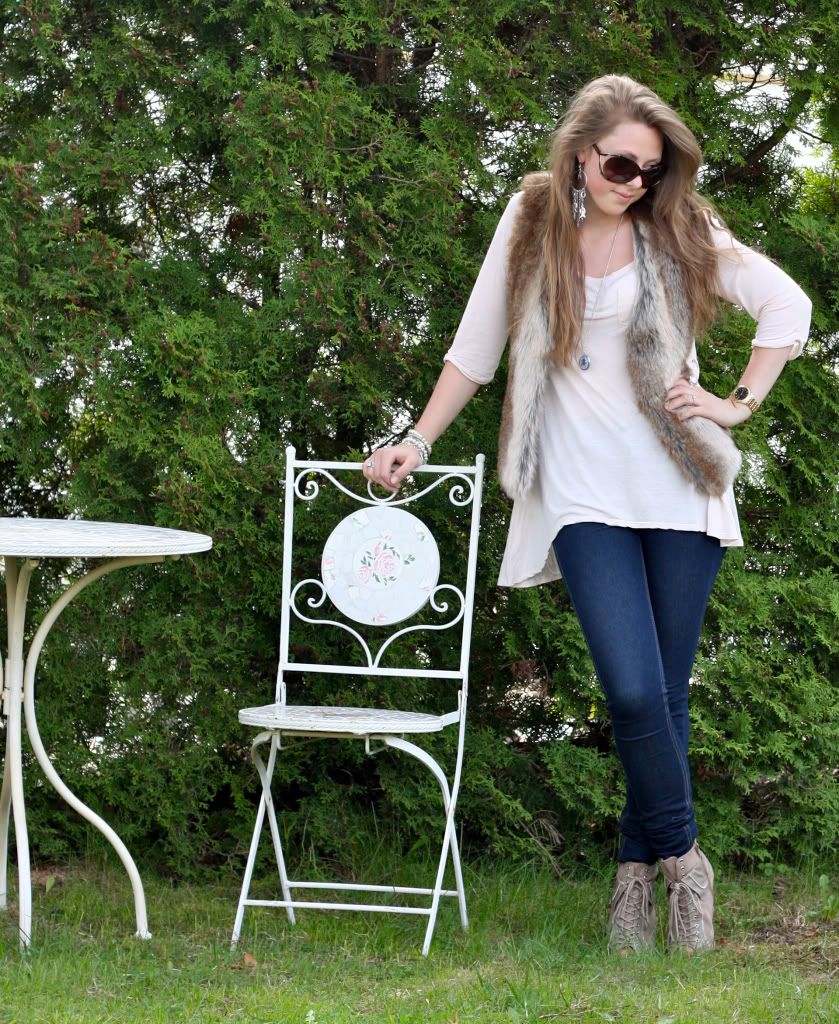 Paisley wasn't too happy posing. He'd rather run around in the yard, playing with a football. I'm not much of a football player, but posing I know.