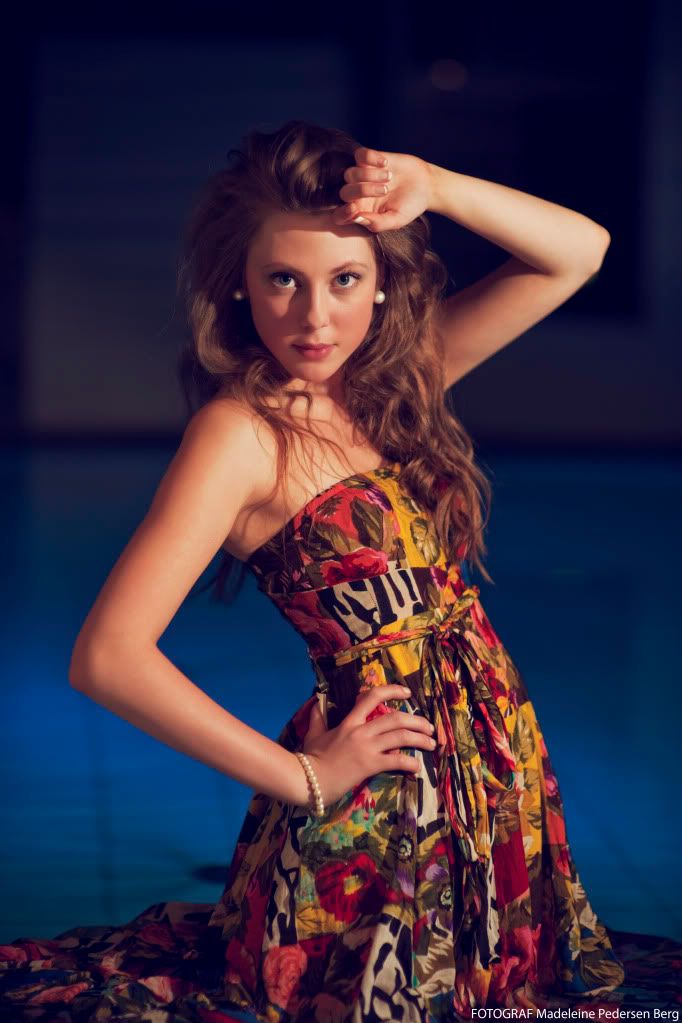 Photo by: Madeleine Pedersen Berg
From a fashion/beauty work shop with Bjørn Opsahl and Patrik Amidani.
I just browsed through the pictures from the photo shoots I had at the work shop a little while ago. I love all the pictures, but there's something I really like about the picture. Can't quite put my finger on it, maybe it's the colours?
Have a great and relaxed sunday, cupcakes!