Last friday I went to see Miley Cyrus' new movie, The Last Song with my two amazing friends, Synnøve og Katinka.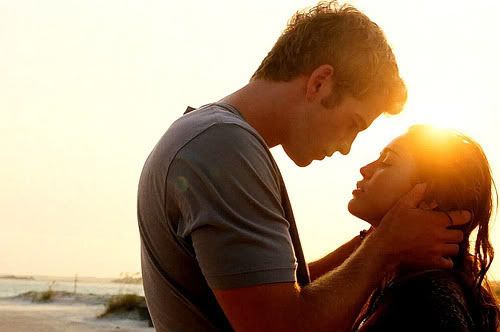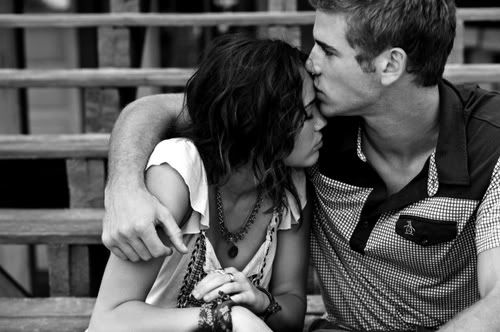 It was such an AMAZING movie! My kleenex was soaking wet half way in the movie and I strongly recommend this movie. Miley Cyrus surprised me a lot. She is a great actress - and I totally forgot about her Disney Channel background. Miley is so much more than Hannah Montana -
and she was perfect for this character.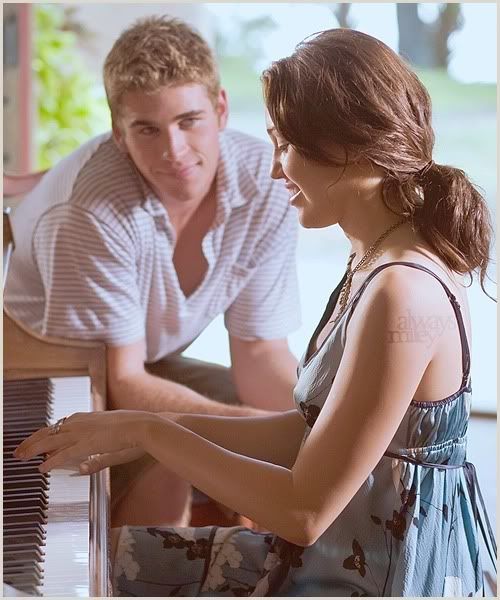 And this handsome guy,
Liam Hemsworth
, is a reason enough alone to see it! I'm sorry girls, Miley has taken him already - in real life also!
Anyways - they look really good together.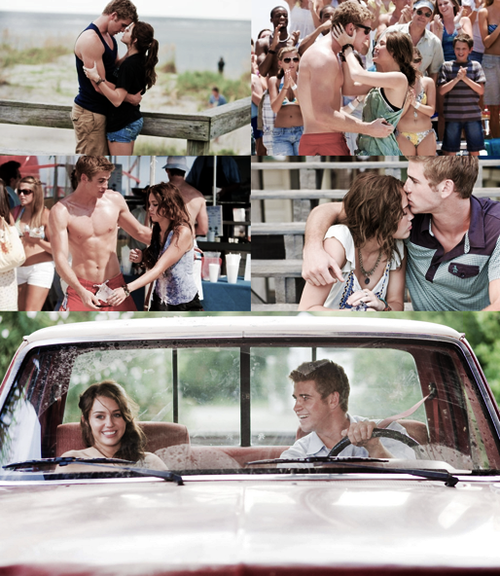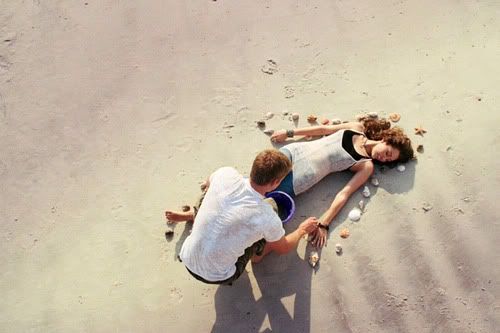 ♥
Go see it. It's a good idea to bring a couple of good friends, a sister, boy friend or a date.
(You will need a comforting shoulder to cry on and a whole bunch of kleenex!) Enjoy!
xx,