Today it is the International Worker's Day. Congratulations, workers!
I haven't been feeling well the last days, so I went to see a doctor yesterday, who told me I had caught a virus. No biggy, still amazingly boring. This is the reason for lack of blog posts the last couple of days, which I'm very sorry about.
The sun just popped up, love it. It has been raining all morning.
Both Paisley and I are lying on the couch, feeling sorry for ourselves. I just gave Paisley a shower and put him to sleep in a wool blanket, hopefully he'll fall asleep soon.
Just about an hour ago my boyfriend stopped by my house unexpectedly with chocolate and candy to me. He is truly sweet. Thank you so much, honey!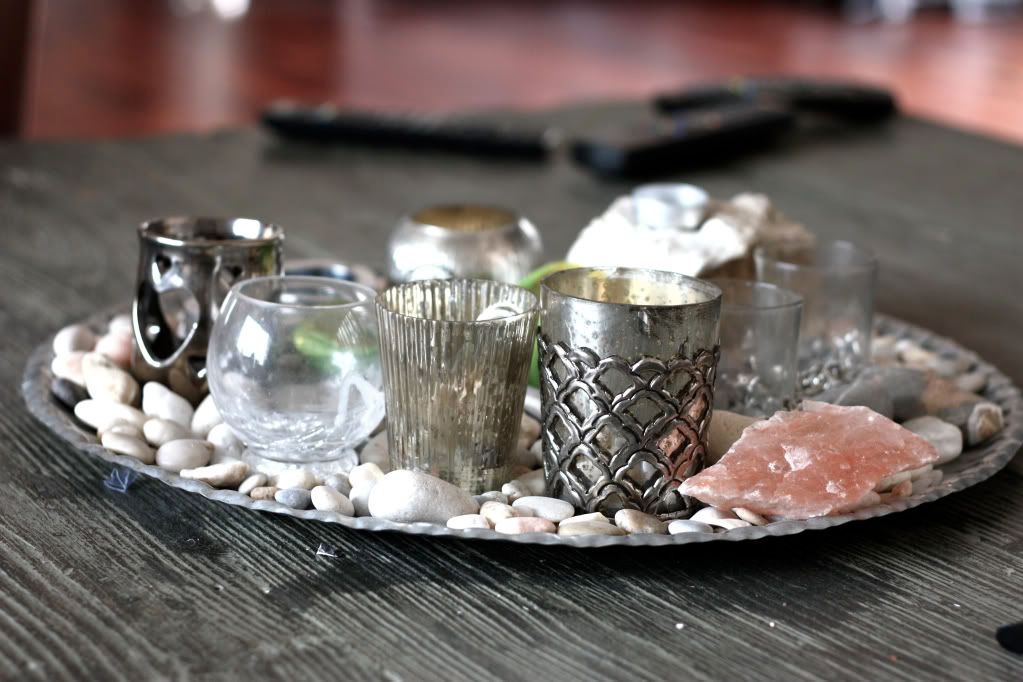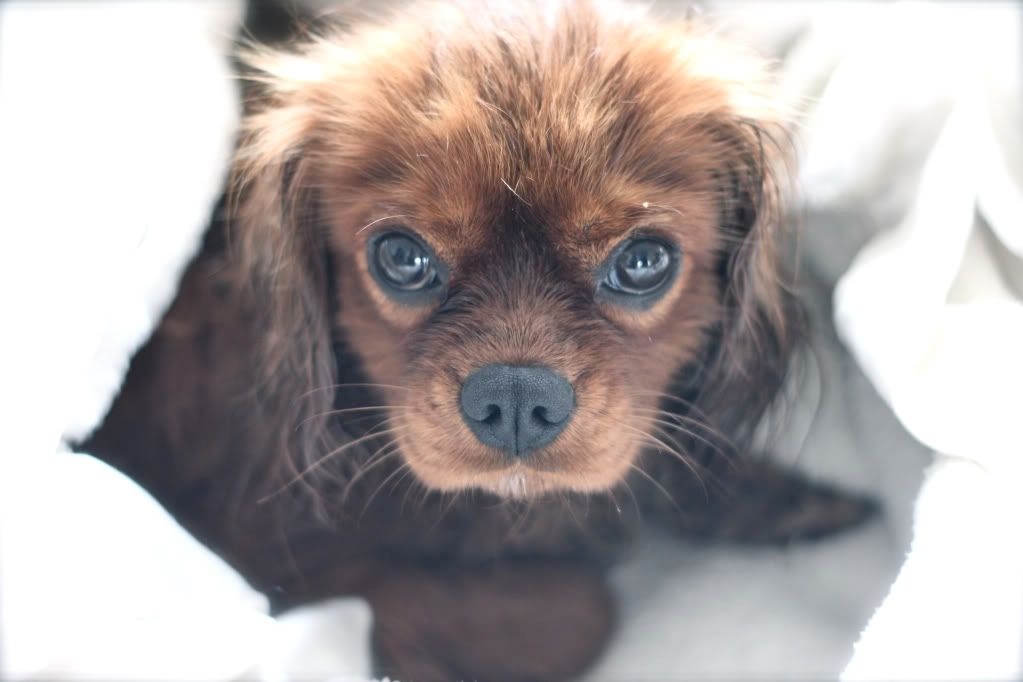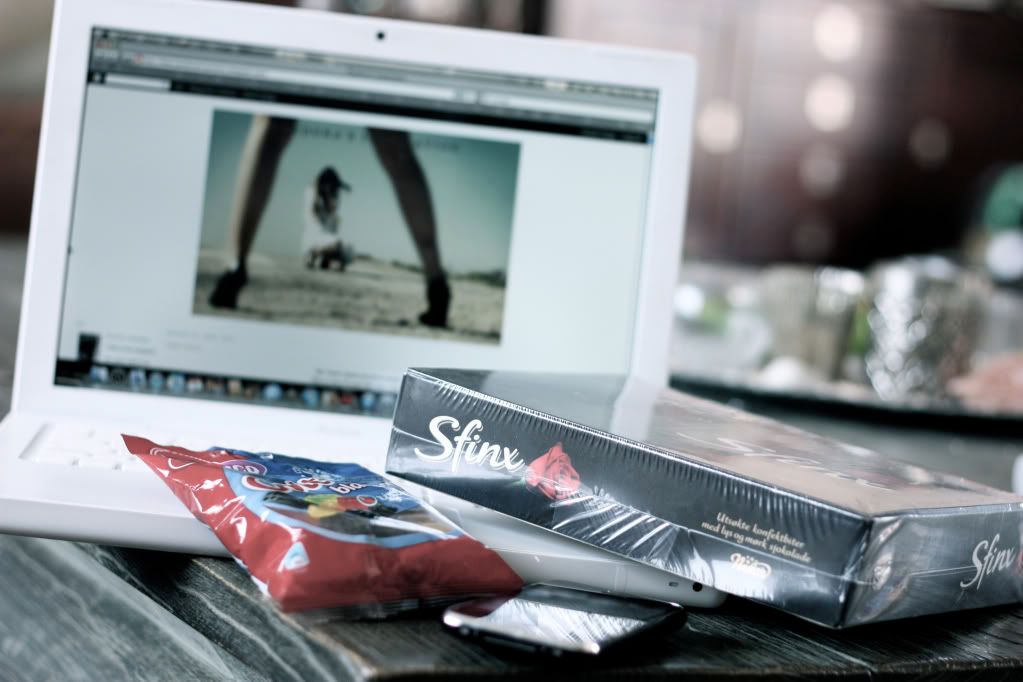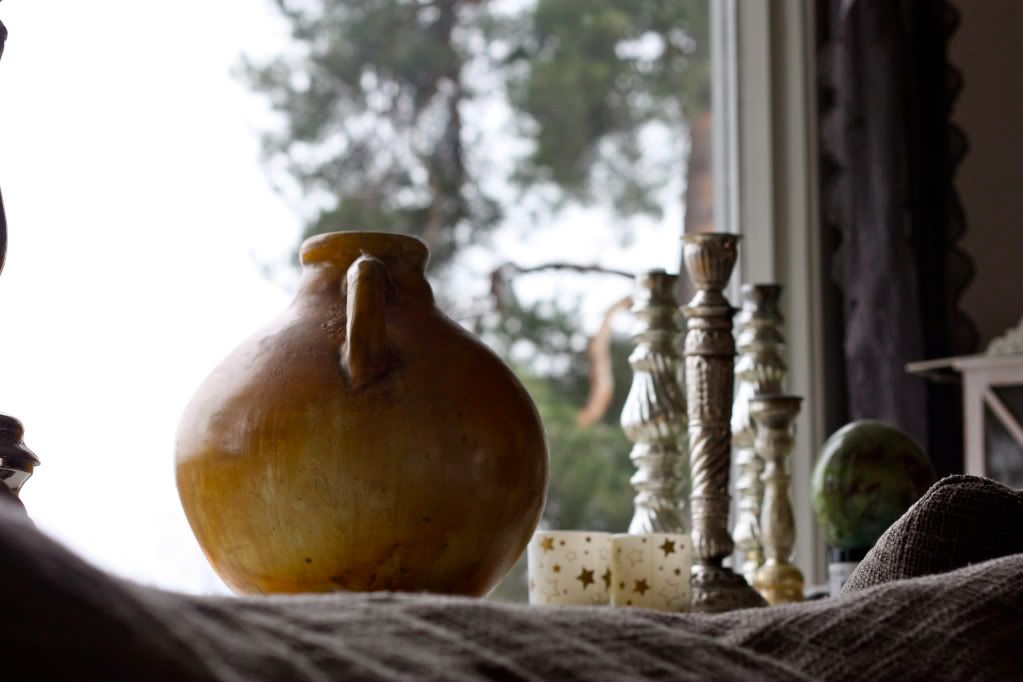 Wish you all an amazing day.
Kisses.
xx,