I thought might show you where I will be staying in NY. It's called Silver Towers and I'm totally excited. The girl I will be living with is so sweet. Haven't met her yet, but she seems lovely!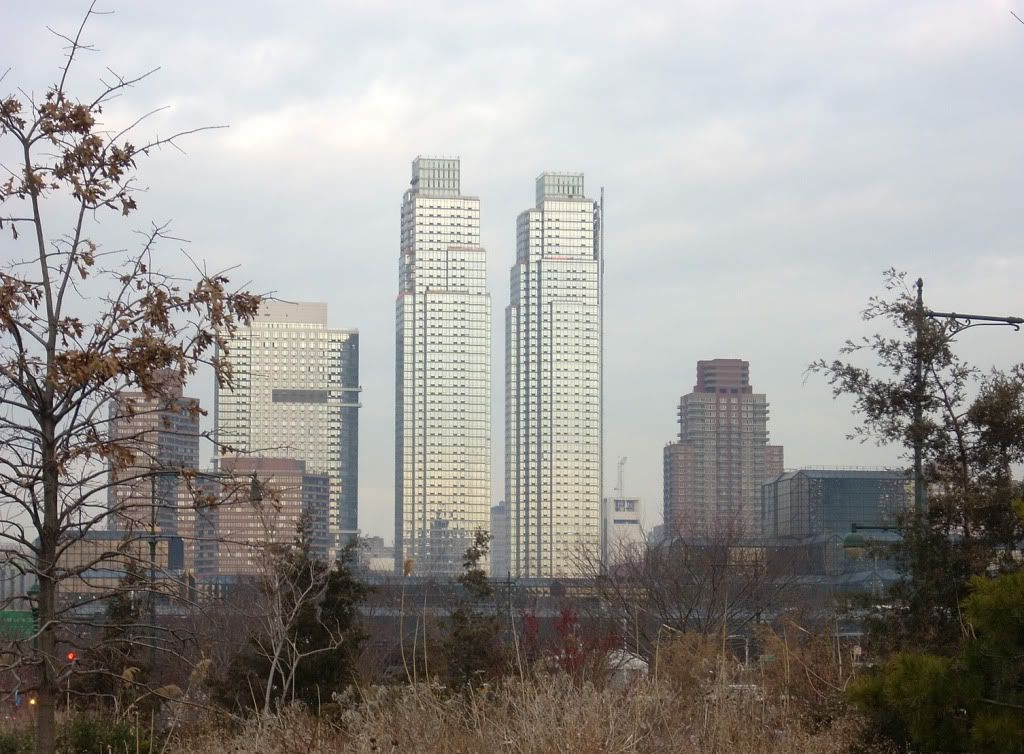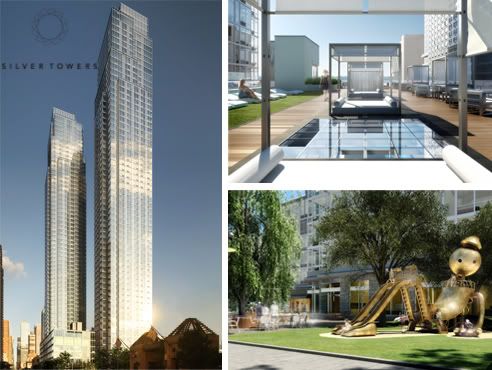 Parts of Silver Towers outdoor environment is still under construction, but this is how it will look like eventually.
I fell in love with this picture.
I'm so excited.
xx,